Back in September last year, news broke that Khloé Kardashian was expecting her first baby with boyfriend Tristan Thompson.
However, Khloé made us wait three months before confirming the news herself, leading to endless speculation as to whether the reports were true.
At the time, Khloé revealed that she'd held off announcing the news because she'd wanted to enjoy her pregnancy privately for as long as possible.
But thanks to a new episode of Keeping Up With The Kardashians, we now know that her silence was for two very different reasons.
Firstly, Khloé was two weeks away from the so-called "safe" 12 week stage in her pregnancy when the news was leaked, and secondly she also had an increased risk of miscarriage. Here are all the details.
The episode opened with Kim telling Khloé that TMZ had received a tip about Khloé's pregnancy. She was then warned by their PR manager that the website would probably begin probing further to verify the claims.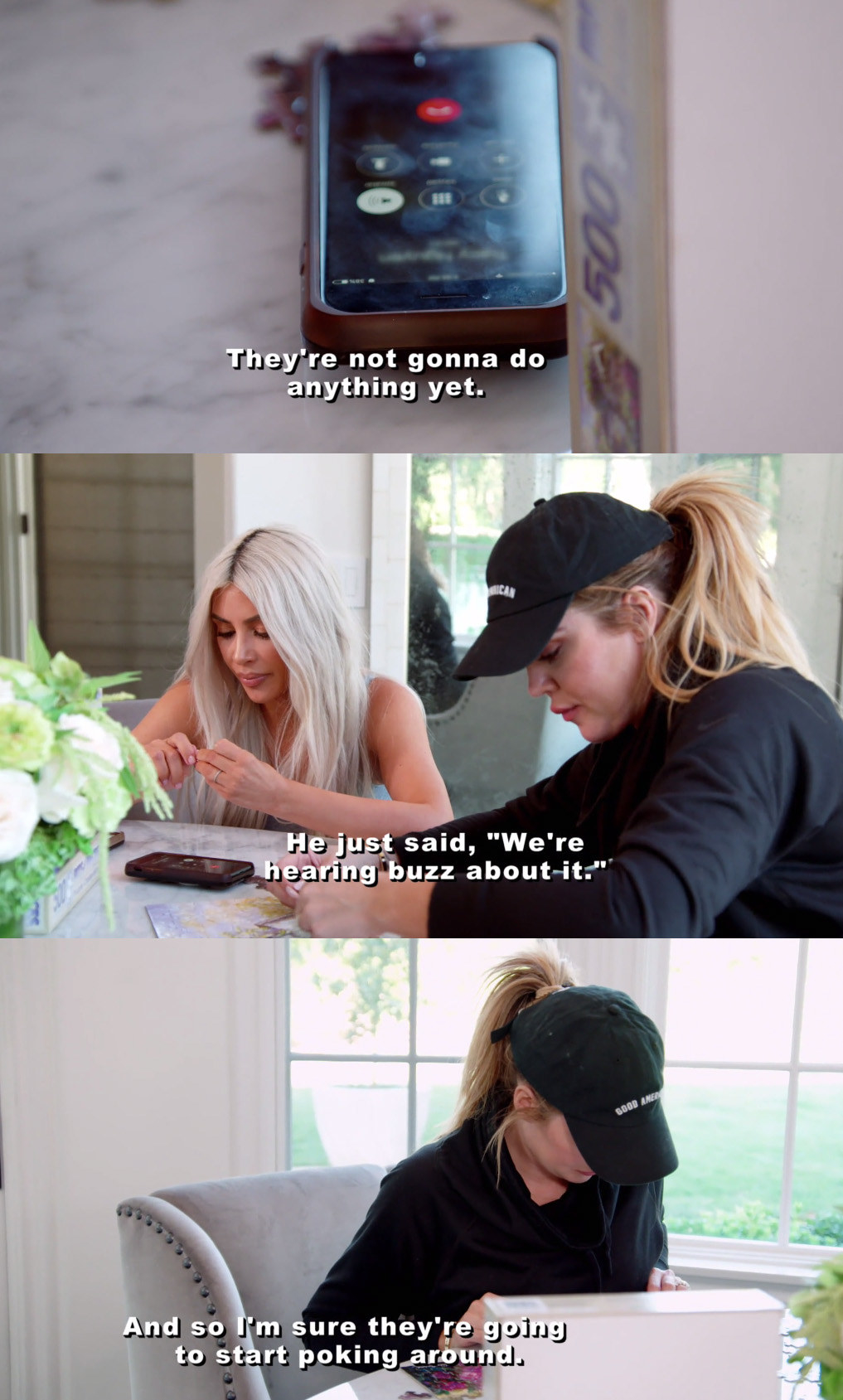 And Khloé was visibly upset, saying that she didn't want the news to be public until her doctor gave her the all clear.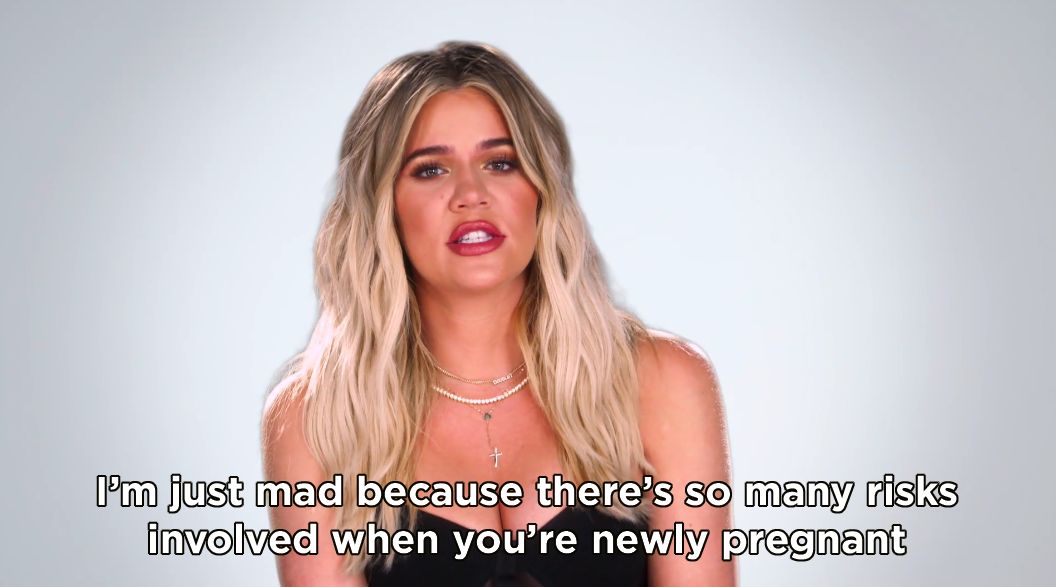 But then she went on to reveal that her pregnancy actually carried a high risk of miscarriage because she wasn't producing enough progesterone.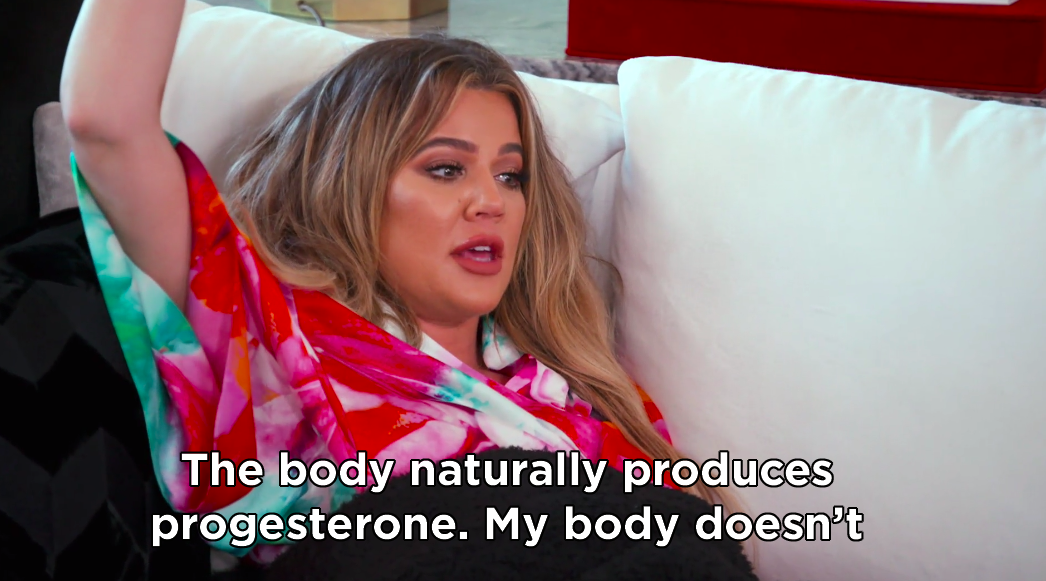 Khloé went on to explain that she was having to endure three weeks of progesterone supplements inserted vaginally at 3 a.m and 3 p.m each day. Long story short, she was exhausted and uncomfortable.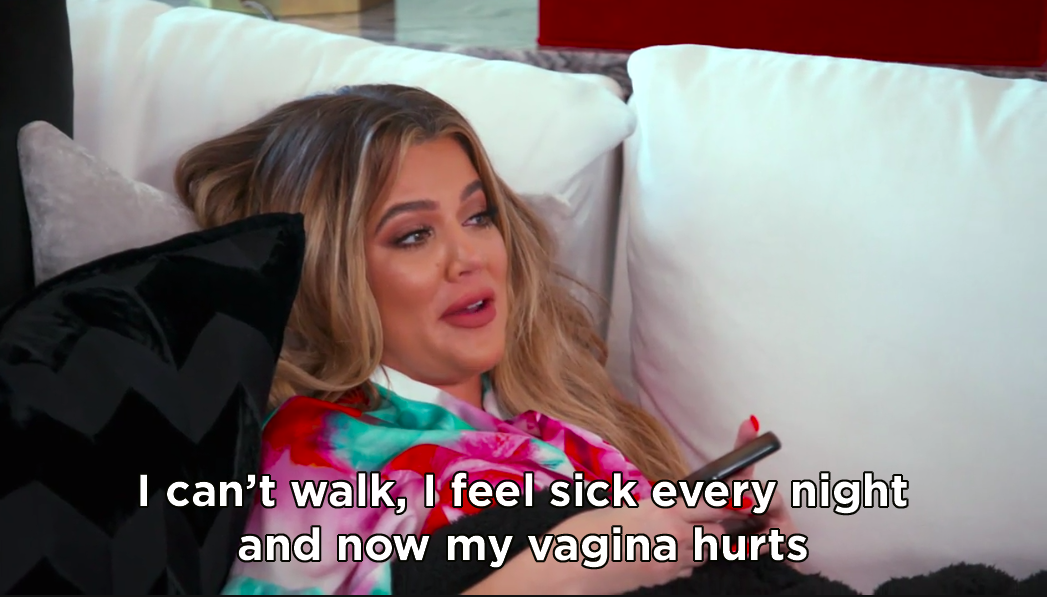 However, when asked by Kourtney why she was putting her body through this, Khloé's response was clear: Without the supplements, she would almost certainly miscarry.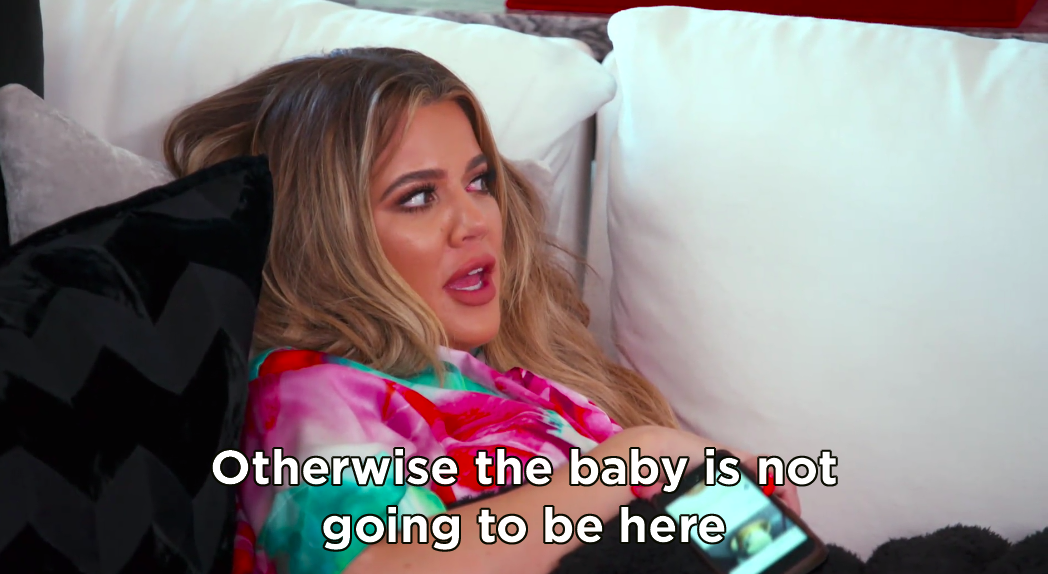 Then, at a doctor's appointment around 10 weeks into her pregnancy, Khloé was told her levels were now normal and the treatment had "saved" her pregnancy.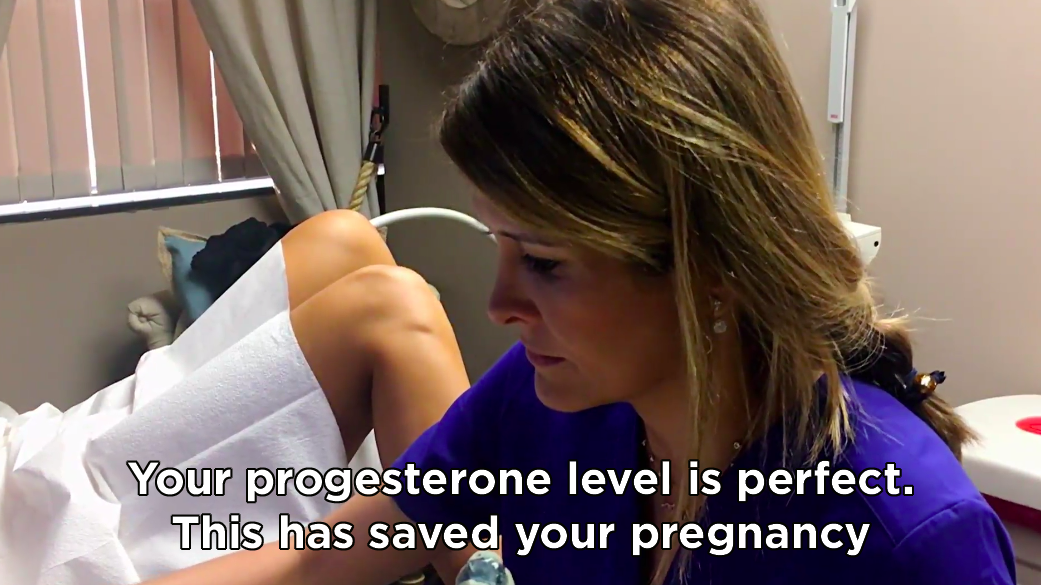 Understandably though, Khloé still wanted to wait until she'd passed the 12 week mark before making the news public.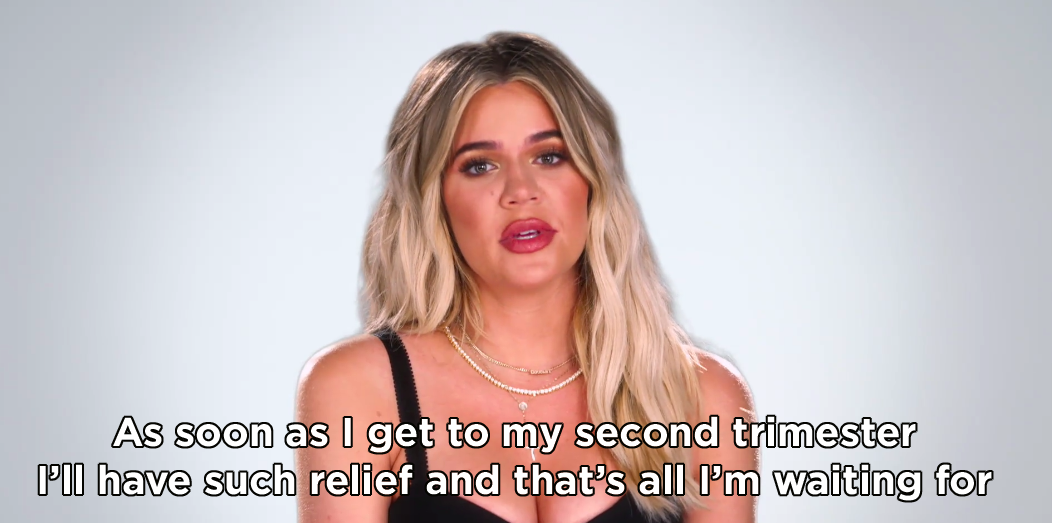 However, she didn't really have a choice because shortly after Khloé left the appointment she was told that TMZ were threatening to publish the article announcing her pregnancy unless she denied it within "five minutes."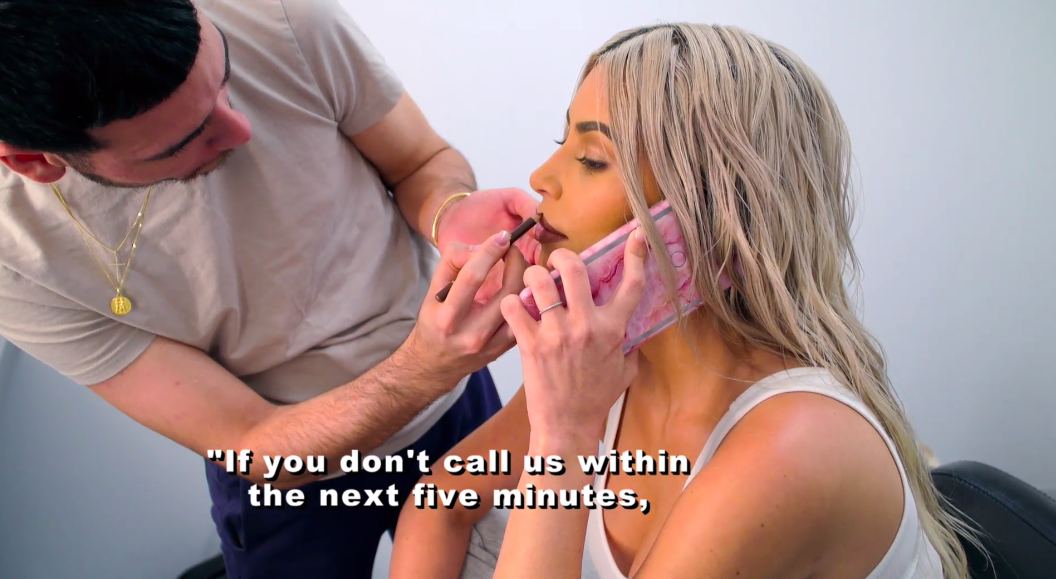 But Kim said Khloé could neither lie about her pregnancy or attempt to bargain with TMZ if they were going to publish the story regardless. She went on to say in her testimonial that the whole situation was "unfortunate" for her sister.
And she added that the Kardashian family are essentially denied the right to any privacy.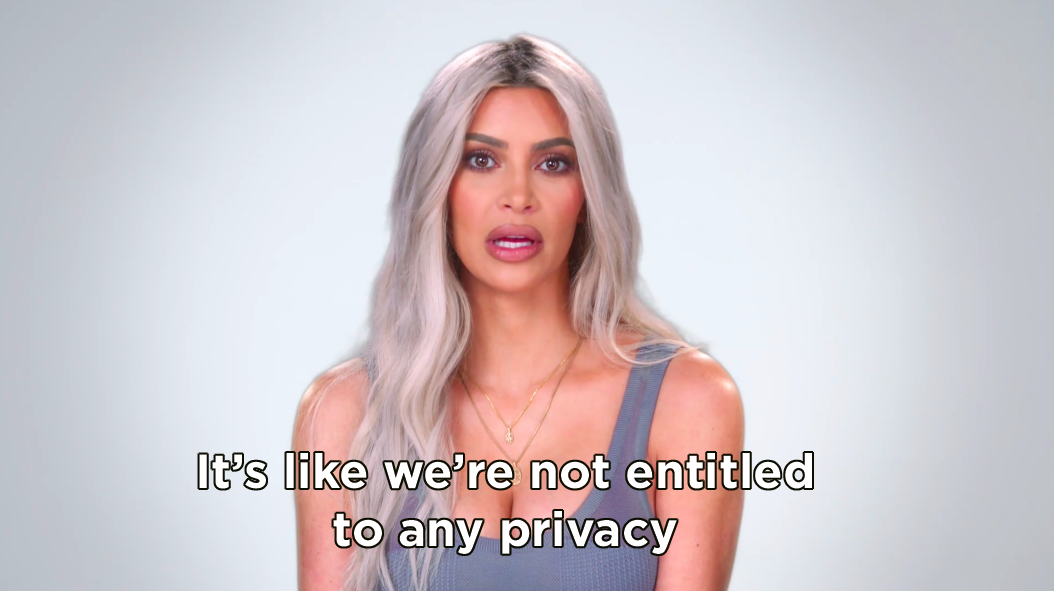 Then in a further conversation with Kim, Khloé said she now understands why people hold off announcing their pregnancies because of the risks involved in the early stages.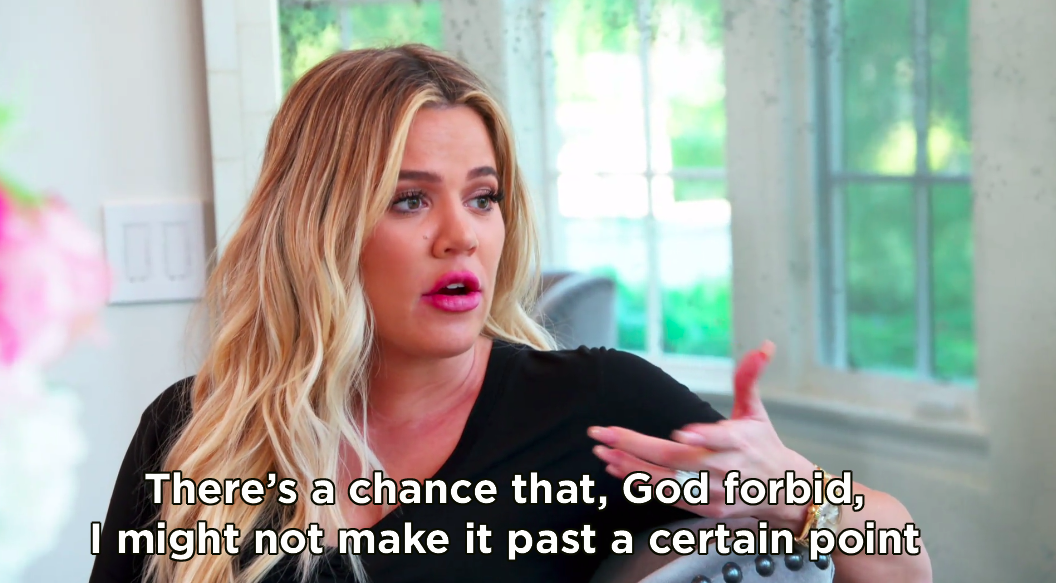 Khloé went on to reveal how upset she was denied the decision about who she told and when.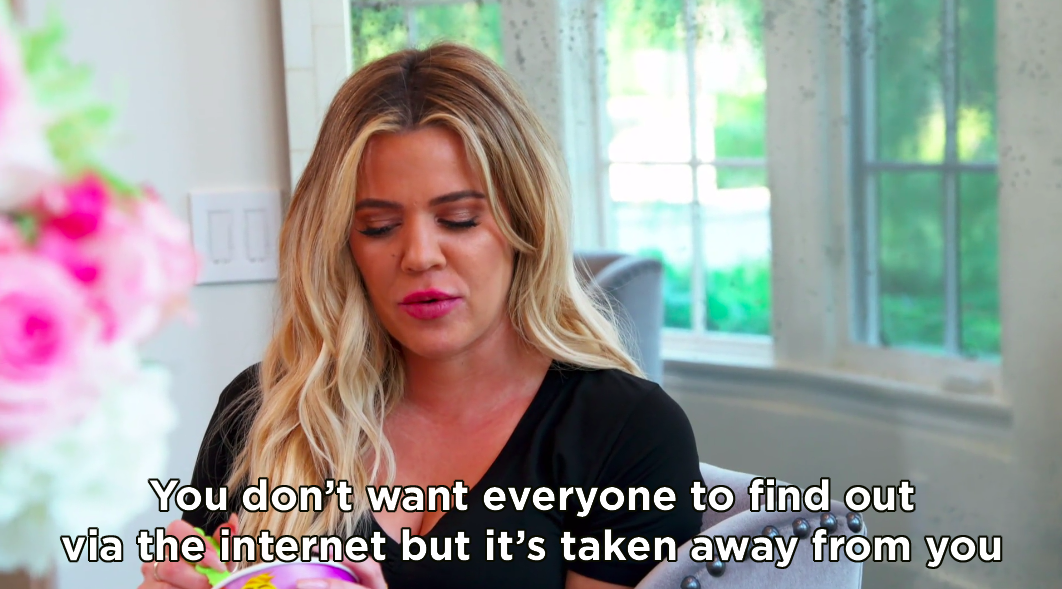 And then sure enough, the news was released everywhere despite her only being 10 weeks along.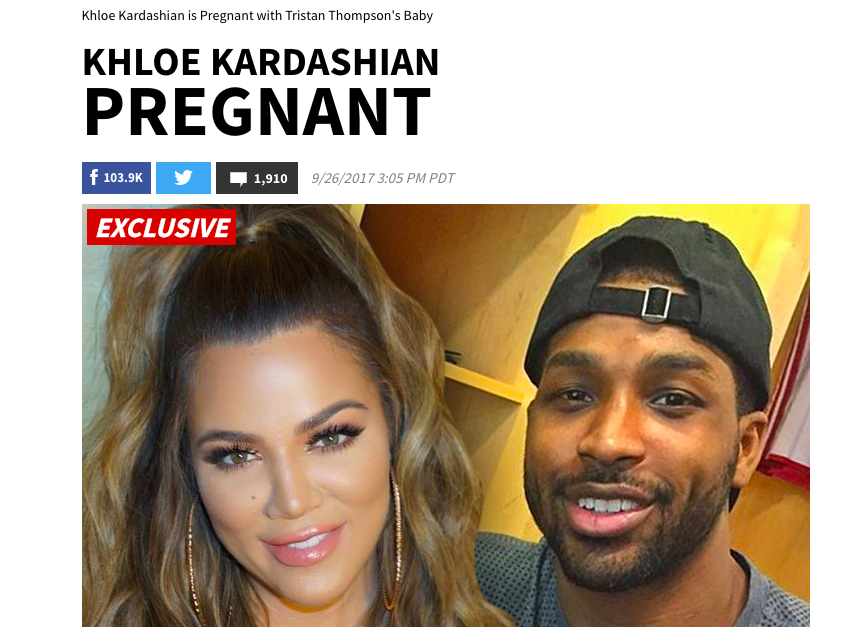 In one final testimonial, Khloé said she was desperately trying to keep her pregnancy both "safe" and a "secret" until she was confident all was well.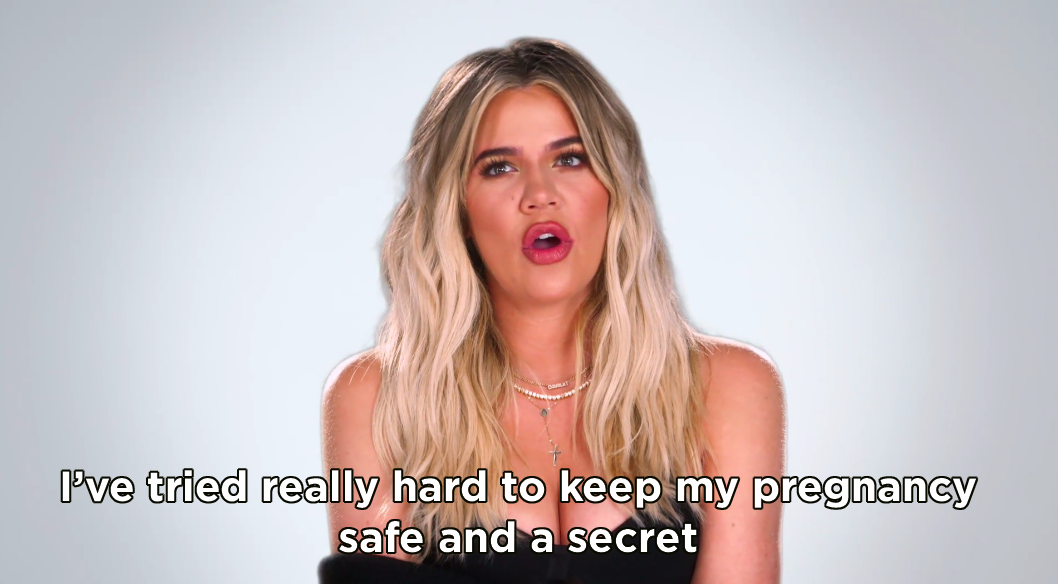 Well, we know now that things are OK – and we're glad that all is well, Koko. 💕
This episode airs in the UK Sunday 4th March.