If you've spent any time on the internet over the last couple of months, you have probably seen the near-constant rumours that Khloé Kardashian is pregnant.
The speculation began back in May after it was revealed that she and her ex-boyfriend Tristan Thompson had been quarantining together with their daughter, True, and getting along extremely well.
At the time, Khloé posted a series of tweets that appeared to address the rumours but didn't outright deny them either.
And then, last Sunday, Khloé shared a series of Instagram videos from what appeared to be a baby shower.
And people promptly lost their damn minds once again.
Well, the Keeping Up With the Kardashians star has now finally addressed the rumours, explaining that while she was indeed celebrating a baby shower, it definitely wasn't hers.
When asked by SiriusXM hosts about the Instagram posts and whether she was expecting another baby, Khloé revealed that the shower was for a friend of hers.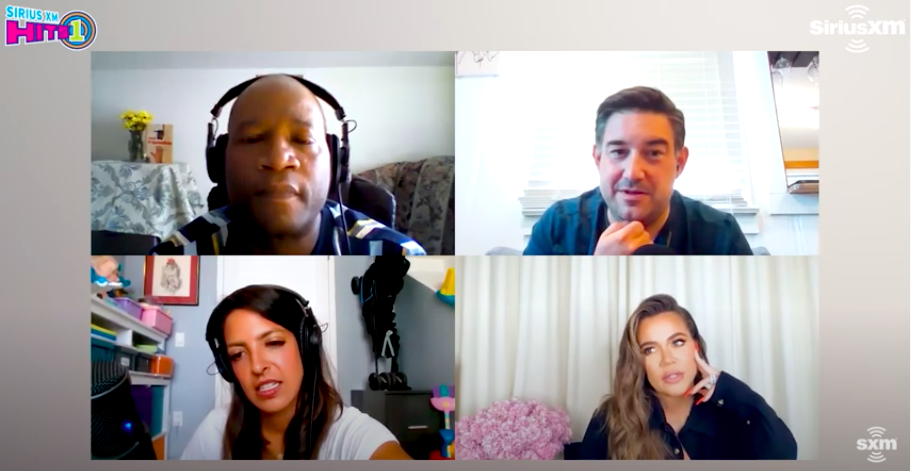 "We threw a baby shower, and it was such a weird time to do that right now," she said. "Everyone wore these face shields and masks, and we had to be 6 feet apart through the whole shower. It was so strange but still great that we were able to celebrate."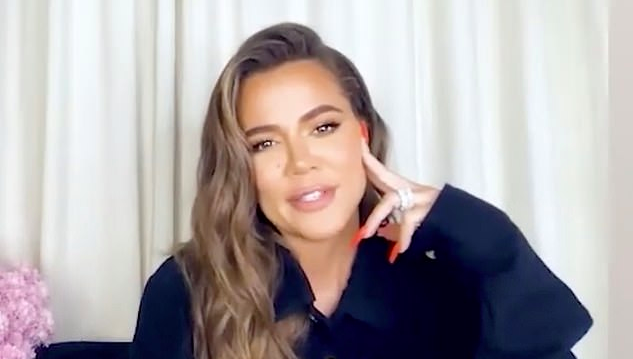 Khloé went on to say that the thought of having more children becomes more tempting as True grows up, but added that she isn't ready for the teenager phase.
"I sort of wish [to have more kids] now that she's 2, and she's getting so big and it goes so quickly," she said. "I get why people keep having kids now, but then they just all turn into teenagers."
And when questioned about whether more children were imminent, Khloé said she would be "content" either way.
"I don't think I could handle the amount of kids my mom had, but I love kids," she explained. "I love my nieces and nephews. I just love children, so I definitely would. It's in God's hands. I'm not sure."
"I think with the state of the world, everything scares me more," she continued. "I'm totally content with True. And if all I ever have is True, then she's fulfilled everything I've ever dreamt of and wanted."
"She's so perfect. I know that's a lot of pressure to put on her, but to me she is," Khloé added. "So if I have another one, what a blessing. But if not, fine."