Khloé Kardashian Explained Why Her Reaction To Having A Girl Was So Awkward
Her reason for wanting a boy is actually really cute, but she also revealed that having True has changed her.
You probably know that in the three months since giving birth to to little True, Khloé Kardashian has taken to motherhood flawlessly.
However, it wasn't always so straight-forward. In fact, one of the most awkward scenes from last season's Keeping Up With The Kardashians was Khloé finding out she was expecting a girl after revealing she was desperate for a boy.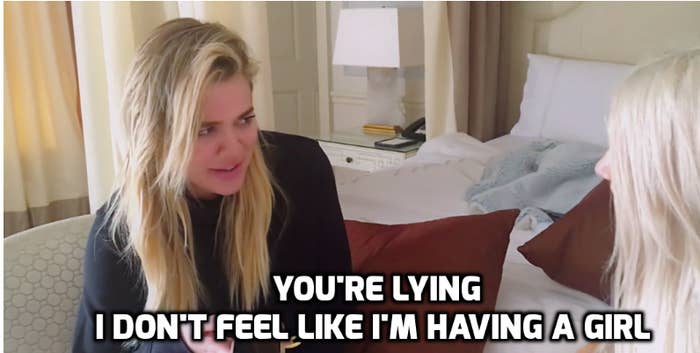 She really couldn't hide her disappointment.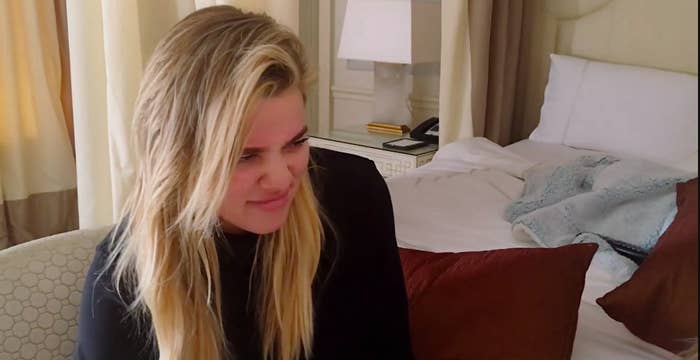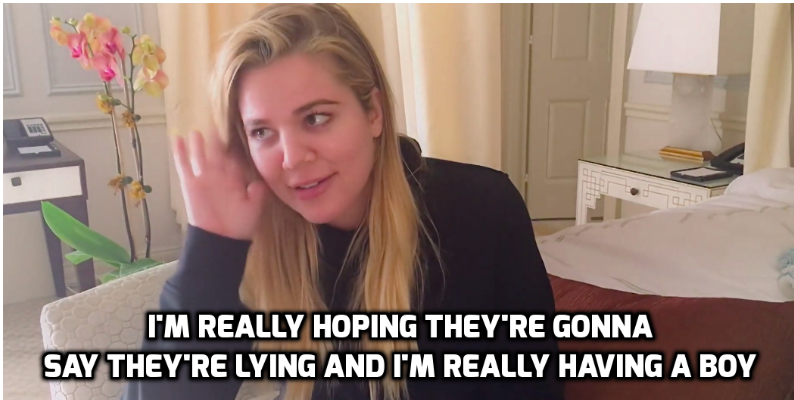 And, when Kris Jenner told Khloé that her daughter would become the love of her boyfriend's life, this was her response.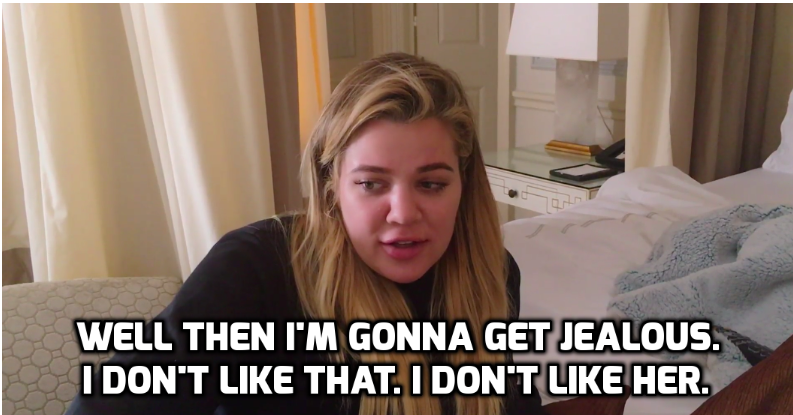 Well, Khloé has now revealed the reason for her wanting a boy so much, which sheds light on why her reaction was so awkward.
Taking to Twitter, Khloé explained that she was desperate for a boy because of her close relationship with Kourtney's oldest child, Mason, who made Khloé an aunt for the first time.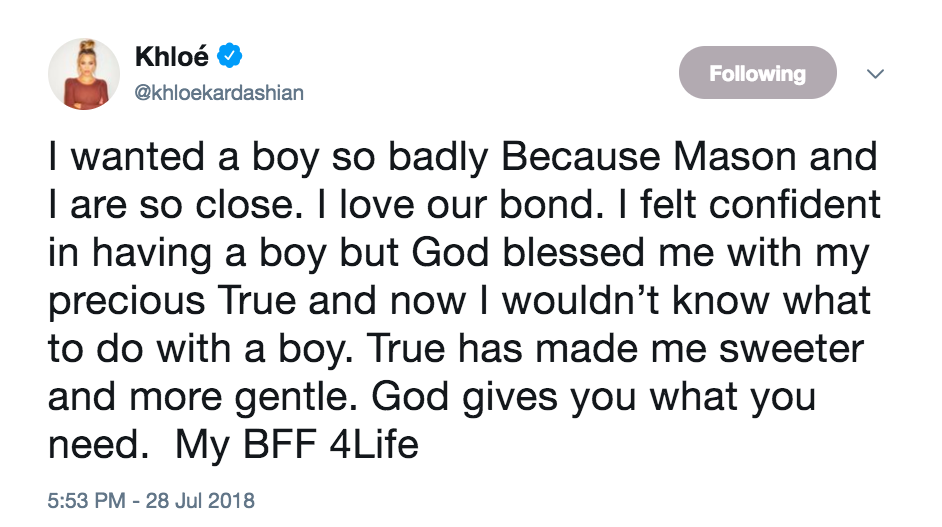 And she went on to respond to a fan who suggested she'd been blessed with a girl so she'd become closer to the women in her family, Khloé revealed that having a girl has changed her.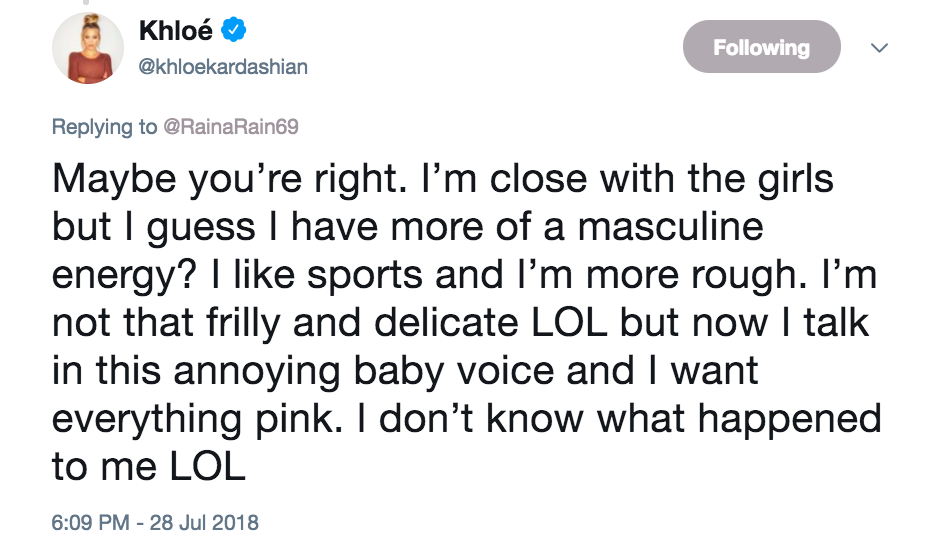 And, despite her initial reaction, it's clear to see how much Khloé and True adore each other. 💕