When Khloé and Kylie gave birth to daughters earlier this year, Kendall became the only Kardashian/Jenner sister not to have a child.
And she's now opened up about the special bond she shares with all of her nieces and nephews.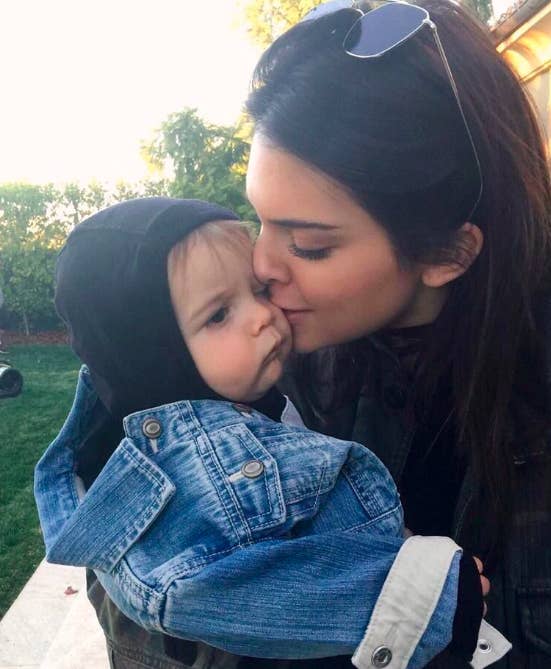 Speaking to E! News, Kendall revealed that she's grown closer with her Kardashian nieces and nephews since they've grown up and are able to "have full conversations."
However, Kendall went on to say that out of all the Kar/Jenner children, she has an especially strong connection with Kylie's daughter, Stormi.
It's something Kendall's addressed in the past, saying that while all of the births of her nieces and nephews were exciting, Stormi's felt extra special.
Too cute!