Kendall Jenner Just Shut Down Everyone Who Mocked Her Acne At The Golden Globes
And people loved her for it.
Kendall Jenner showed up to the Golden Globes on Sunday night looking an absolute dream.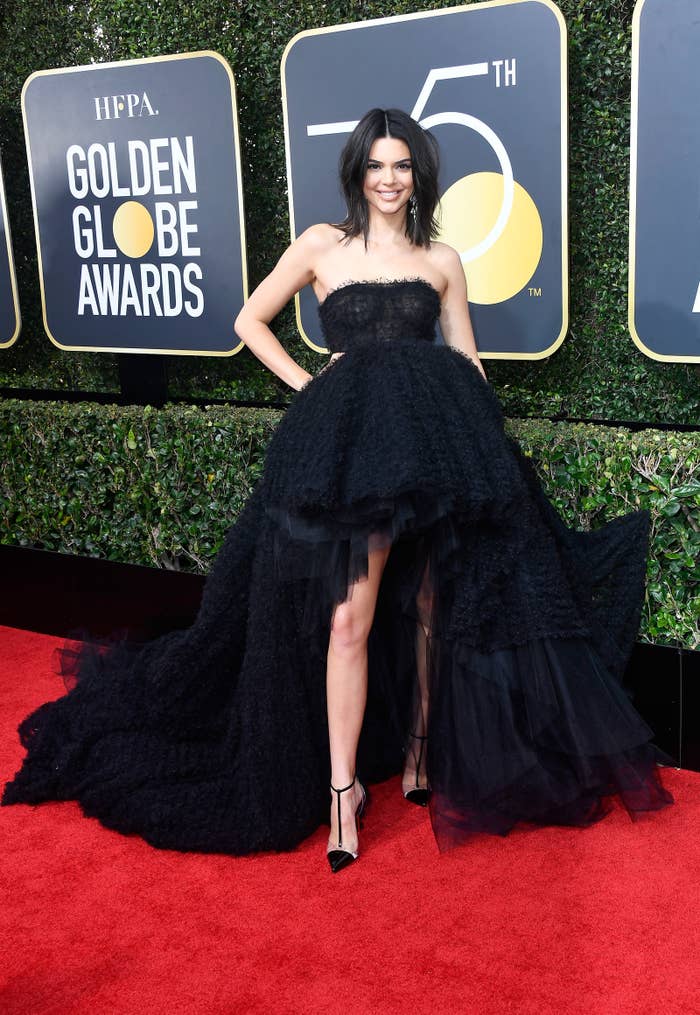 In some close-up photos, Kendall's acne – an insecurity she's spoken about at length in the past – was visible.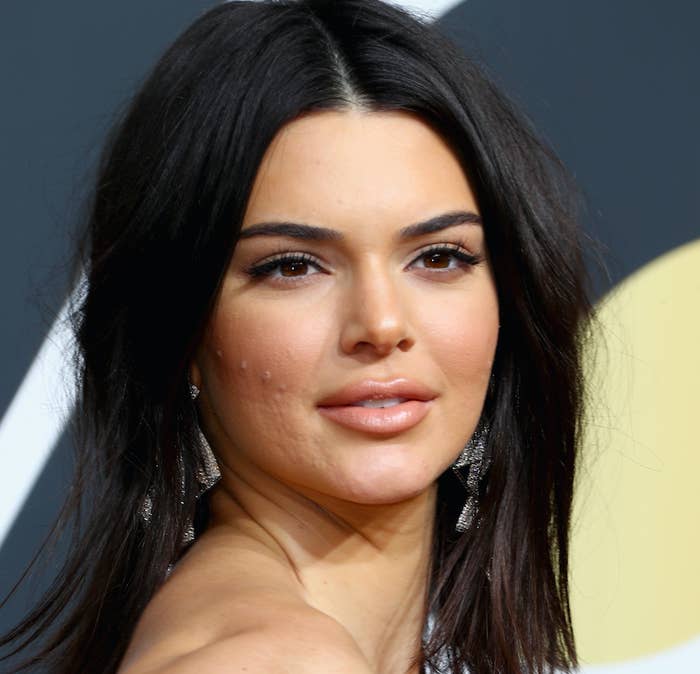 And because the internet can be a mean place, it didn't take long before people began mocking her skin.

However, when someone else decided to praise Kendall for embracing her acne, she gave the most empowering response.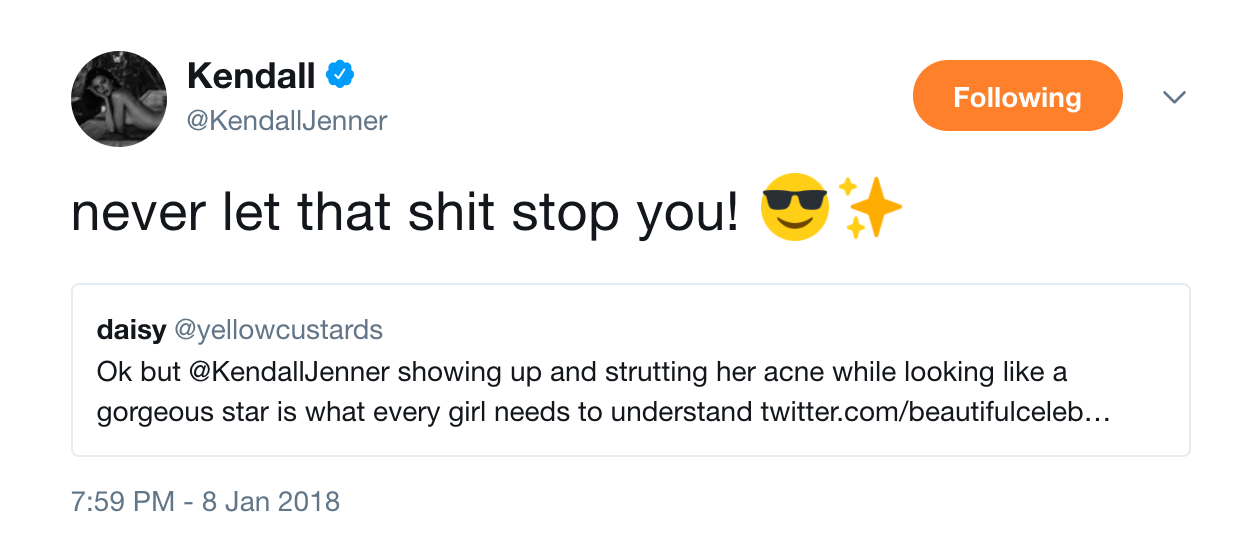 And people loved her message.
They thanked her for inspiring them to be confident.
And even shared their own experiences with acne.