Jessica Simpson has finally opened up about being body-shamed "by the world" in 2009 after photos of her during a performance in Texas went viral.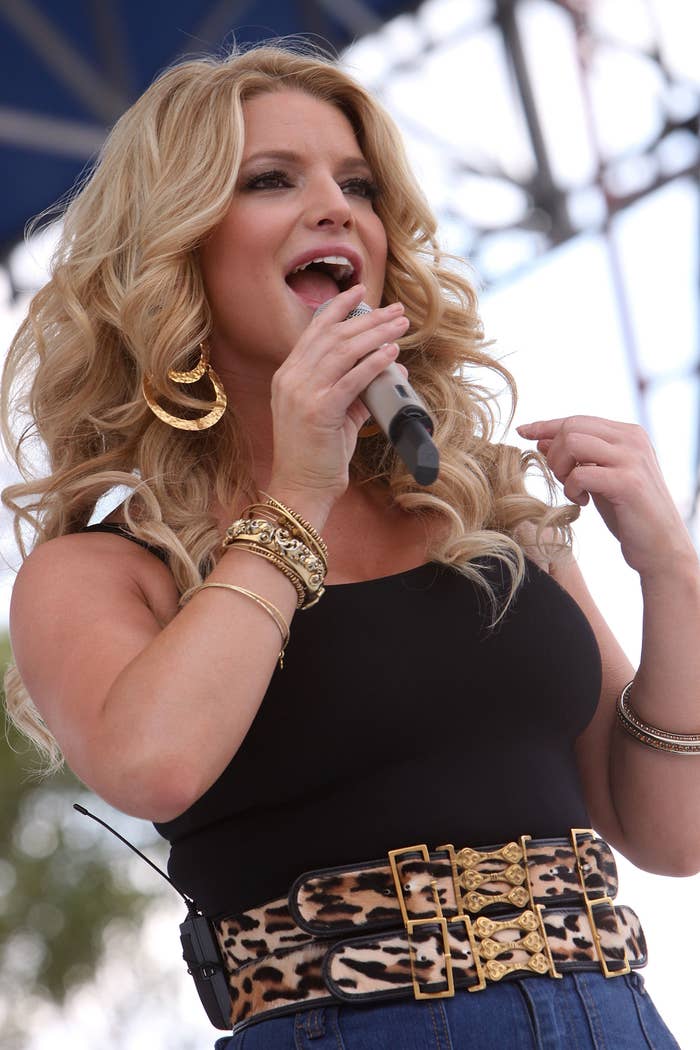 You probably remember the incident. Shortly after Jessica took to the stage, the photos ended up splashed all over the internet alongside headlines branding her "Jumbo Jessica," and "beefy", while dragging her "mom jeans" and suggesting she'd "let herself go".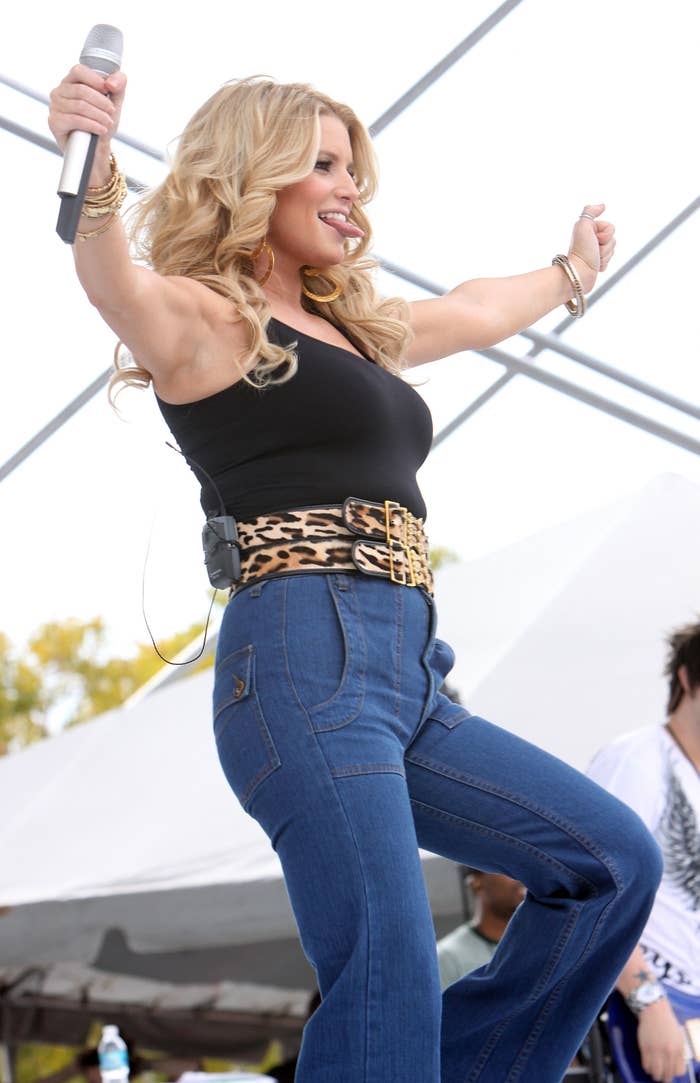 Jessica ended up retreating from public view for six months after the mass body-shaming. And now, 11 years later, she's finally opened up about how it affected her.
"This picture that circulated and went worldwide broke my heart," she said. "Well, not the picture necessarily, but the caption. Like, all the captions. It went viral. I was so confused."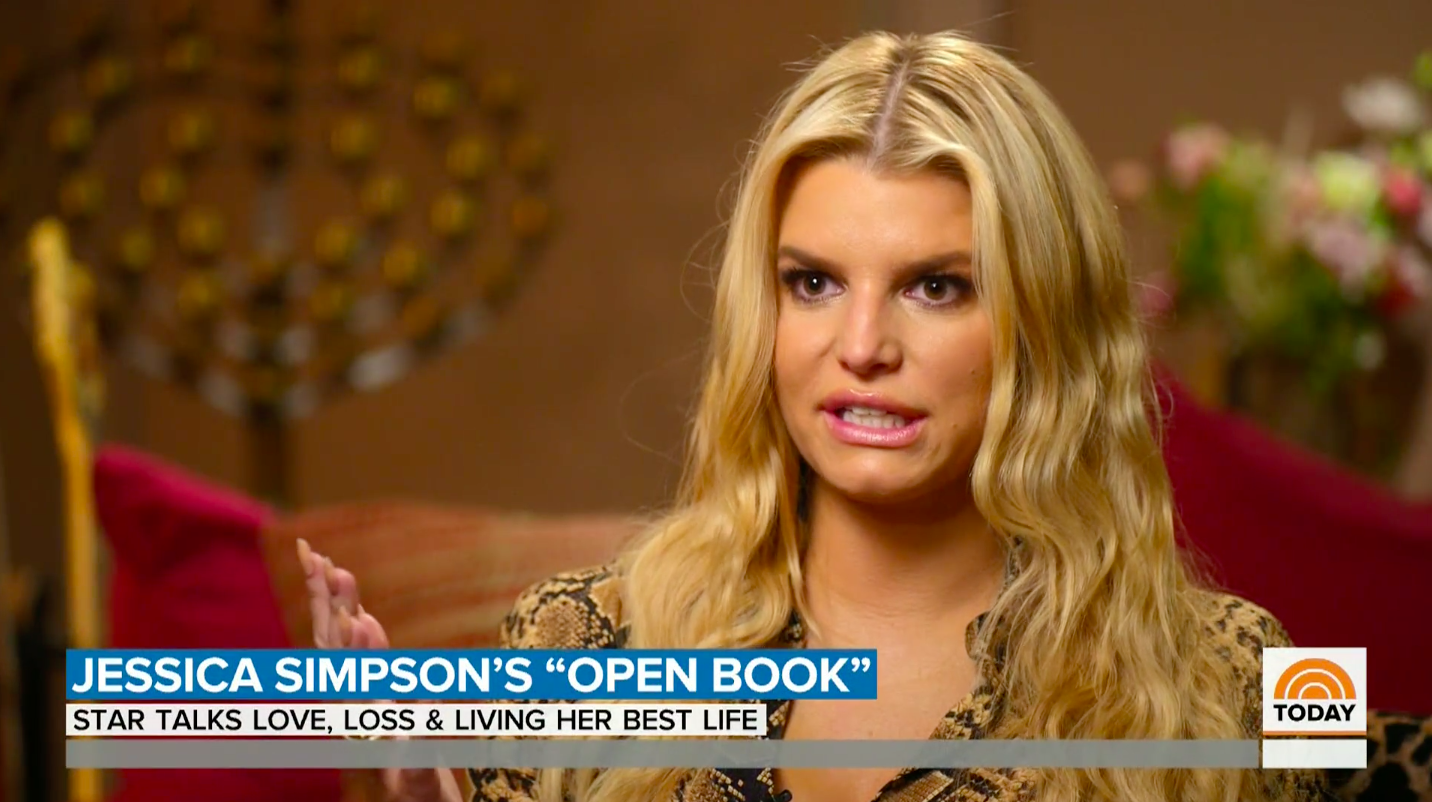 She went on to say that one of her first reactions to the uproar was to feel "embarrassed" for her then-boyfriend, Tony Romo.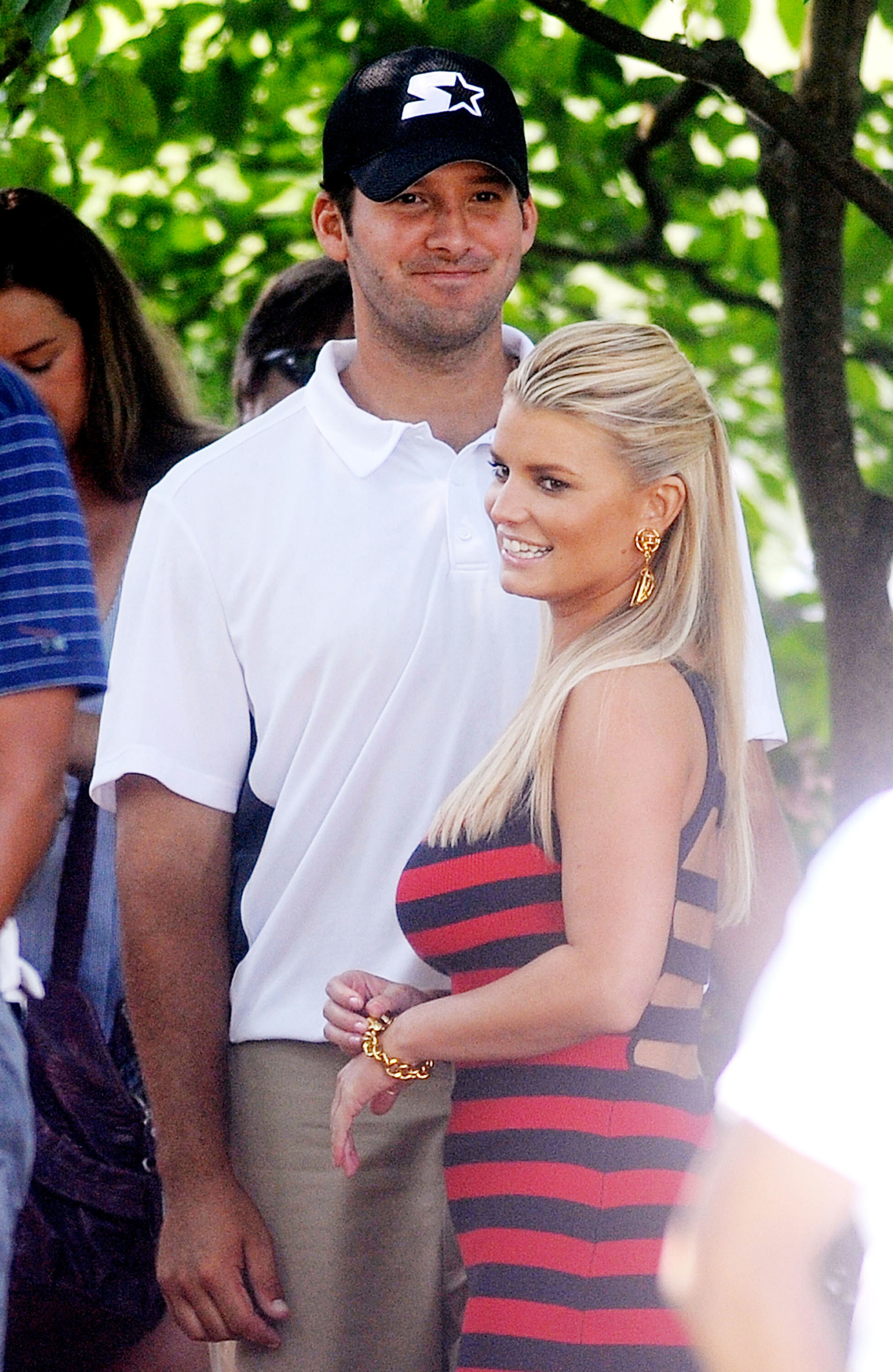 Jessica also spoke to Glamour about the body-shaming incident, revealing that she felt confident in her appearance that day, and that the abuse destroyed her passion for performing.
"I felt good up there," she said. "I felt confident. And then it ruined the stage for me. And the stage was my home. It broke my home."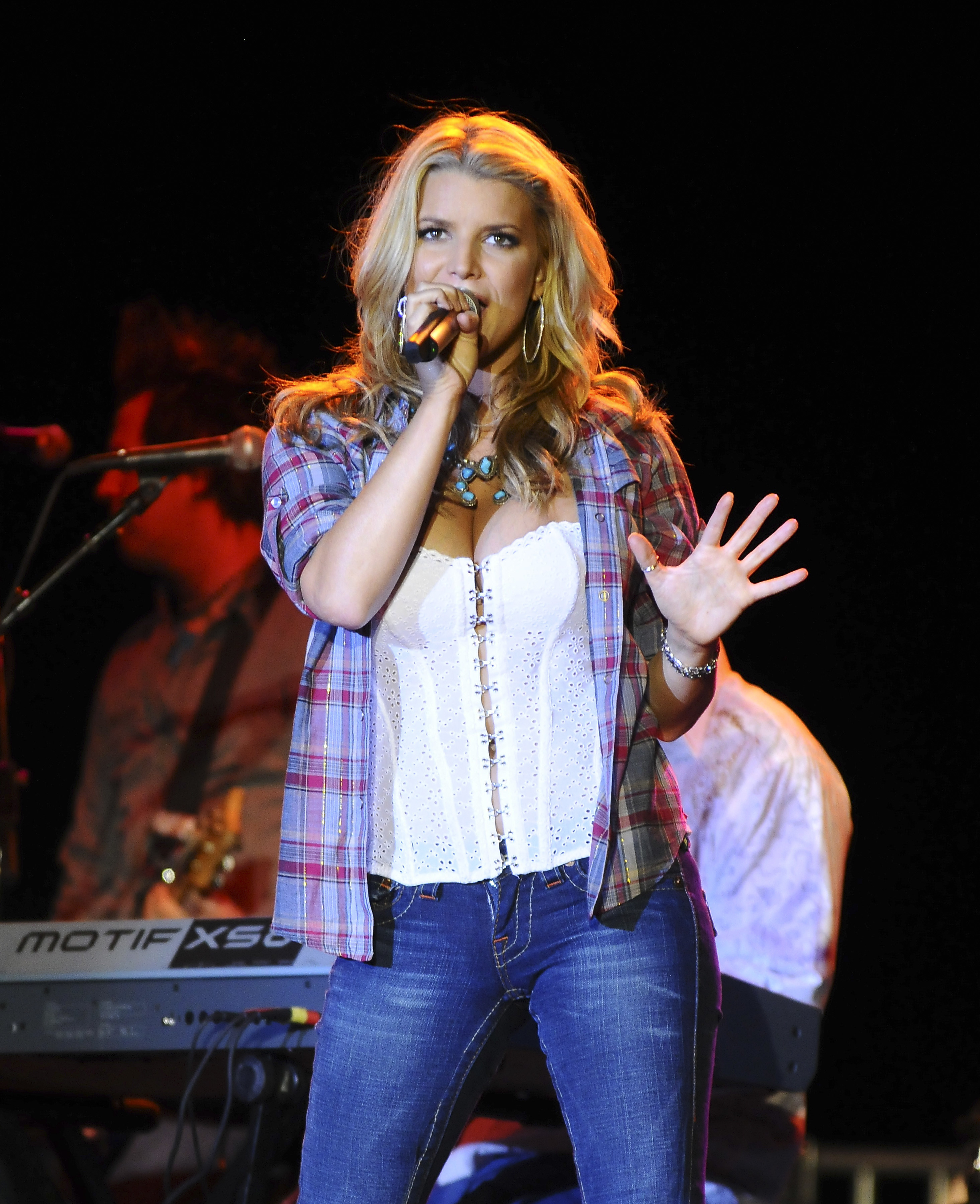 "I'd already had broken moments within a home where I had to walk out of a marriage," she continued, "But my stage has been like my home since I was, like, a child. That's where I could be honestly alone with myself."
However, Jessica also said that she doubts the scrutiny would have occurred in the same way today, adding that she's glad "times are changing".
"I'm so happy that times are changing now and more women are accepted for who they are," she said. "People are flaunting themselves at every size, because that's how it absolutely should be."
In an excerpt from her new autobiography, Open Book, Jessica also revealed that she believes the obsession over her weight began after her appearance in the 2005 movie, Dukes of Hazzard.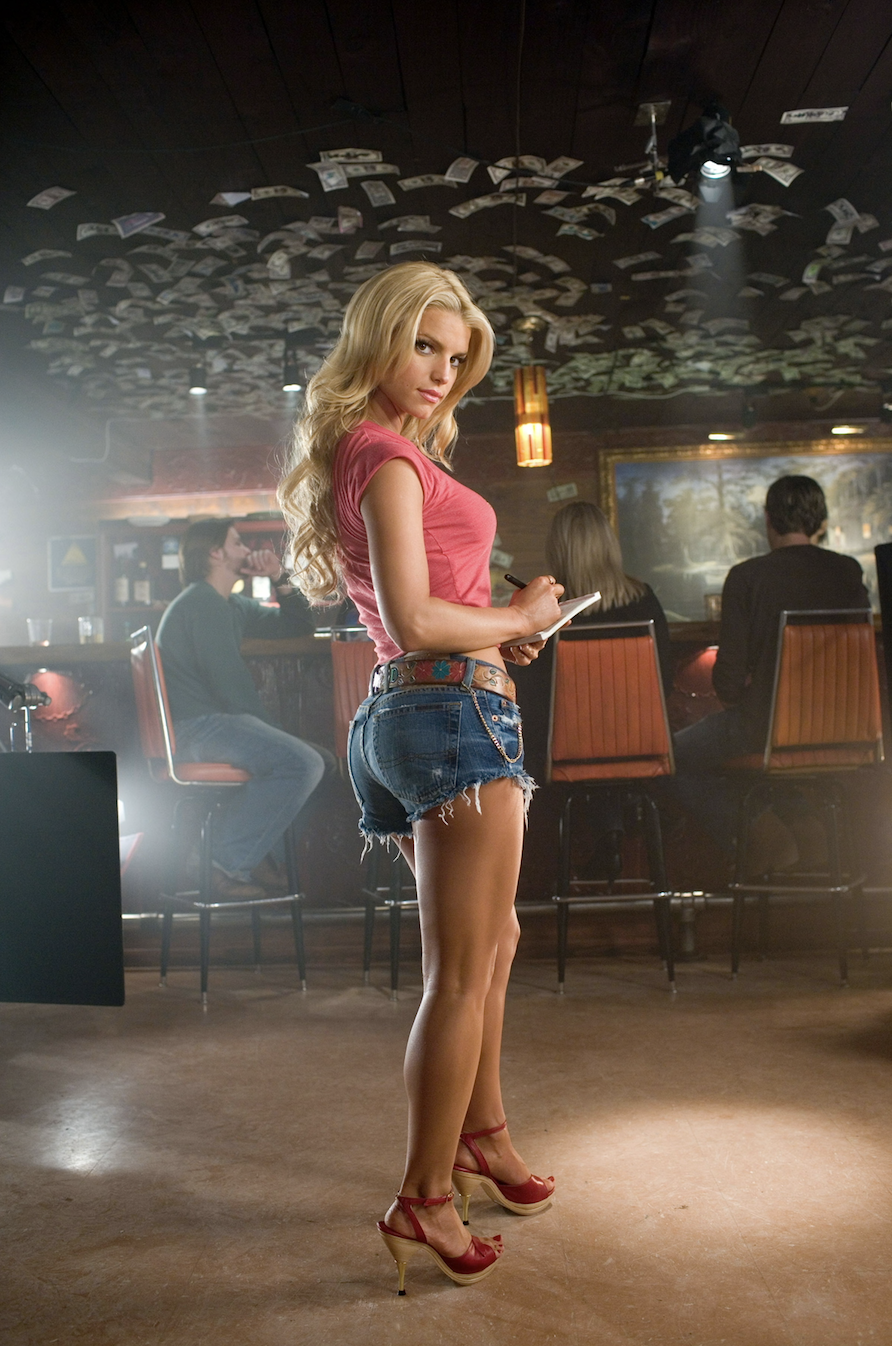 "The Daisy Duke moment created a gold standard Jessica," she wrote. "The 'before' for every 'is she fat or is she thin' story for the rest of my career."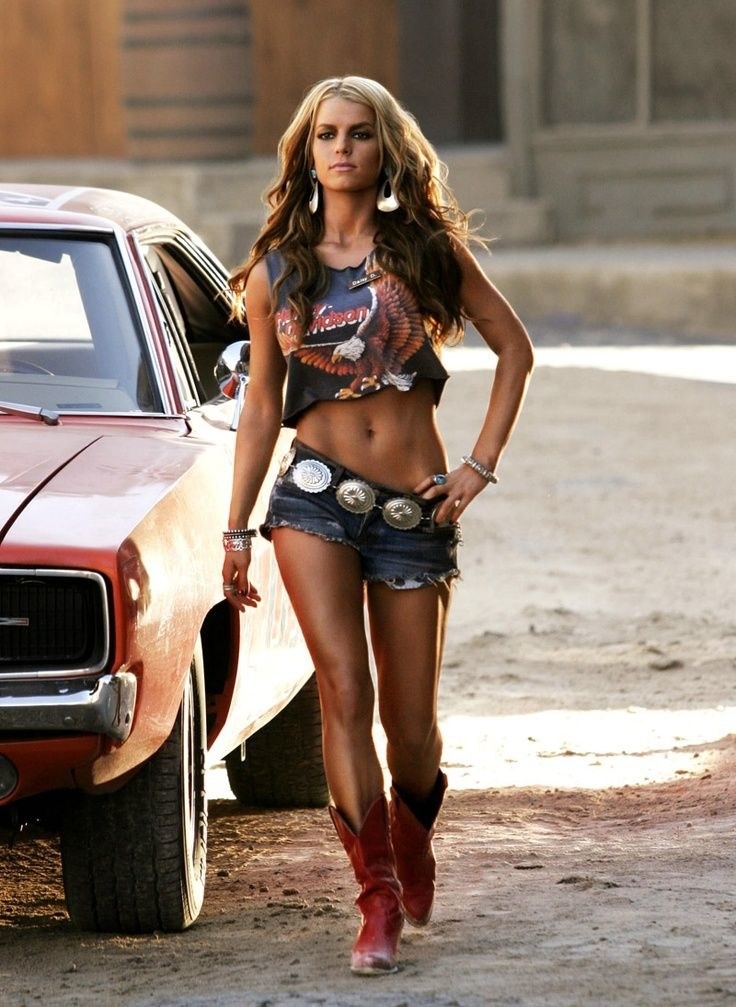 "It is not easy, it hurts," she added. "And still, I feel like we all look in the mirror and are not 100% of all the time. We all see our flaws ... and mine were just out there for the world to rip apart when they weren't even flaws. When they were made into flaws that I didn't know I had."
Jessica's autobiography, Open Book, is out now.