Khloé Kardashian Thanked Fans For Their Love And Support In Her First Tweets Since Giving Birth
Spoiler alert: It's adorable.
Last month, Khloé Kardashian became the subject of intense scrutiny when she gave birth just two days after her boyfriend Tristan Thompson was accused of cheating on her.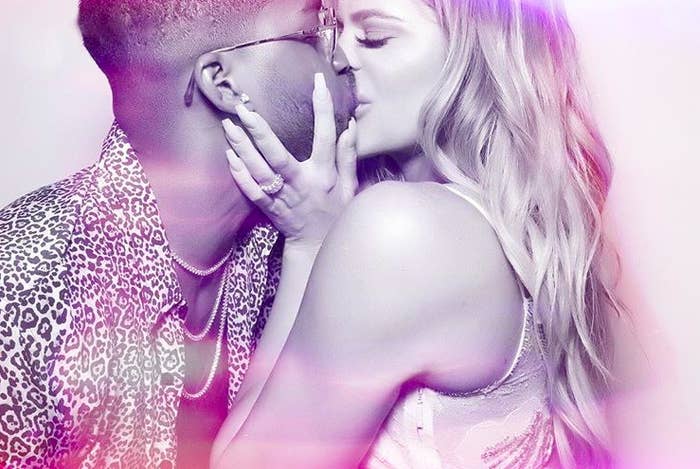 Aside from an Instagram post announcing her new baby's name, and a cryptic statement about finding happiness, Khloé has remained largely offline and completely silent on both her new arrival and the cheating allegations.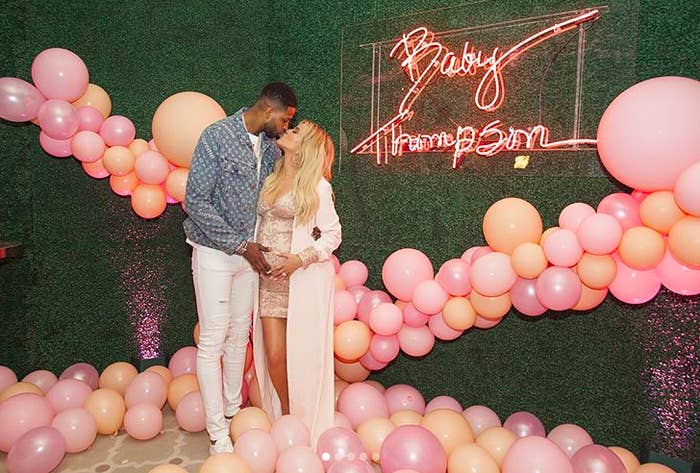 That is, until now. Because Khloé has finally broken her Twitter silence, taking to the platform to share her first personal tweet since baby True arrived.
She told her fans that she was both "happy and sad" as her daughter turned one month old, and also revealed True's cute nickname.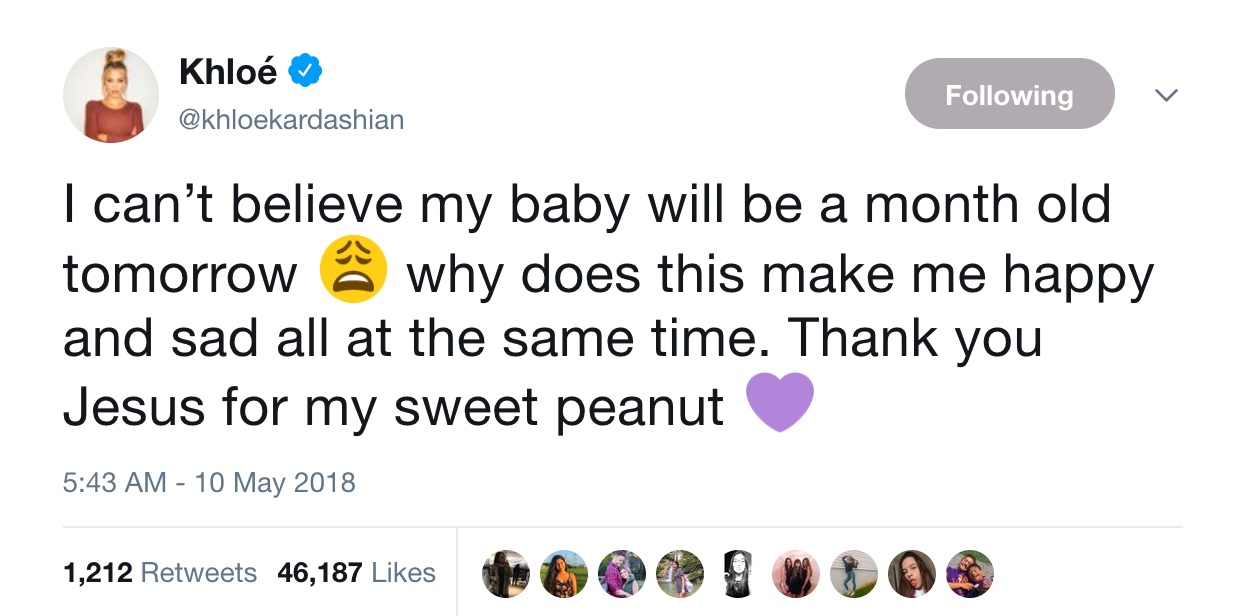 Khloé went on to confirm Tristan's comments that True has green eyes, but added that she's still waiting to see whether they'll change colour.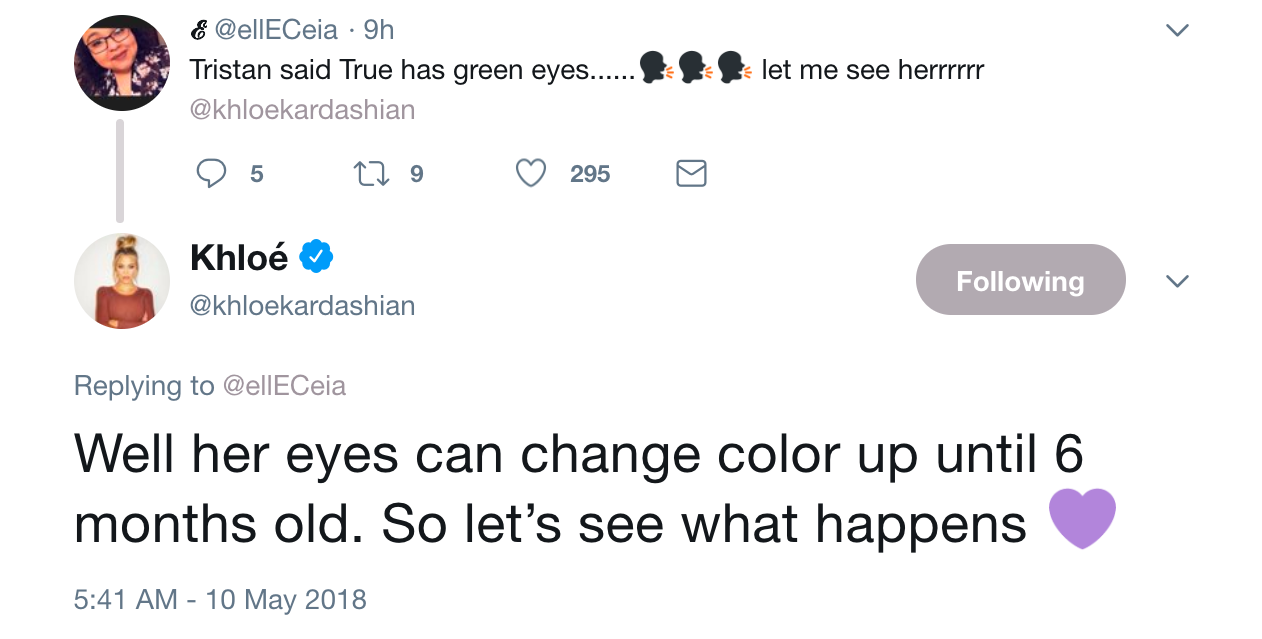 And, finally, Khloé thanked all her followers for the support and love they've shown over the past tumultuous month.

Sending you even more love, Koko.