Unless you've been living somewhere other than earth over the past few months, you'll be aware that Taylor Swift is releasing her highly anticipated sixth album, Reputation, this Friday.
And she's been sending fans into overdrive over the past few weeks, dropping songs, music videos and behind the scenes clips of her writing the album.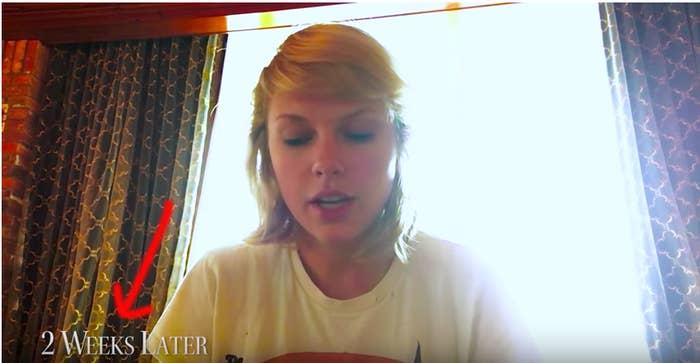 Well, now she's given us something else to freak the hell out over.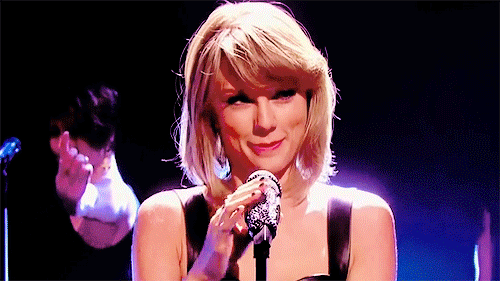 Ladies and gentlemen, here is the official tracklist for Reputation in all its glory.
ONLY TWO MORE DAYS TO GO.