Here's The Moment Kim Kardashian Saw People Accusing Her Of Blackface
Spoiler alert: She was pretty mortified.
Back in June, Kim Kardashian announced the launch of her cosmetics line, KKW Beauty, with a series of photos of herself.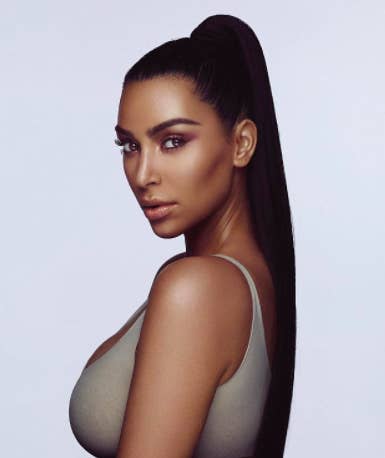 However, people were quick to point out that her skin appeared to have been darkened in the images, and accused her of both cultural appropriation and blackface.
And on last night's Keeping Up With the Kardashians, we saw exactly how the situation went down from Kim's perspective.
In fact, we saw the exact moment Kim realised people were discussing the photos, telling her assistant: "Oh my gosh, I'm seeing these photos from the campaign, and people online are saying I'm doing blackface."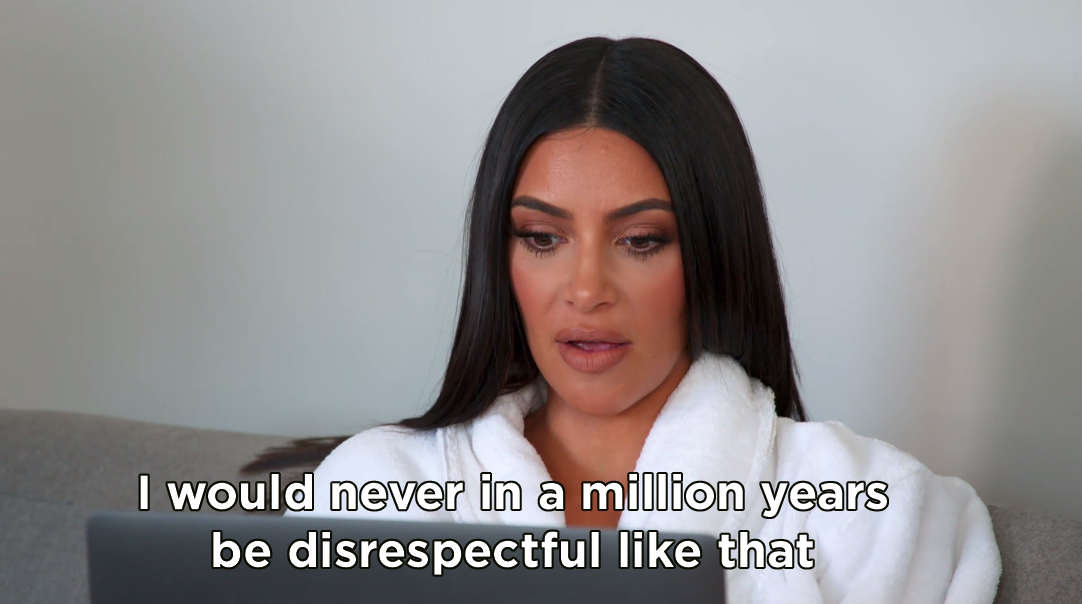 In her testimonial, Kim went on to explain how her skin ended up appearing darker than usual.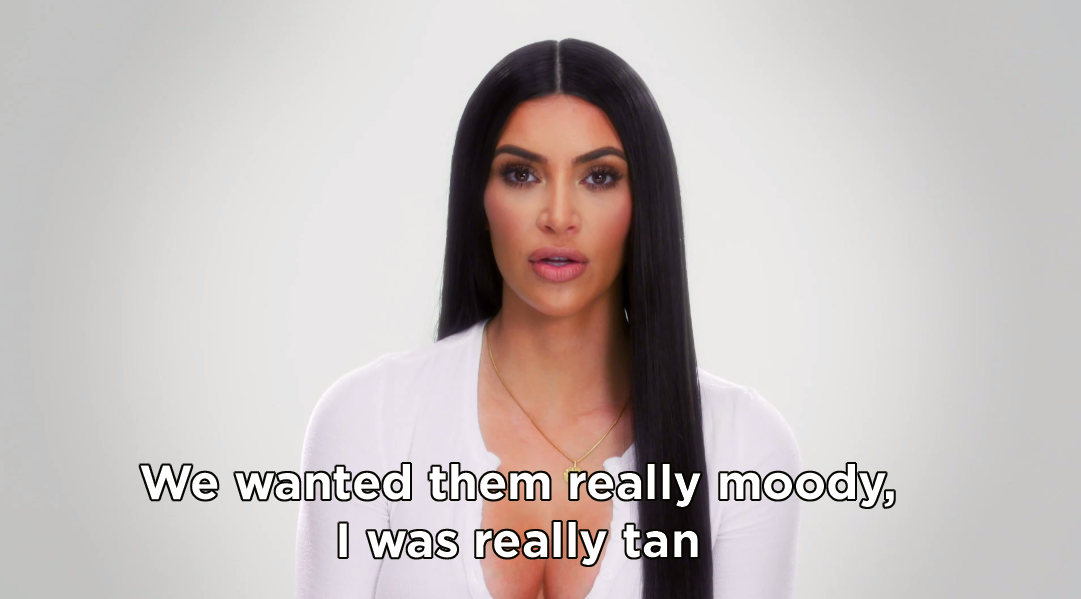 She added that she feels the internet is "toxic" and people are simply waiting for her to make a mistake and criticise her.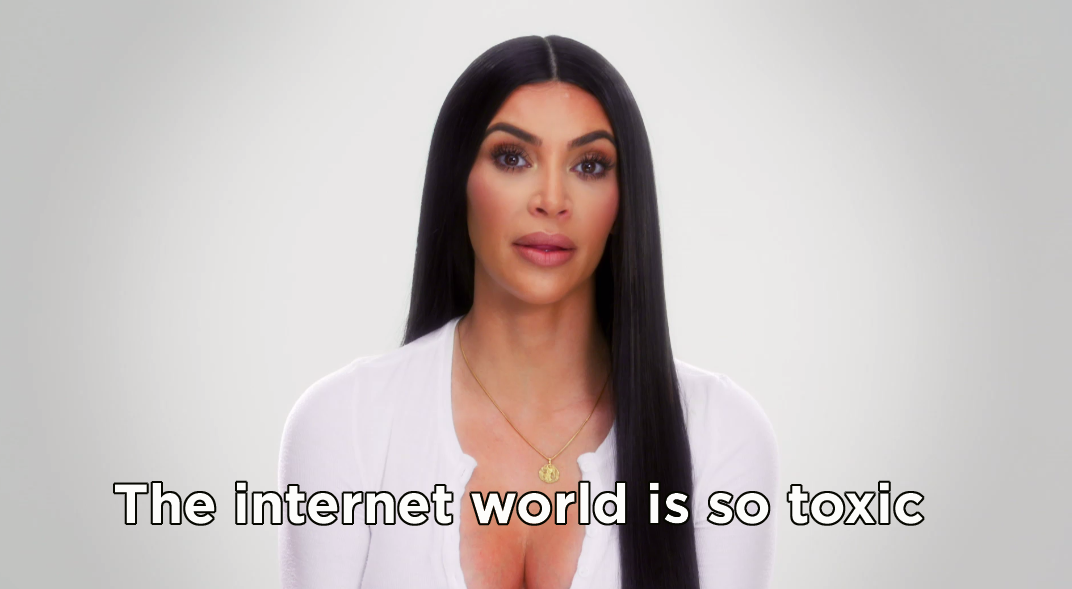 Kim then told her assistant that she felt she had to address the controversy immediately.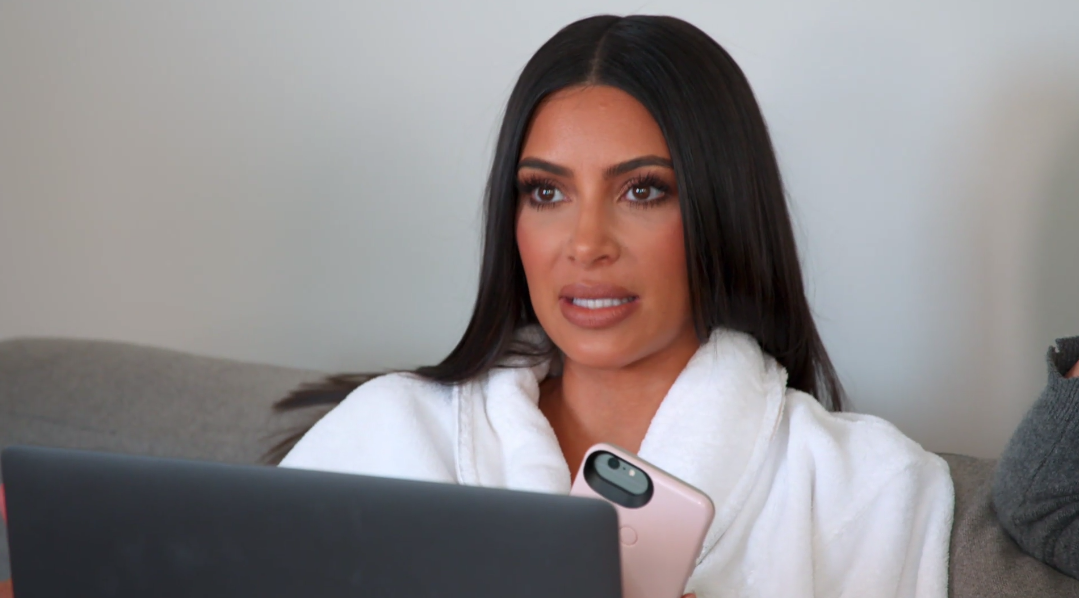 And she called the chief digital officer at her management company for advice.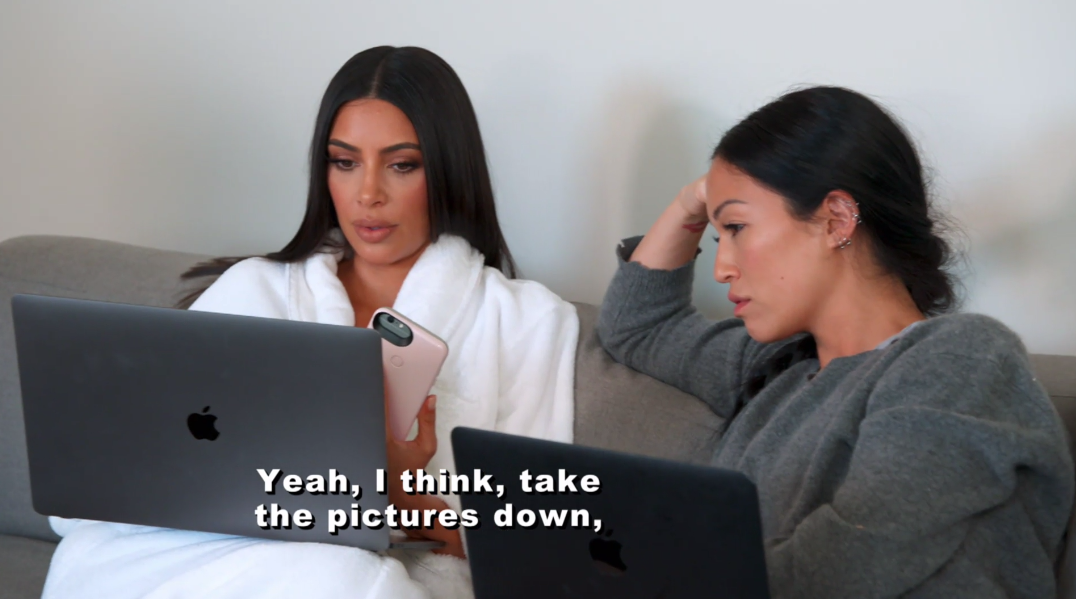 After the phone call, Kim's assistant told her the situation "sucked," but Kim was quick to fire back that she understood why people had criticised her.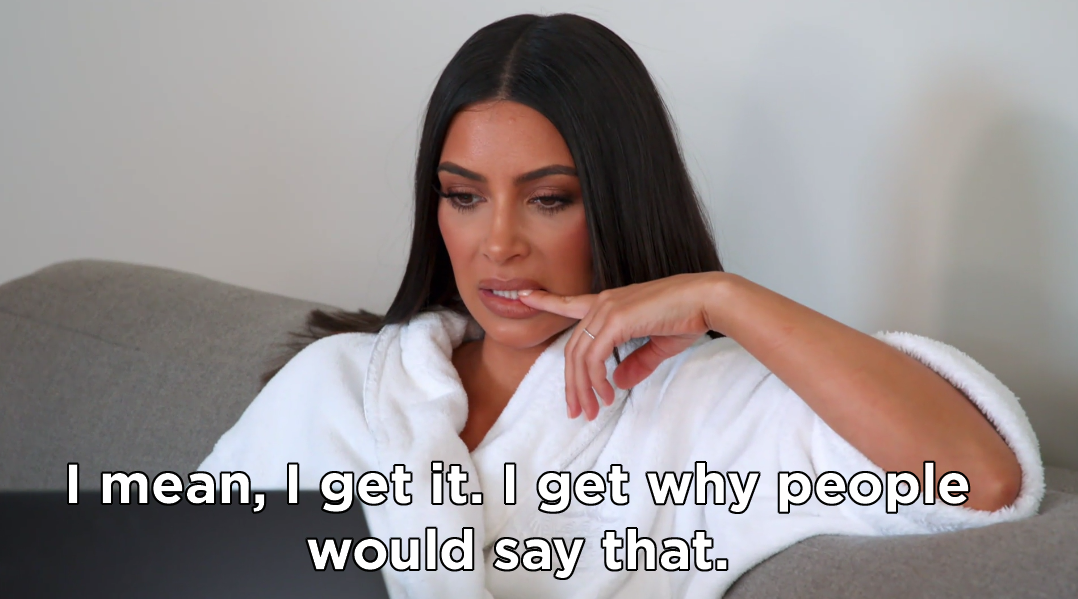 And in a second testimonial, Kim said she was more than willing to own up to her mistake and reiterated that she'd never intentionally "disrespect anyone."