Back in March, Game of Thrones star Emilia Clarke acknowledged that she'd experienced several life-threatening brain aneurysms during the show's run.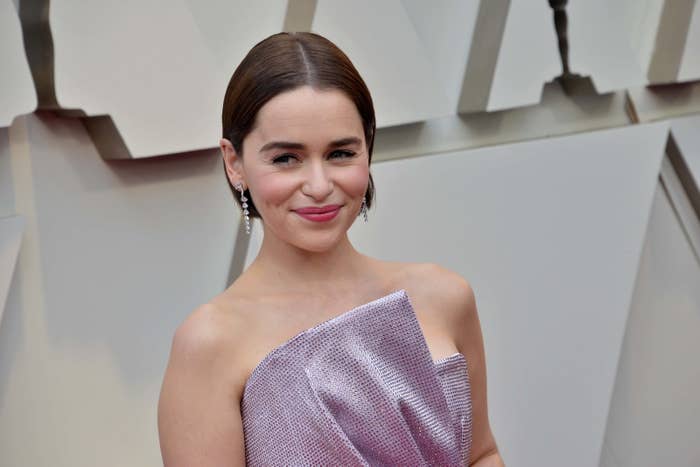 In an essay for the New Yorker, Clarke explained that she was rushed into urgent surgery in 2011 after being diagnosed with a subarachnoid haemorrhage — a stroke that can kill one-third of patients.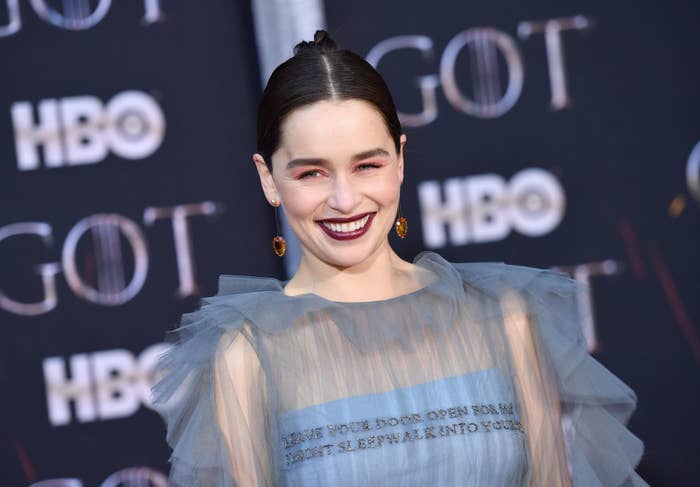 Clarke went on to write that although she returned to work six weeks later, she asked the show's bosses to keep her condition private, and she was feeling as if she was "about to die every minute of every day".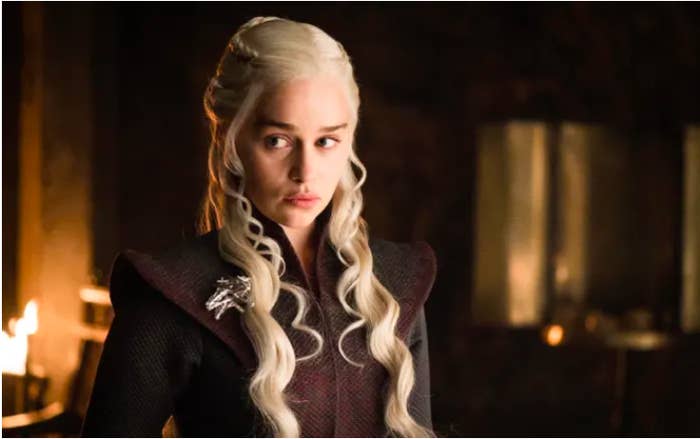 Last month, Clarke shared some never-seen-before photos of herself recovering after her first surgery in 2011. She went on to explain that after her second aneurysm in 2013, "part of [her] brain died".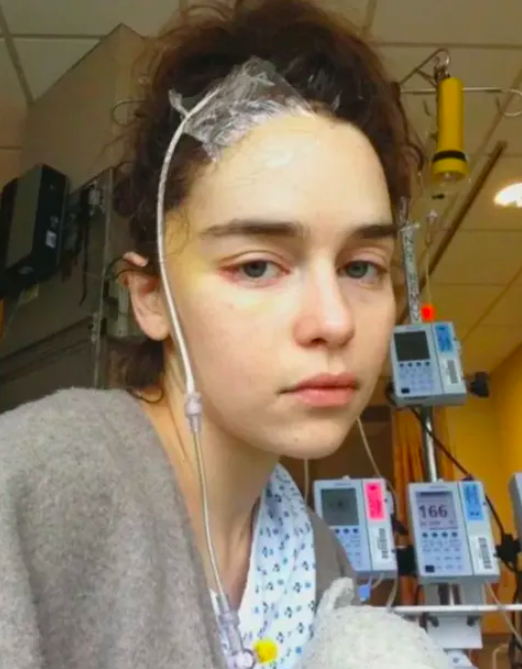 Well, Clarke has now opened up some more about her experience, revealing the extent to which her surgeries affected her self-esteem.
Speaking to Stylist, Clarke revealed that she couldn't bear to look at herself in the mirror, explaining that medication and water retention left her feeling "deeply unattractive".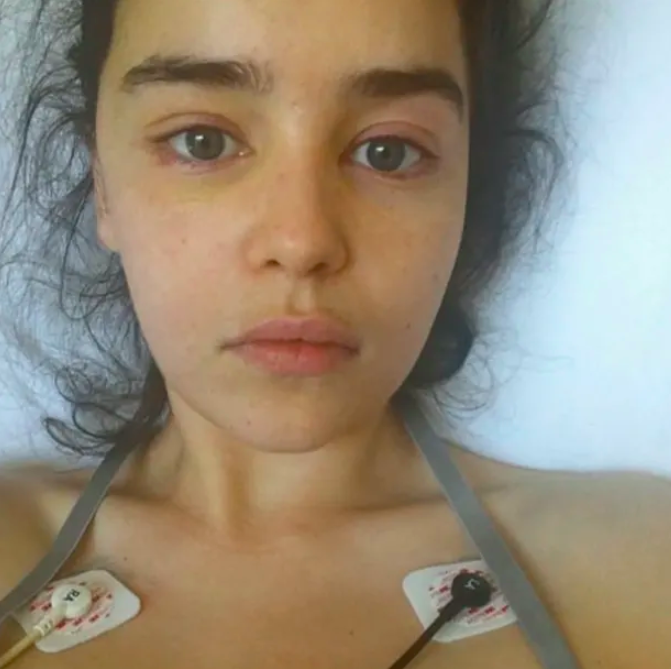 She went on to say that all she could see was "pain in [her] eyes" when she looked at her reflection.
In fact, Clarke struggled with her reflection so much that she resorted to applying makeup without the aid of a mirror.
However, six years after her second operation, Clarke has made peace with her experience and believes in practising self-love.