There's no doubt that the romantic pairing of Rachel and Joey in Season 10 of Friends was one of the most controversial storylines in the show's history.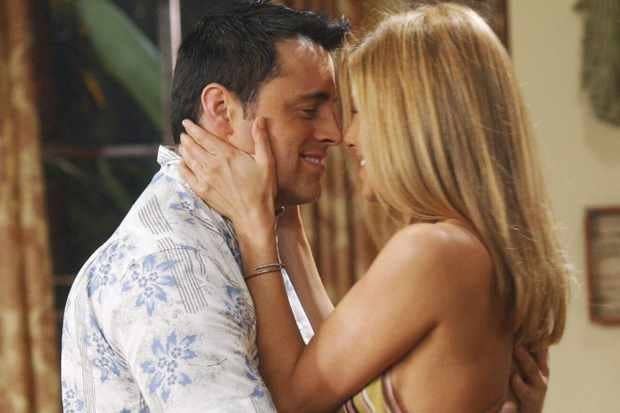 While some people loved it, many, many others absolutely hated the idea of Rachel and Joey as a couple and saw the pairing as an annoying stopgap between her getting back together with Ross.
But now one of the co-creators of Friends has finally opened up about why they decided to put Rachel and Joey together, and revealed that the relationship was actually doomed from the start.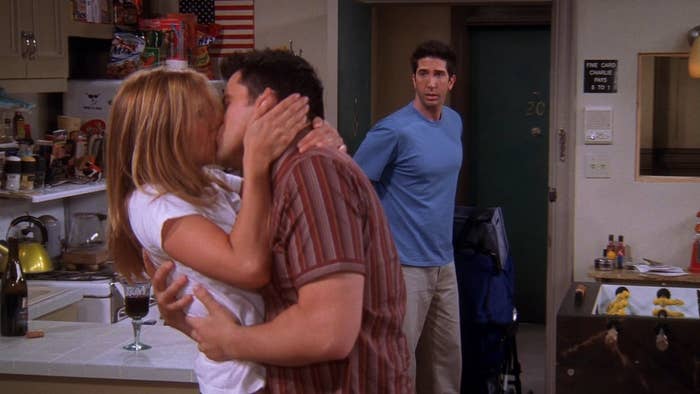 Speaking to Radio Times, David Crane said he'd always "loved" the controversial match because he "knew it was wrong".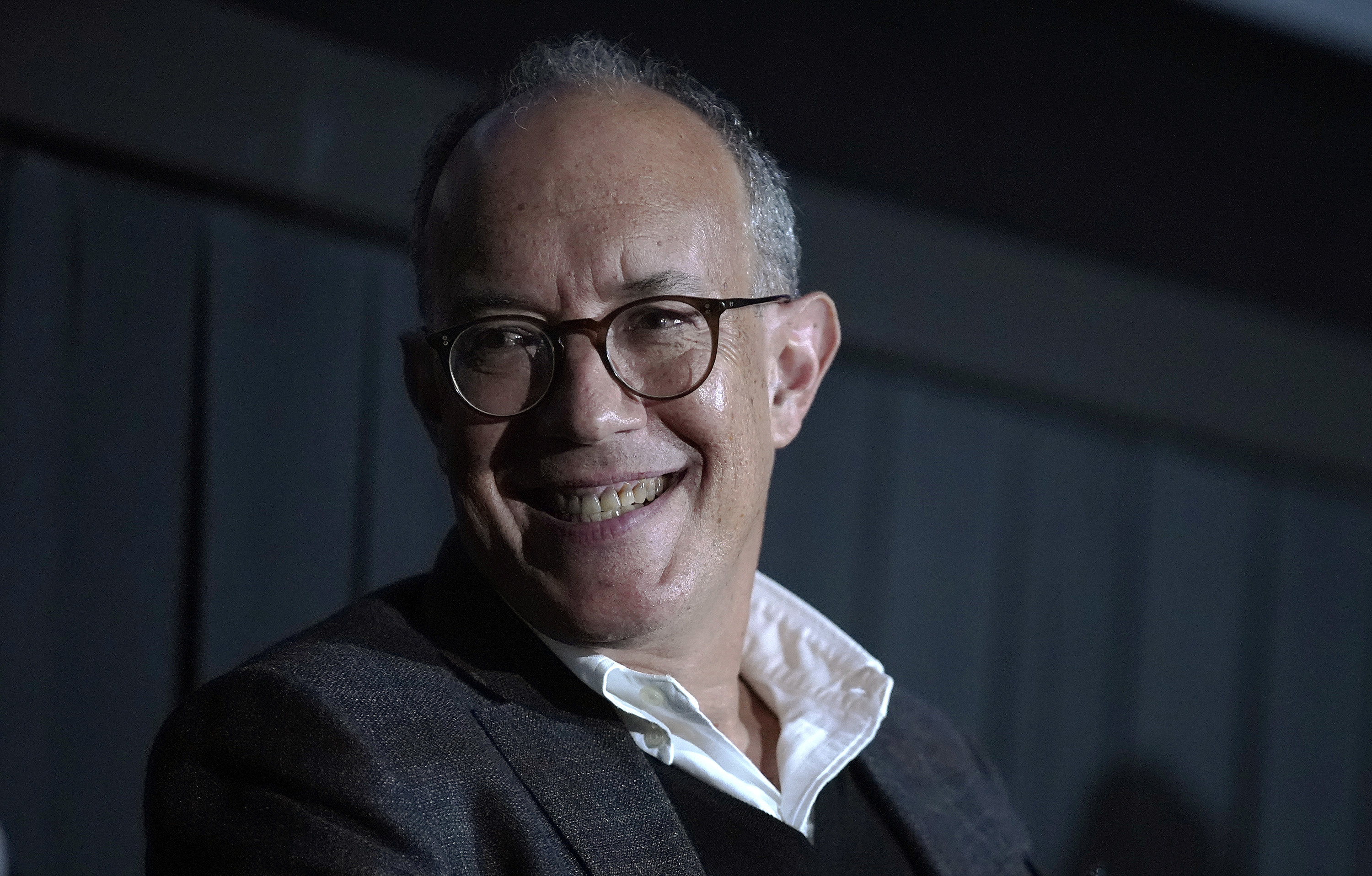 "That happens in life," he continued, "There is the relationship that shouldn't be. Even though you love someone, that's not who you're going to be with."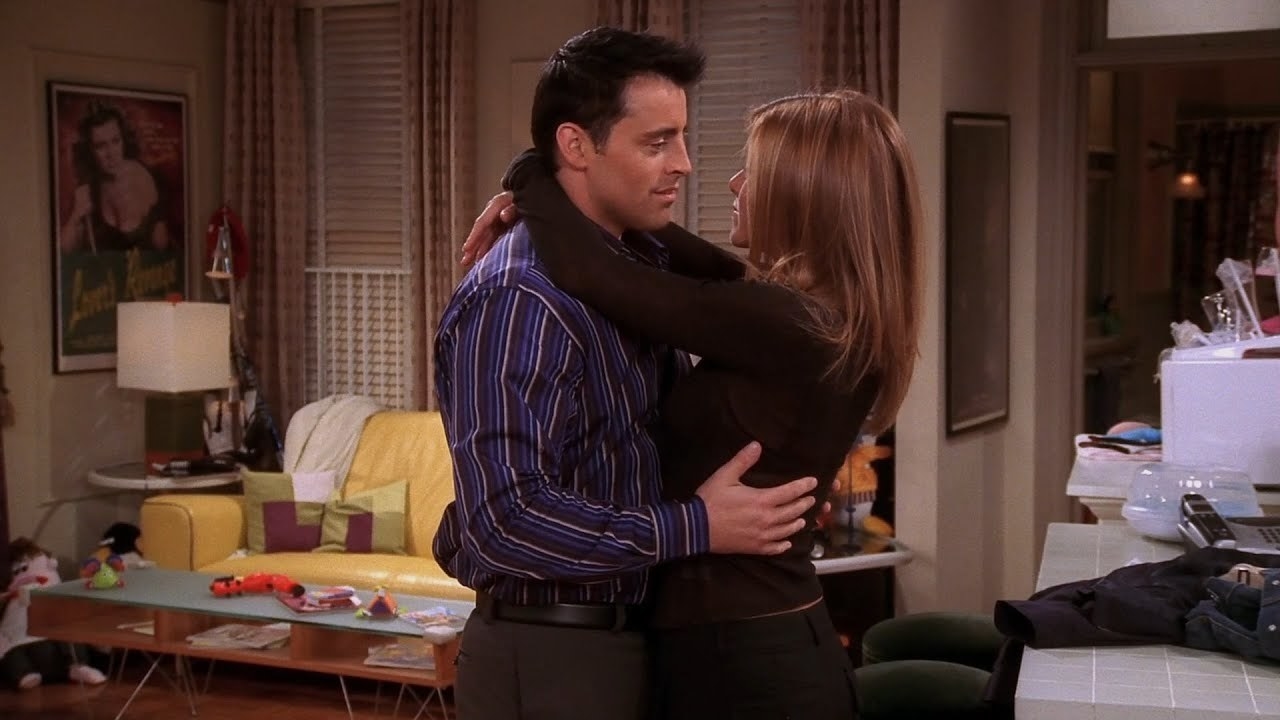 David went on to say that while Monica and Chandler's relationship was the "gift that kept on giving", he and the other writers knew that Joey and Rachel would be doomed from the word go.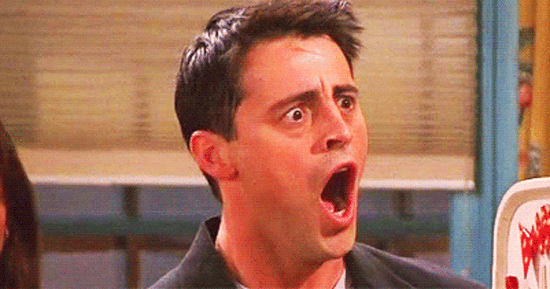 "Joey and Rachel, we always knew [it would end]," David explained. "She was pregnant with Ross's baby. We always knew ... this was doomed, but in a hopefully really interesting, moving and compelling way."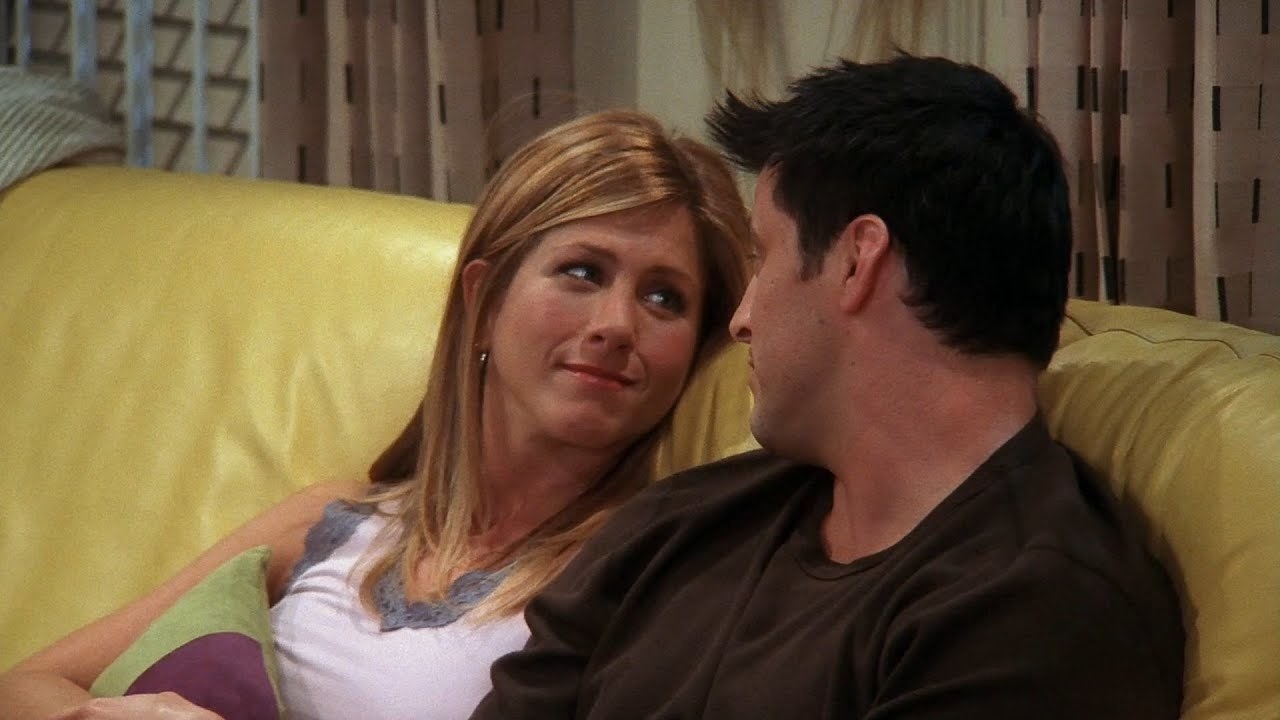 However, from the creators' point of view, there was one huge positive to come from the relationship — allowing Joey's character to develop.