Coleen Rooney has accused someone using Rebekah Vardy's Instagram account of selling fake stories about her to The Sun.
Coleen posted a lengthy note explaining that she has been planting fake Instagram stories on her private account and blocking all her other friends from viewing them with one exception: Rebekah Vardy's Instagram account.
Coleen began by explaining that someone who follows her private account had been "consistently informing The Sun of [her] private posts and stories". After becoming suspicious of which account might be responsible, she "came up with an idea".
"I blocked everyone from viewing my Instagram stories except ONE account," Coleen wrote. "Over the past five months I have posted a series of false stories to see if they made their way into The Sun newspaper. And you know what, they did!"
She went on to reveal three recent fake stories that ended up being published.
"The story about gender selection in Mexico."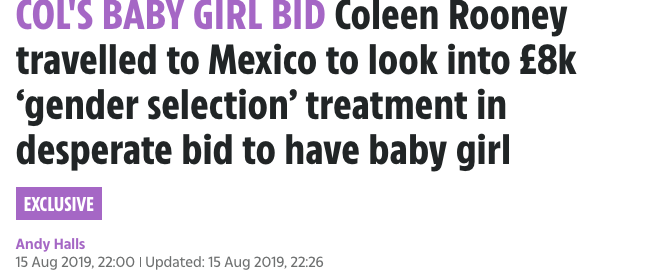 "The story about returning to TV."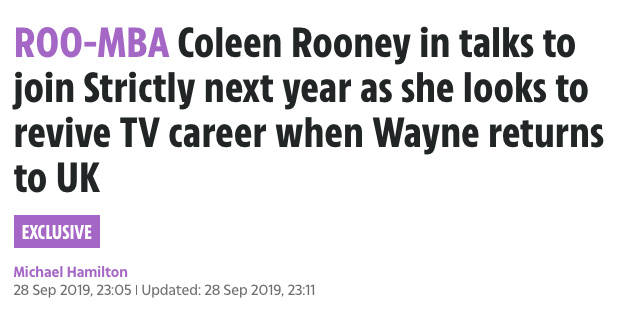 "And then the latest story about the basement flooding in my new house."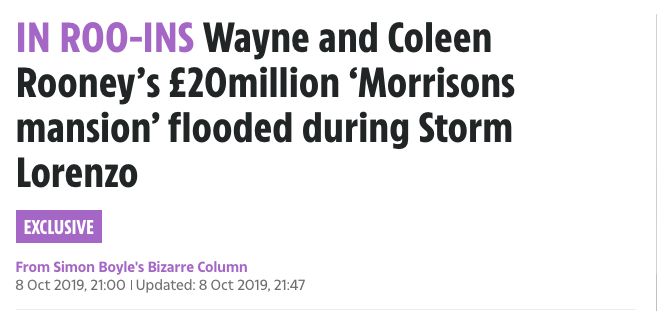 Coleen then claimed that she had "saved and screenshotted all the original stories which clearly show just one person has viewed them", before dramatically concluding: "It's……Rebekah Vardy's account."
Moments before sharing her post on Instagram, Coleen retweeted a tweet from January in which she told followers that someone had been "betraying [her] for either money or to keep a relationship with the press".
The first response to that tweet was from a follower who suggested she "find the culprit" by telling certain people fake stories and seeing "which one comes out".
Rebekah Vardy is, of course, the wife of Leicester City and England footballer Jamie Vardy.
Less than 15 minutes after Coleen posted her original Instagram note, Rebekah responded to her claims on Instagram.
Rebekah, who's currently pregnant with her fifth child, began by saying that she "wished [Coleen] had called" her to speak about her concerns, adding that "various journalists" could confirm that she hadn't spoken to them about Coleen.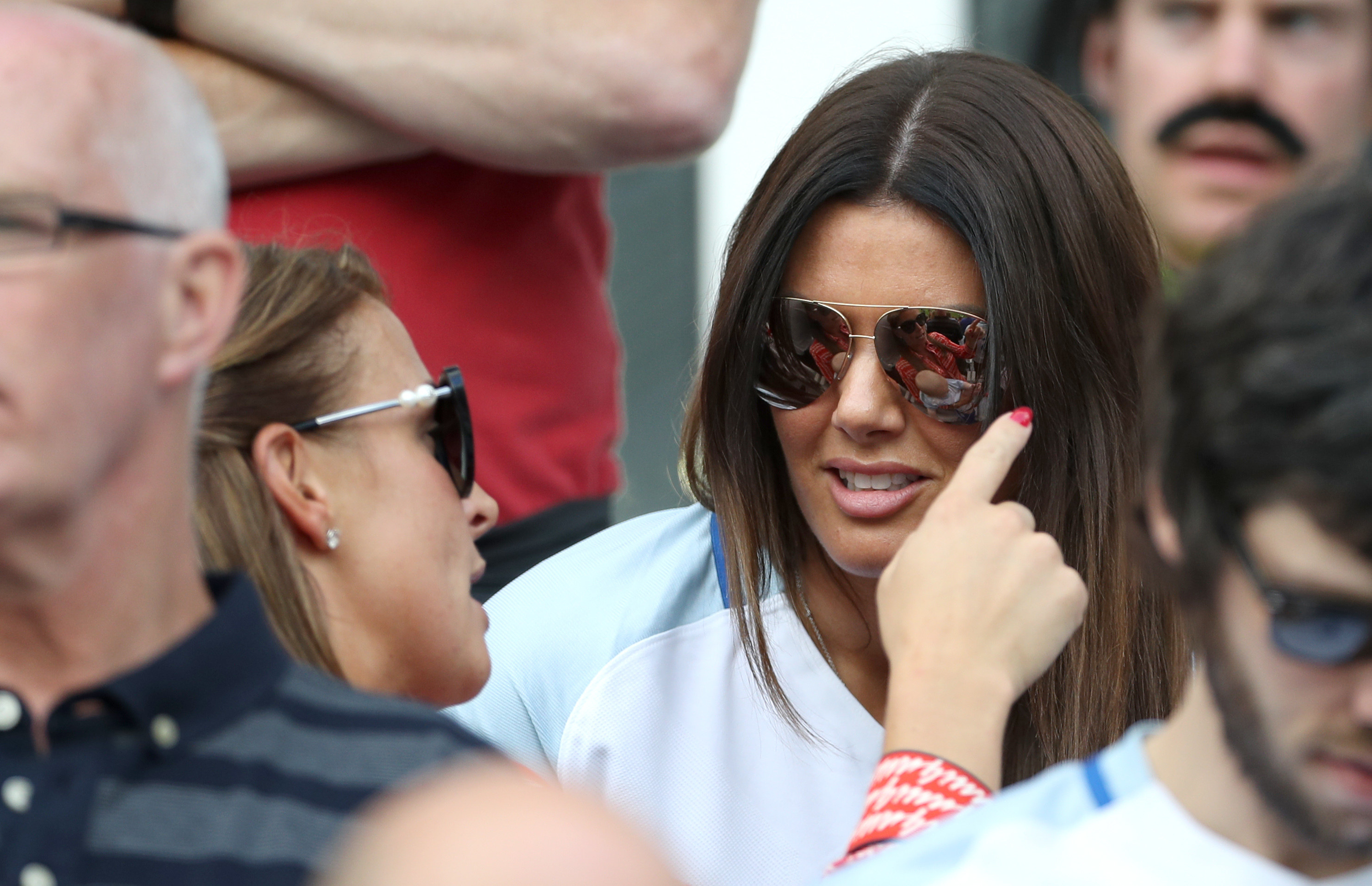 She went on to claim that "various people" have had access to her Instagram account, and that if she and Coleen had spoken privately she could have "changed the passwords" to see if that stopped the flow of fake stories emerging in the press.
"I'm not being funny but I don't need the money, what would I gain from selling stories on you?" she added.
Rebekah concluded her note: "I liked you a lot Coleen and I'm so upset that you have chosen to do this, especially when I'm heavily pregnant. I'm disgusted that I'm even having to deny this. You should have called me the first time this happened."
When contacted for comment, a spokesperson for Coleen Rooney told BuzzFeed News:
It is irrefutable that the leaks came from one account, and one account only.
A spokesperson for The Sun has been contacted for comment.