So, last month Chrissy Teigen gave birth to her second baby – a little boy named Miles – three weeks early.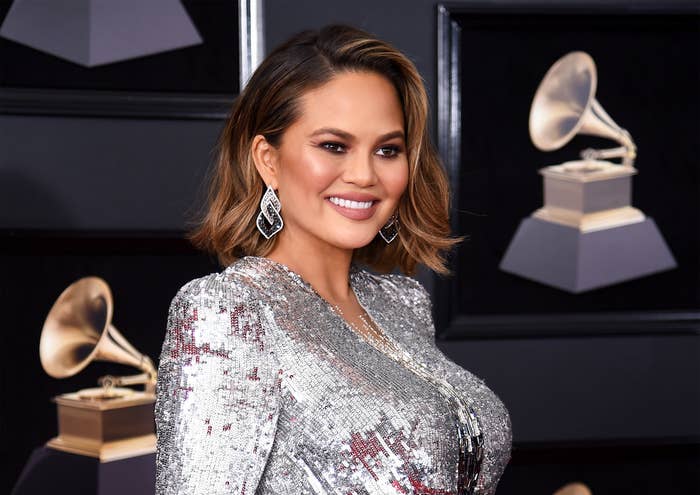 Since then, she's shared a few adorable insights into the Legend family getting used to life as a foursome.
But what we didn't know is that today, June 7, was actually little Miles' due date. And Chrissy marked the occasion in trademark Chrissy fashion, with a message that was both hilarious but also kinda adorable.
She posted this ridiculously cute photo of a sleeping Miles on Instagram...
Alongside this perfect caption.
Honestly, please never change Chrissy!