Yesterday, Chrissy Teigen turned 32 and celebrated with an aviation themed birthday party with close pals Kim Kardashian and Kanye West.
Of course her husband, John Legend, marked the occasion by sharing this photo alongside a lovely message in tribute to her on Instagram.
In it, he said Chrissy brings "light to his life."

Pretty emotional, right?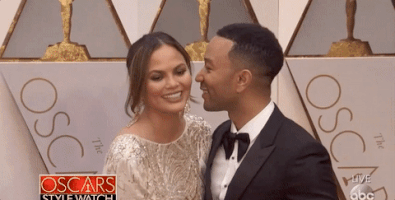 And left this message in the comments.

Of course, people loved it.

Better luck on your photo selection next year, John.