By now you'll know that Chrissy Teigen is the absolute queen of clapbacks.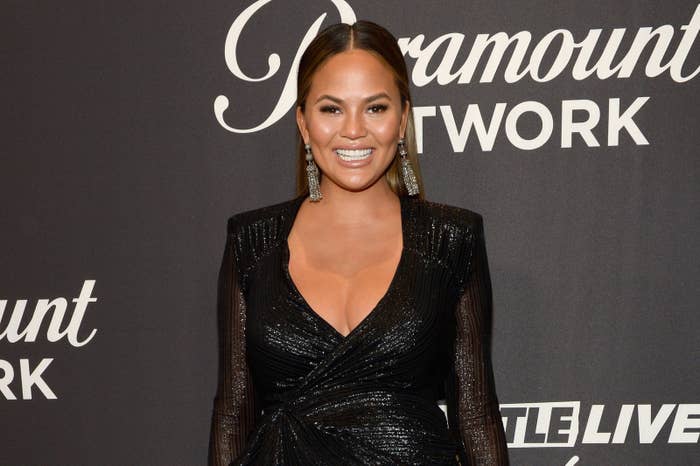 Well, earlier today Chrissy shared this frankly adorable photo of John Legend and little Luna having a cuddle and a snooze.
In the caption, she revealed that John and Luna were completely shattered from jet lag after the family flew to China.
Despite the photo being lovely – and jet lag very real – it didn't stop someone leaving this shady comment about their mode of travel.

Well, Chrissy wasted no time in making this very important point.
And people loved her for it.