Caitlyn Jenner Revealed Why She's No Longer In Contact With The Kardashians
I wonder what they'll have to say about this.
You probably know, given how publicly it's played out, that the feud between Caitlyn Jenner and the Kardashian family has been ongoing for over a year now.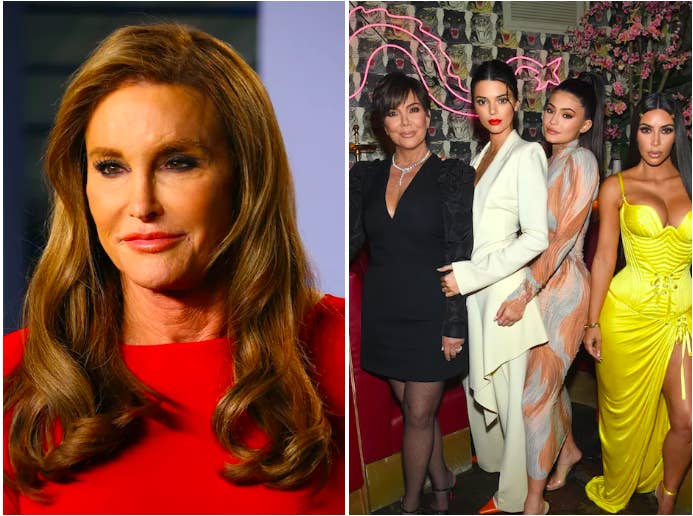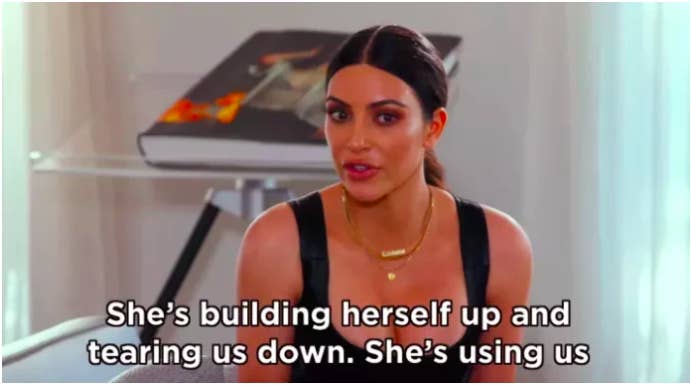 In fact, the Kardashians were unequivocal in their reasons for disowning Caitlyn – they believed she was a "bad person" for the comments she'd made about them and Kris Jenner in the months after transitioning. Take this comment from Khloé, for example.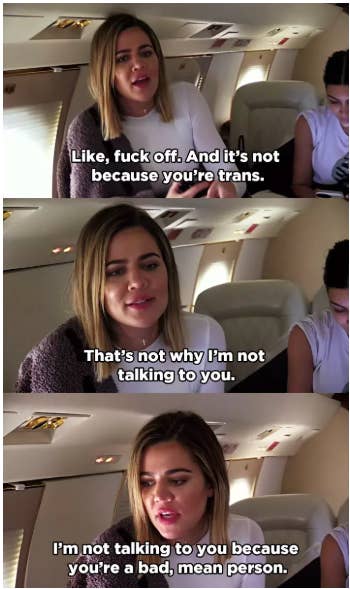 And this one from Kim.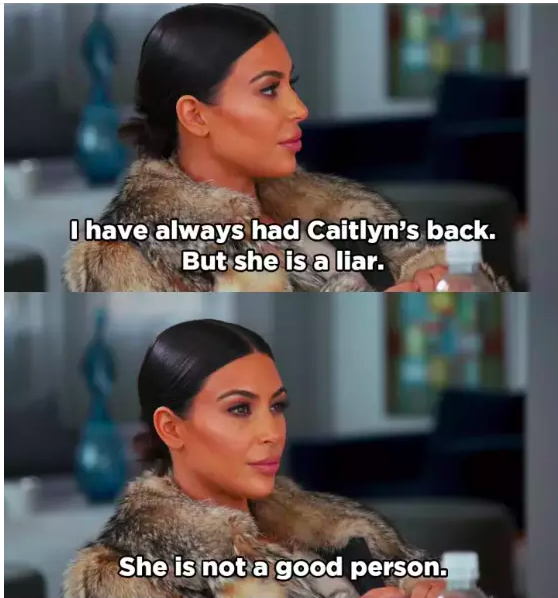 Well, Caitlyn has now given her side of the story. She says that she feels victimised by the Kardashians' public "bashing" of her.
However, Caitlyn went on to reveal that she believes their lack of contact isn't down to anything else other than the Kardashians being "too busy" to maintain a relationship.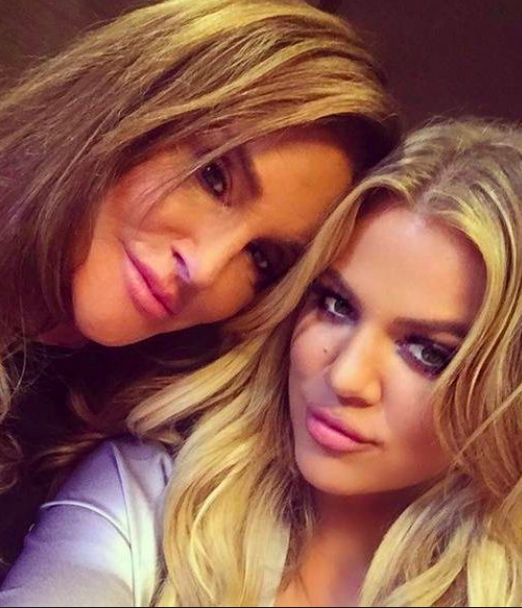 And, given the new season of Keeping Up With The Kardashians is due to start next month, hopefully it won't be long before we see their response to Caitlyn's comments.