Yes, Brooklyn Beckham's New Tattoo Is ~Technically~ Incorrect, But Not For The Reason You Think
Brooklyn has been trolled over his "Made in England" tattoo, with people saying he was conceived in Brooklyn.
Brooklyn Beckham has caused mass hysteria after posting a photo of his latest tattoo on Instagram.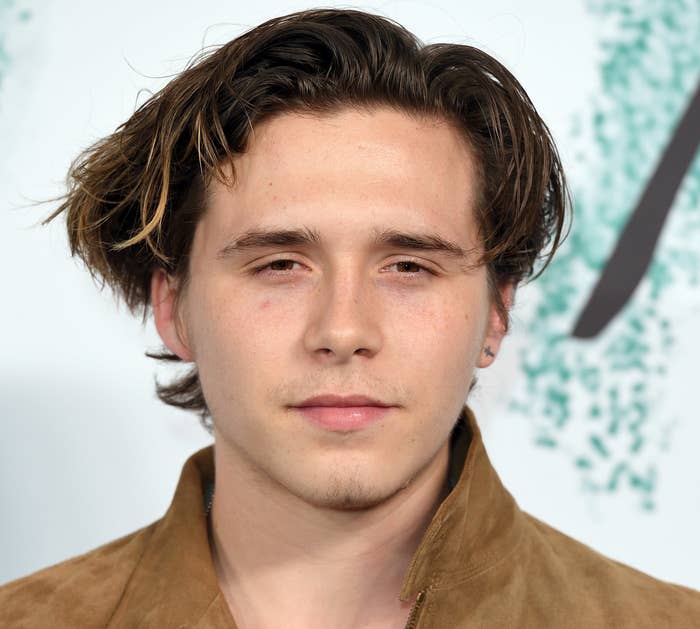 The tattoo, on his foot, reads: "Made in England."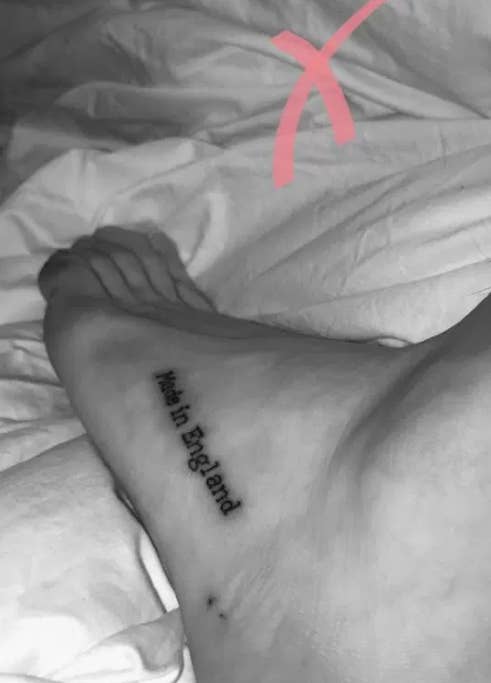 Of course, people instantly began trolling him.
Because it's become goddamn pop culture folklore that Brooklyn was named after his place of conception.
Well guys, I'm here to break it to you that this isn't true.
In her 2001 autobiography, Victoria Beckham revealed that she decided on the name "Brooklyn" because that's where she was when she discovered she was pregnant with him, not where he was conceived.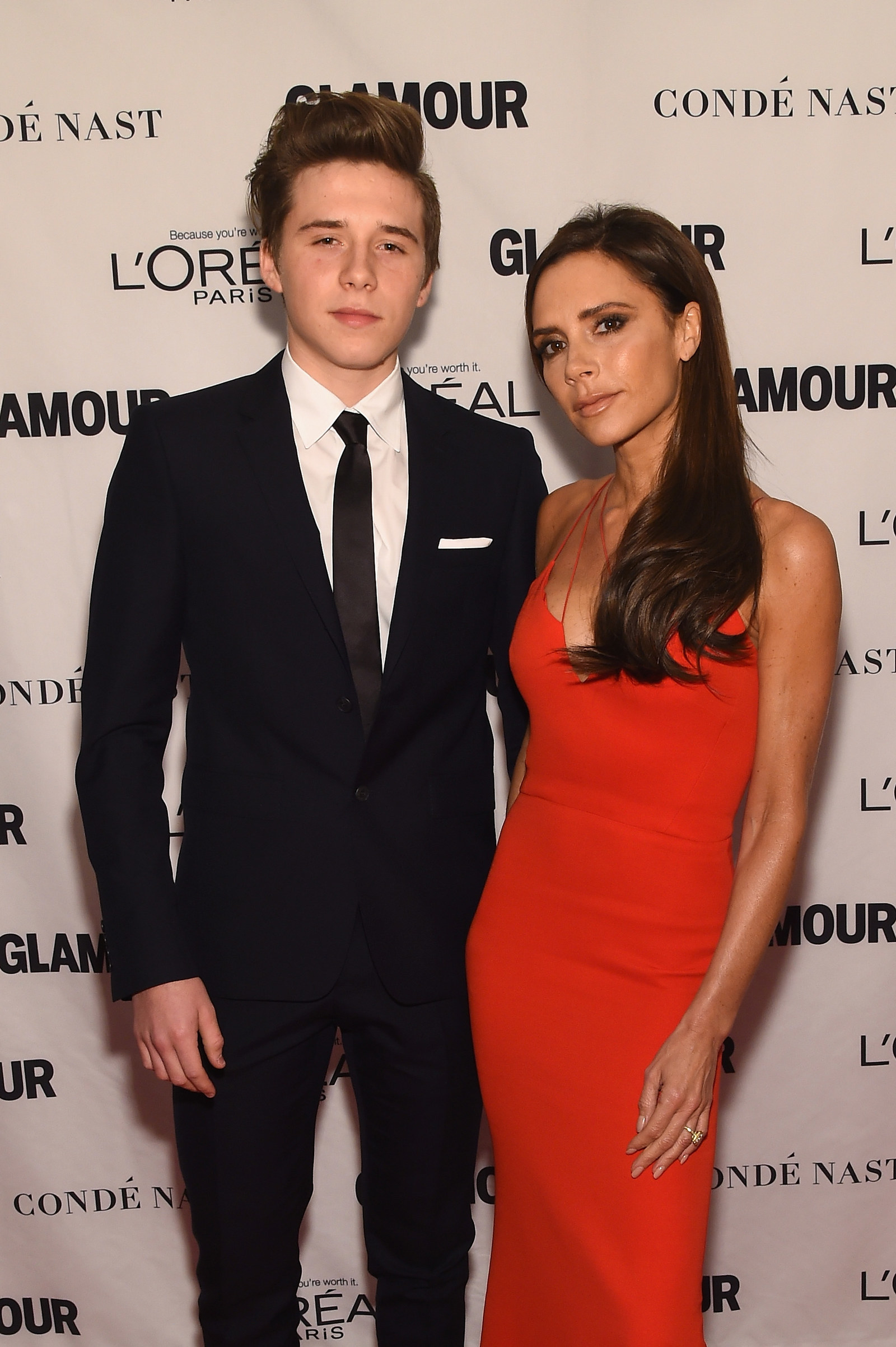 She wrote:
I had always liked the name Brooke, and then we suddenly thought about Brooklyn. I'd always liked it as a place – it's very multi-cultural, very grounded. And it was only afterwards that I realised how appropriate it was because it was in New York that I found out I was pregnant, and where David came after the world cup.
And it seems that along the line, that story has become distorted.
HOWEVER, it turns out, Brooklyn wasn't conceived in the UK either, but in Denmark.
Speaking to a Danish magazine back in 2011, Victoria explained:
I became pregnant in Denmark. We were on tour with Spice Girls and had come to Copenhagen. David visited me and yes...so it happened. I figured it out a couple of weeks later when I was in New York.
So although the tattoo is still ~technically~ incorrect, at least we can end the "Brooklyn was conceived in Brooklyn" myth once and for all.