Blake Lively Made A Joke About Ryan Reynolds Being "Huge" On Their Wedding Anniversary
There's nothing like a bit of anniversary roasting.
In case you somehow didn't know, Blake Lively and Ryan Reynolds are practically professionals when it comes to trolling each other.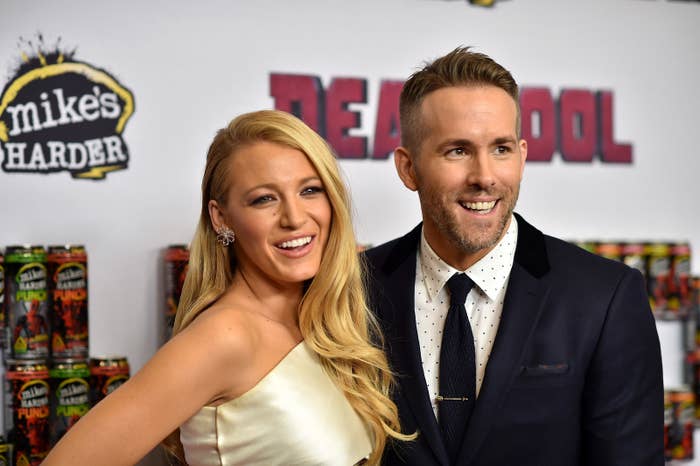 Remember when Blake captioned a photo saying she was going for "round two" with Ryan?
And he responded with this?

Or when Ryan responded to divorce rumours with this amazing comment?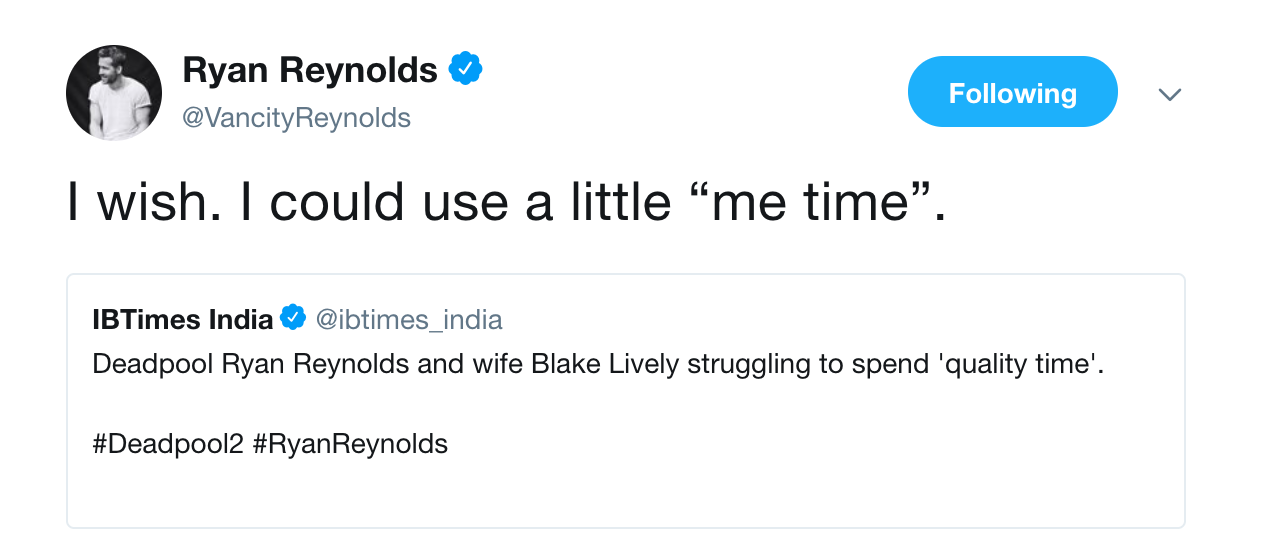 Well, yesterday marked six years since Blake and Ryan tied the knot, and so of course she chose to mark the occasion by trolling him on Instagram.
So, a couple of days ago, Ryan posted this photo of a giant truck created to promote his gin brand.
And yesterday Blake hopped in the comments to leave this troll-y comment and make this joke about Ryan being ~huge.~

Of course, people loved it.

And I'm now waiting with bated breath for Ryan's inevitably amazing response.