People Are Dying Over This Instagram Exchange Between Blake Lively And Ryan Reynolds
This is next level trolling.
It's pretty well established that when it comes to couples trolling each other on Twitter and Instagram, nobody does it better than Blake Lively and Ryan Reynolds.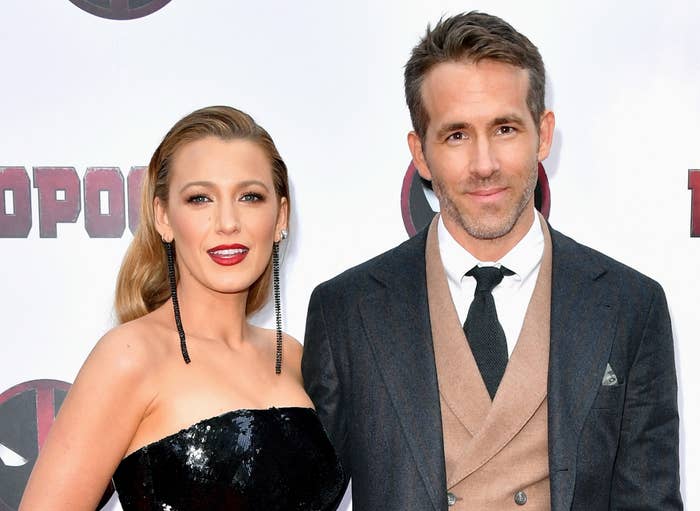 So, when Ryan posted this video of himself being interviewed "by his brother," Blake couldn't resist the opportunity to shade him.
She left this comment underneath the video which was so savage I was pretty sure it couldn't be beaten.

Because Ryan responded with this comment which, let's face it, completely owned Blake.