Blake Lively Thought A Photographer Made A Comment About Her Breasts On The Red Carpet And The Story Is Hilarious
"Ohhhh! My tweets. My tweets are amazing."
You probably know that Blake Lively is a phenomenal actor, wife and tweeter.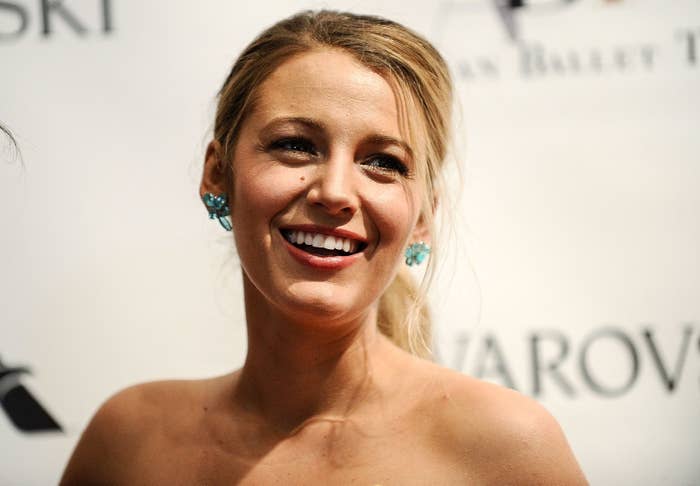 And over the past week she's been touring the US to promote her new movie, A Simple Favour.
One such appearance involved her wearing this outfit to a red carpet. And let's just say it led to some hilarious confusion.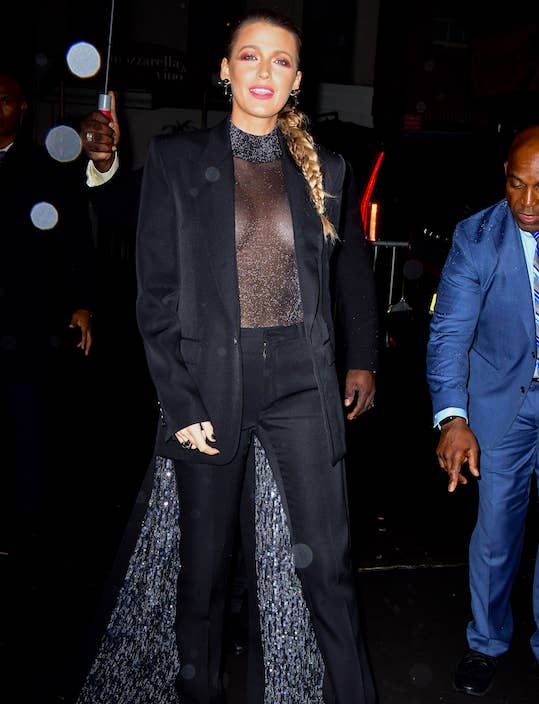 Speaking on The Tonight Show, Blake revealed that the flash from cameras made her top see-through — something she hadn't noticed until she was about to leave her hotel ahead of the appearance.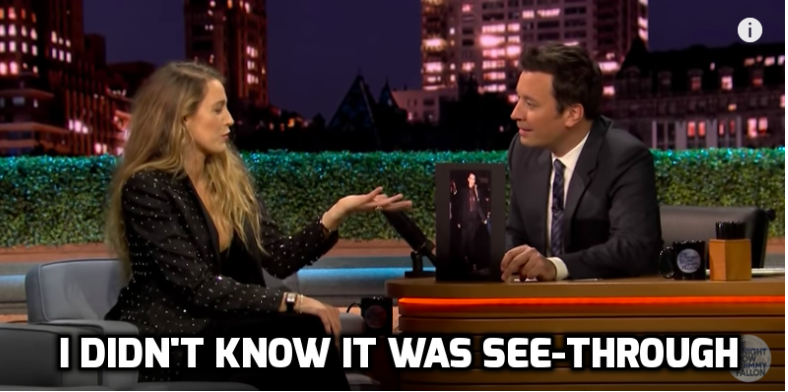 Blake went on to reveal that she'd attempted to source some duct tape from the hotel to somehow fix the situation, but none was available. As a result, she was super paranoid as she made her way to the red carpet.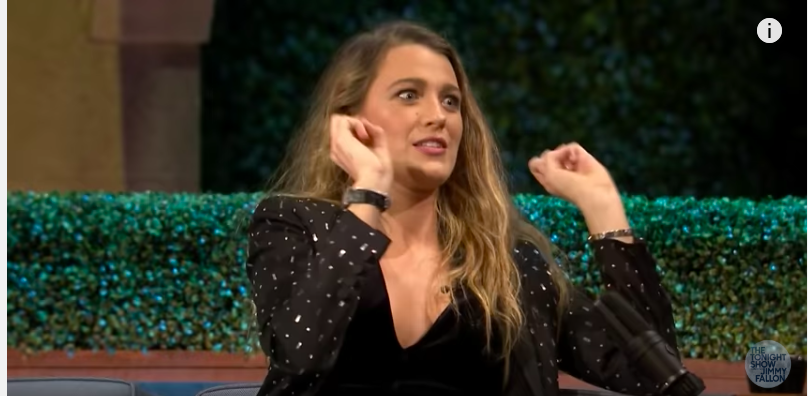 Once she got to the red carpet and began tentatively posing, Blake heard a photographer call out what sounded like: "Blake! Your tits are amazing!"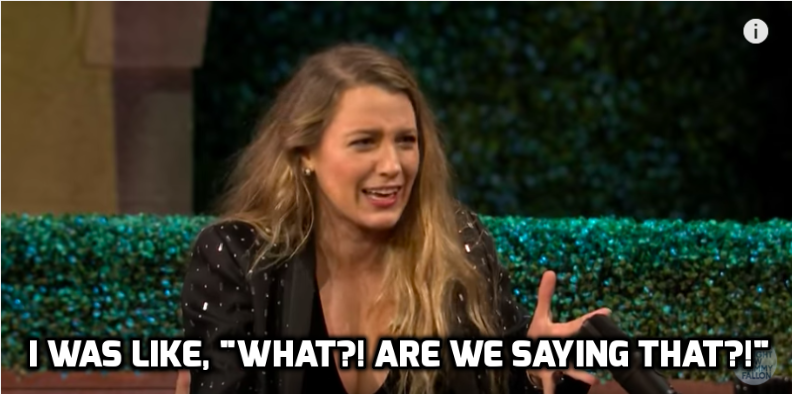 But when the photographer yelled that Ryan Reynolds' tweets were "even better," the penny dropped.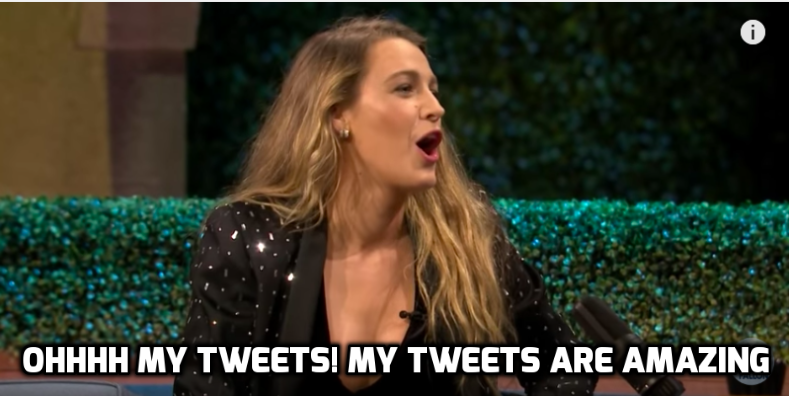 And Blake concluded a story by joking about her response to the compliment.