Billie Eilish's brother and longtime collaborator, Finneas O'Connell, has been accused of nepotism and failing to acknowledge his privilege after giving fans advice on how to become successful.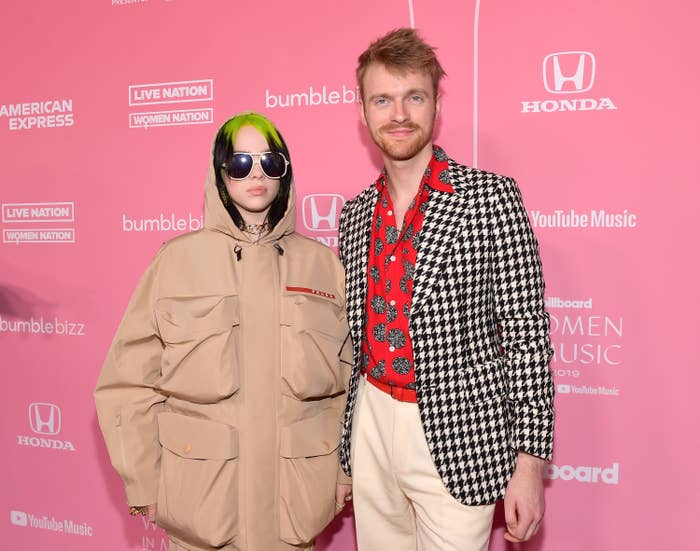 Finneas, 22, who cowrote and produced Billie's Grammy-winning album in his childhood bedroom, tweeted on Monday to share advice for success with "young creatives".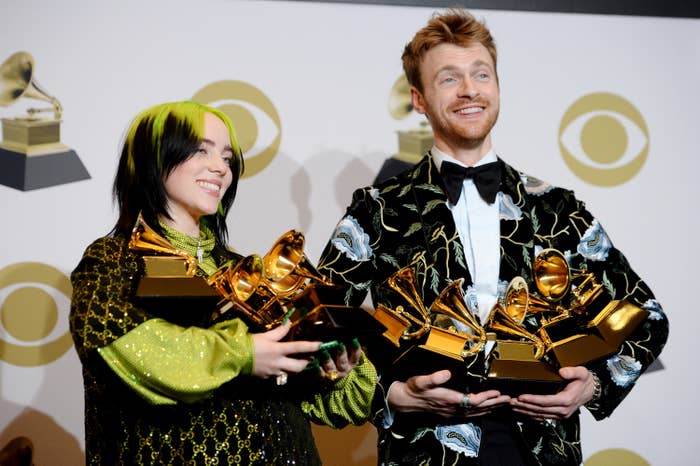 He wrote: "'Shooting your shot' is promoted widely and I think honestly, it's a little overrated. Work super hard alone or with your closest friends. Make shit so good it speaks for itself. Don't pester people to work with you, let them come to you."
However, while the tweet was presumably intended as motivational advice, lots of people didn't take it that way.
Many argued that Finneas's message only really applied to privileged artists with financial stability or industry connections.
And plenty of people highlighted that Billie and Finneas's parents both formerly worked as actors and musicians.
Others pointed out that Finneas's tweet also failed to acknowledge the inherent privilege that being white affords.
"Seems very blind to the fact that folks often overlook black/brown/LGBT creatives based on inherent bias unless, of course, they are stealing/appropriating," wrote one person.
"Someone much more talented and hard-working than you is still not getting their break cause of their personal conditions that they've been born into and can do nothing about," wrote another.
"Most PoC artists immediately face blockage or gatekeeping," said another Twitter user. "It's not that they don't work enough or their art lacks ... It's the people who refuse to take them seriously."
And it didn't take long before Finneas began responding to some of the messages, denying the accusation that his parents' careers contributed to his and Billie's success.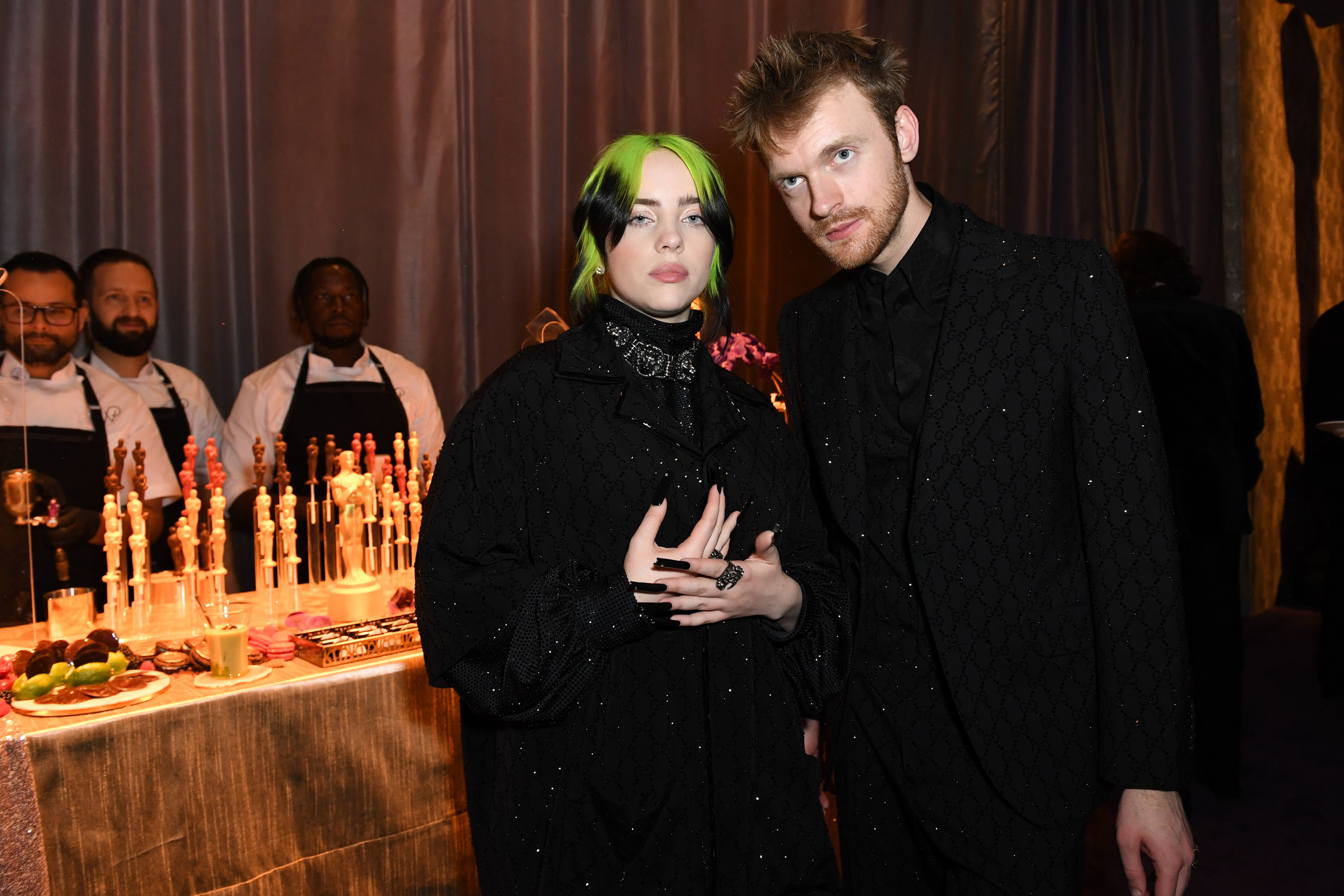 In response to a now-deleted tweet, Finneas said that his parents were never successful enough to financially support their family through acting alone and didn't have connections in the music industry either.
"I paid off their mortgage last year and Billie pays them each salaries to tour with us full time, though they have told us many times they would work for us for free," he went on.
Finneas added: "Anyone who saw us tour in 2019 knows our dad insists on sweeping the stage each night before we perform."
UPDATE
Finneas has now deleted his tweets, explained that they "came from a place of privilege and arrogance", and apologised or "disappointing or offending" fans.