Amber From "Love Is Blind" Opened Up About Her Marriage To Barnett 18 Months After The Show Ended
"We were unnaturally happy and it was gross. We still are pretty gross."
I'm sure by now you've binged all of Love Is Blind, the wonderfully batshit reality show where people fall in love without seeing each other, get engaged and — hopefully — married, all within the space of a month.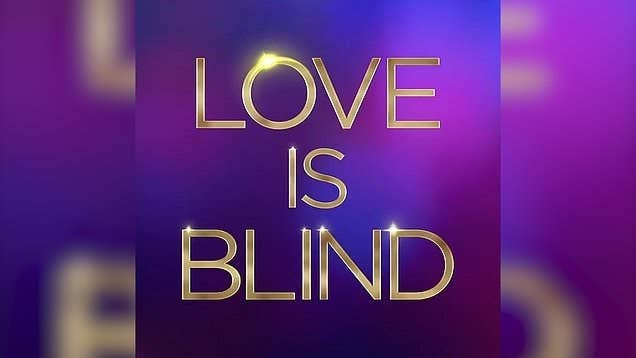 I'm sure you also know that the show was actually filmed all the way back in 2018, meaning that all of the contestants have had to keep their relationships a secret and off social media for over a year until it aired.
Well, one couple who managed to successfully keep things under wraps all that time was Amber and Barnett, who got married in the season finale and are still together now.
And Amber has opened up about her experience on the show and her marriage to Barnett 18 months later.
Speaking to People, Amber revealed that she fell in love with Barnett during their romantic trip to Mexico just days after coming face to face for the first time.
"Mexico was cloud nine," she said. "We were unnaturally happy and it was gross. We were gross. We still are pretty gross."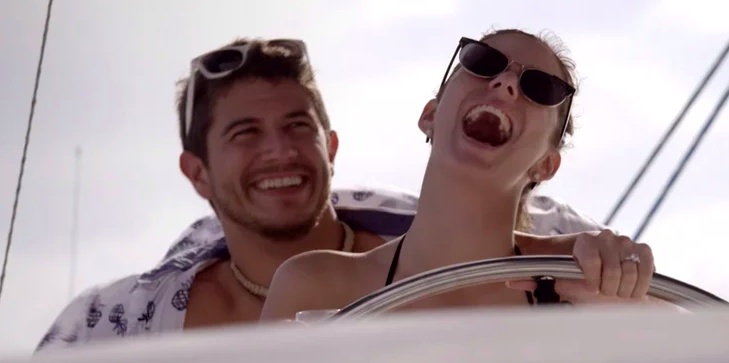 Amber went on to reveal that the pair have continued their adventures since filming ended, going to Italy and Comic Con, and don't intend on settling down anytime soon.
"We're still having a lot of fun. We're going on adventures together and don't have huge plans," Amber said. "Like I said on the show, 'Joke's on my mom!' She thought I was going to settle down and [Barnett's] just as wild and adventurous as I am!"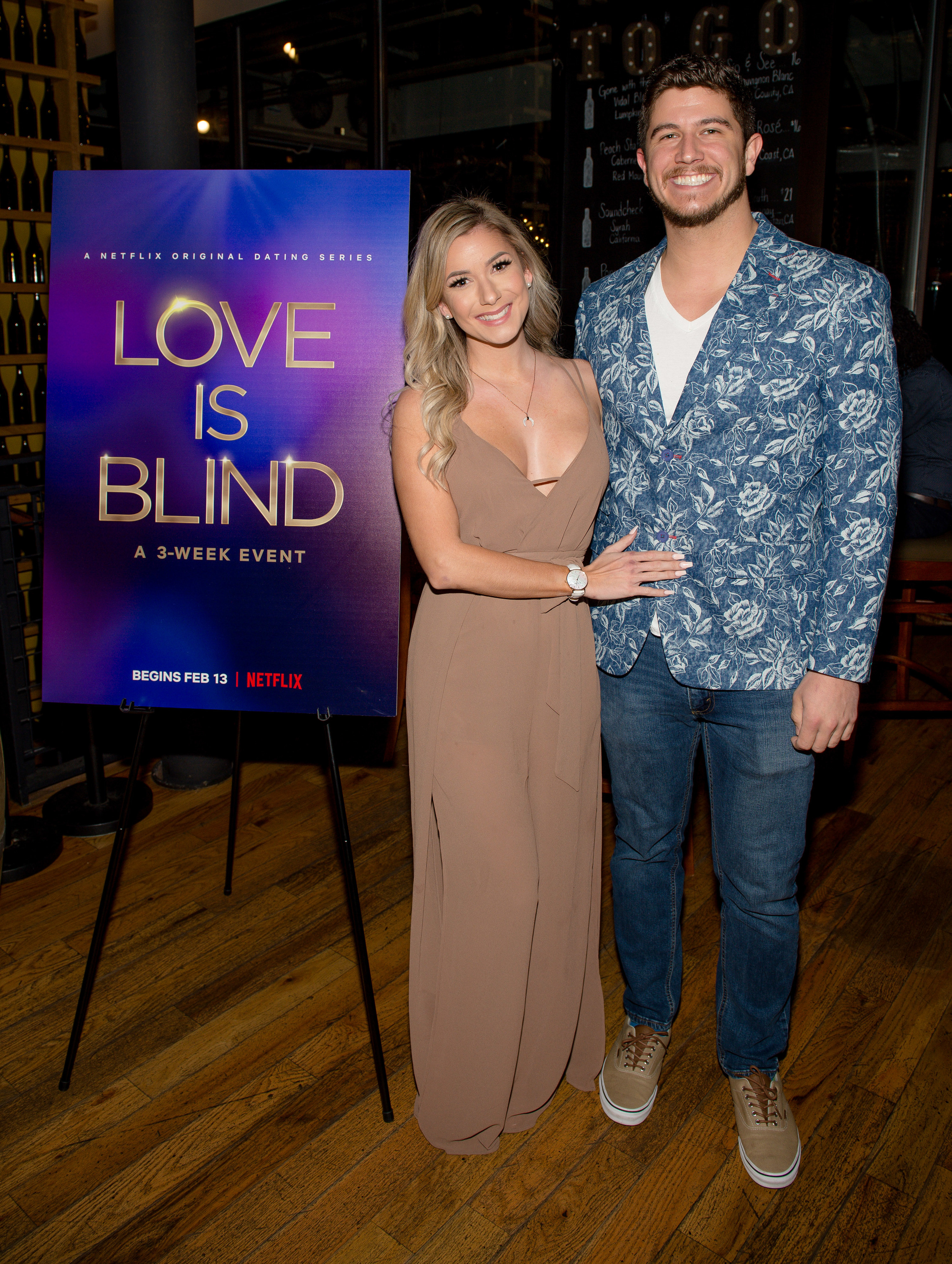 However, one thing Amber is sure of is wanting a second wedding now that she and Barnett have proved their commitment by lasting beyond the show.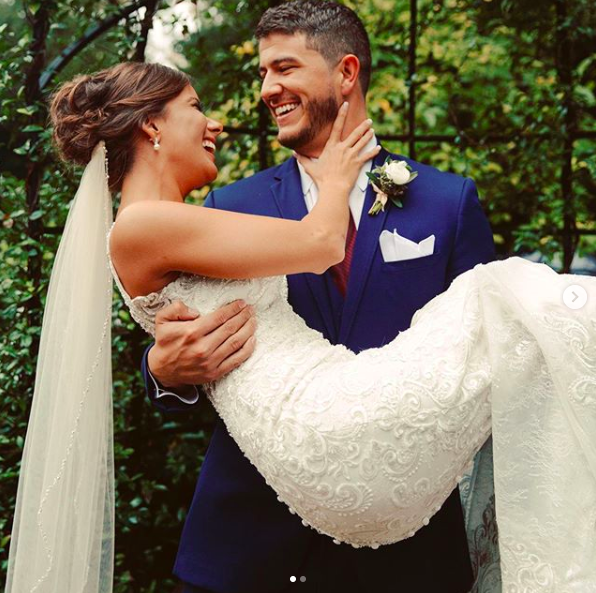 "I do want to get to do a bridal shower with my family and a bachelorette trip with people I actually love and who have partied with me before," she said.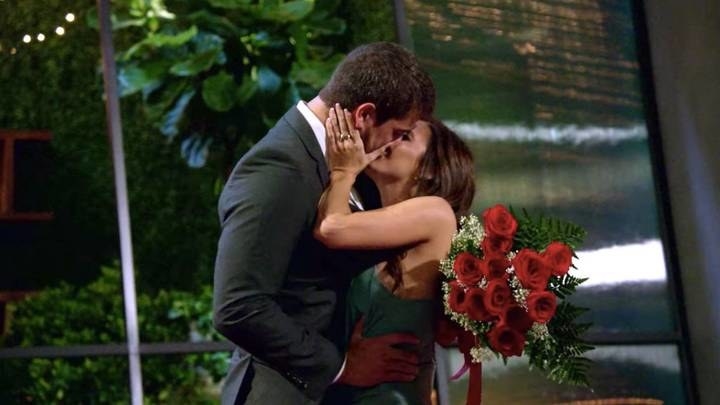 "I would love to do another wedding," Amber added. "There's no rush on it. We're married now, but at some point."