Kelly Clarkson is one badass woman who's unafraid to say what she thinks.
And if there's one thing she has zero time for, it's body-shamers. In fact, just a couple of years ago she had this message for anyone criticising her weight.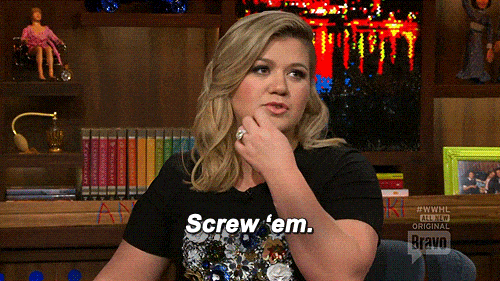 But because the internet can often be a pretty mean place, Kelly experienced yet more body-shaming yesterday.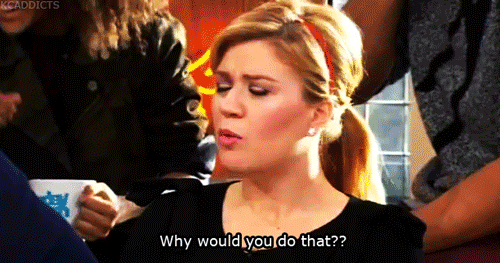 Kelly had tweeted a patriotic message for the 4th of July, thanking the military for "protecting" her family.
But this troll responded to the message by calling her "fat."
However, Kelly delivered the most perfect clapback.
And people loved her for it.