1.

Pre-Game! Pick your drink of choice

2.

Now that you're a little buzzed it's time for Beer Ball, pick your partner.

3.

During the game you spilled beer all over your shirt time to change into a different outfit, pick a statement piece for your new look

4.

Further into the night the girls show up, pick which one you're hoping to get lucky with tonight

5.

Mallory's here! What do you do to try to get through to her about Stephen tonight?

Say "Mallory Mallory Mallory you know you're better off sleeping with Austin tonight"

Tell her she's being an idiot and to "BREAK UP WITH HIM"

6.

Things are going great until you realize that someone is partaking in one of your pet peeves. What made you mad?

Your girlfriend is looking at photos of you and your ex

Your roommates broke the window of the apartment

Someone washed your hand wash only knives in the dish washer

You got stuck with a crying Mallory all night long while sober driving

7.

Road Trip! You and the gang get to spend the night in Sanford, NC but things don't go exactly as planned what drunk situation did you get yourself into?

Threw up for 3 NFL seasons

Left the party and helped your girlfriend while she threw up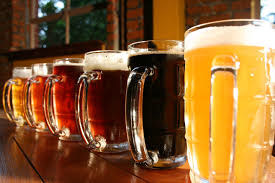 This post was created by a member of BuzzFeed Community, where anyone can post awesome lists and creations.
Learn more
or
post your buzz!