Which Mess Of A Southwestern Girl Should YOU Hang Out With This Weekend?
Well, well, well, here we are folks. You're hanging out with Isa tonight and that means there's no telling what kind of equally troublesome and bitchy acts will find you. That's right, you'll probably plan on having a nice, tranquil night in watching Night at the Museum 2, then somehow end up drunk, running around campus stealing property and/or breaking shit and/or making a close friend cry and/or causing a close friend pain THEN end up at Kerbey Lane faster than anyone can say "queso." Your weekend forecast is a 10% chance of margs with 50% chance of blacking out. That is, if you even commit to watching a movie in the first place since "you don't plan." Hold on to your hats, folks, because if a fire goes off at Sig and no one can put it out, we know who the culprit is.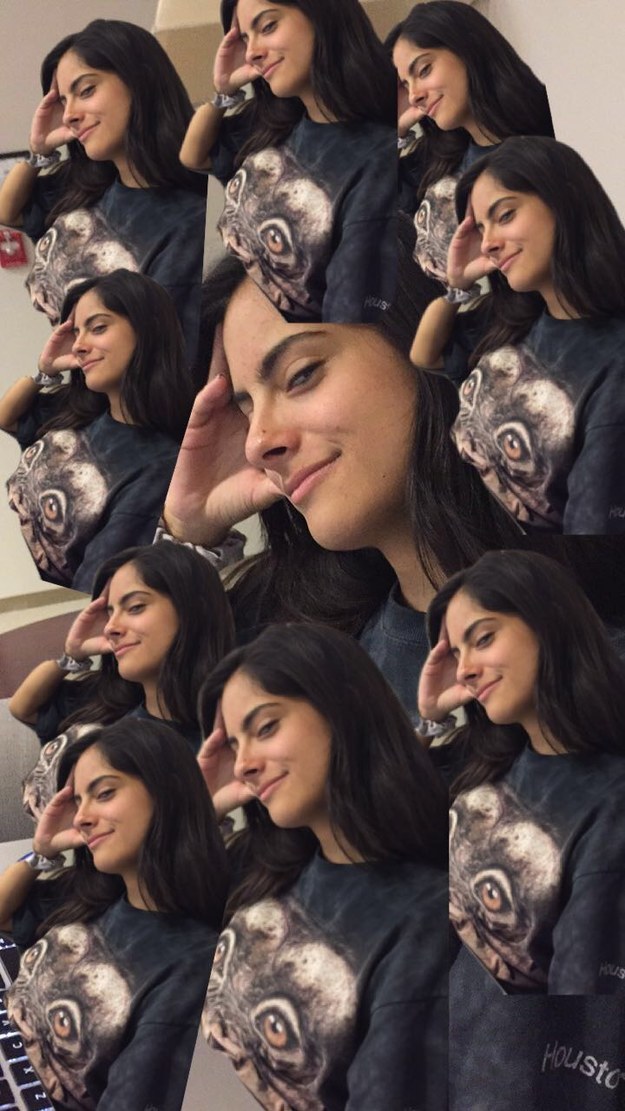 Congrats! You get to hang with Lydia this weekend, which means you're automatically thinking about boys and or romantic leads in books right now. Your day will start off with a boy flirting with you in the cereal line at the Commons, only to be questioned for the rest of your life. As the day wears on, you may be used as a barbell and begin to question whether you do or did not ever have a crush on the lifter...you didn't....right? Hanging with a true friend and acting as reinforced "weak links," y'all will have a great time chatting each other up to the opposite sex late into the night. Just make sure not to leave KA crying...twice...in the same night...
Prepare to enlist in the clique of this 2000's mean girl. There's no question that you'll need your heels and lipstick, because you are being deployed out to war on an elevated surface. There's a 100% chance of mirror selfies and a 30% chance of graying out, and a 10% chance you'll probably lose your voice somewhere in between telling transfer stories and/or voicing opinions no one wants to listen to. You may even wind up on the beach of Port A with the least desirable fraternity in the history of ever, or getting randoms to buy you drinks in a club on the Sixth Street of your favorite town. But that's okay because your emotional distance will let everything go, and your Finsta will probably capture everything that happens as it happens. Don't forget to tell everyone in your best tube top, that "THE ICE CAPS ARE MELTING!!" The good news is, after your fun but extremely questionable night out, you awaken with an unparalleled ability to bounce back and the audacity to ask your friends at 10 AM upon arising which party you're attending tonight.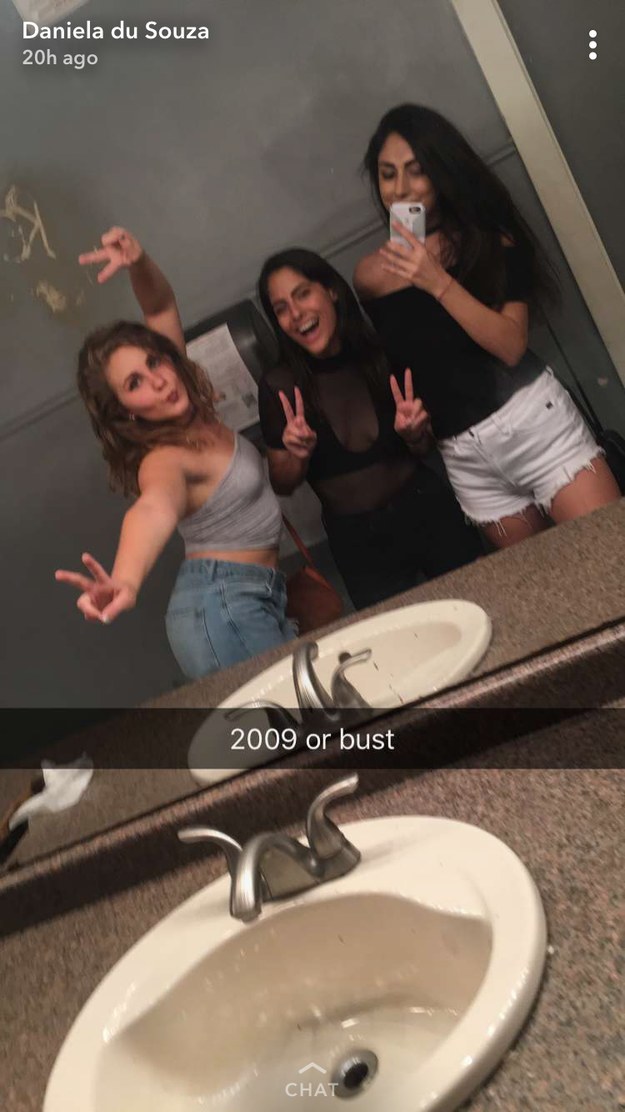 The results are in...and your weekend will not be complete without Disco Cat! The life of the party, you're probably going to KA this weekend. Or Sig, or PIKE or in a freshman's room, or the room of which ever stranger lets you in. But who knows, and there's no telling, because you're just sooooooo random!! Anything can happen on a crazywildfun night with crazywildfun Disco Cat, so grab your fidget spinner and the most 80s villainous outfit you can possibly find, and prepare to wake up in the mornin' feeling like P. Diddy!! (AKA with ample regret of revealing your Secret Crush and smelling like a bottle of Jack).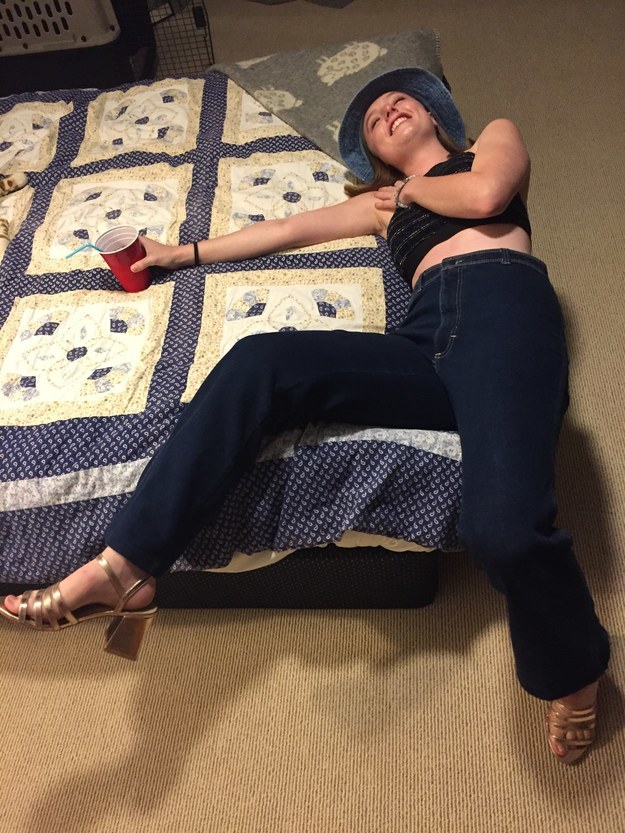 Welcome to Planet Ave population: you, Avery, and whatever TF is going on in your head. This is uncharted territory, captain, so we don't really know what to tell you. We're honestly just as confused as you are as to what what this weekend has in store for you. You'll probably wake up at 1 PM, startled, from pretending to be a coffee table late into the night and proceed to neglect your bodily needs by choosing to stare up at your ceiling for hours on end. When your friends finally bust into the room and interrupt your vivacious daydreams about Josef Stalin, they'll somehow magically convince and/or force you to run amuck with them. Your projected shenanigans of the night include telling a many tale of woe about how much of your homework is left unfinished and that one time you walked to Wag-a-Bag alone in the rain. Since you're hanging out with Avery, you have to be the one to prevent her from spilling her feelings to unsuspecting redhead victims and to ensure that she returns home from the trenches.
You got:

Emily "Malibu Barbie" Tesmer
OMG your weekend just got very interesting. After y'all finish all your homework due for the next two weeks, you text the group only to find they've been pregaming without you for the past hour. Not to worry, after you two finally show up, your weekend fun begins! You will be the first two in the room to dance to any given song and, as long as people are taking pictures, they will have the key to your heart. So make sure to pick which of the five boys that currently worship your crop-top-clad body will be best suited for your nightly ritual of walking you home. Little do they know, instead of the fiery make-out session you two held last time, they are about to be questioned over every political belief they have ever had and be ripped a new one in feisty socialist fashion. You're a wild card, so go get 'em tiger!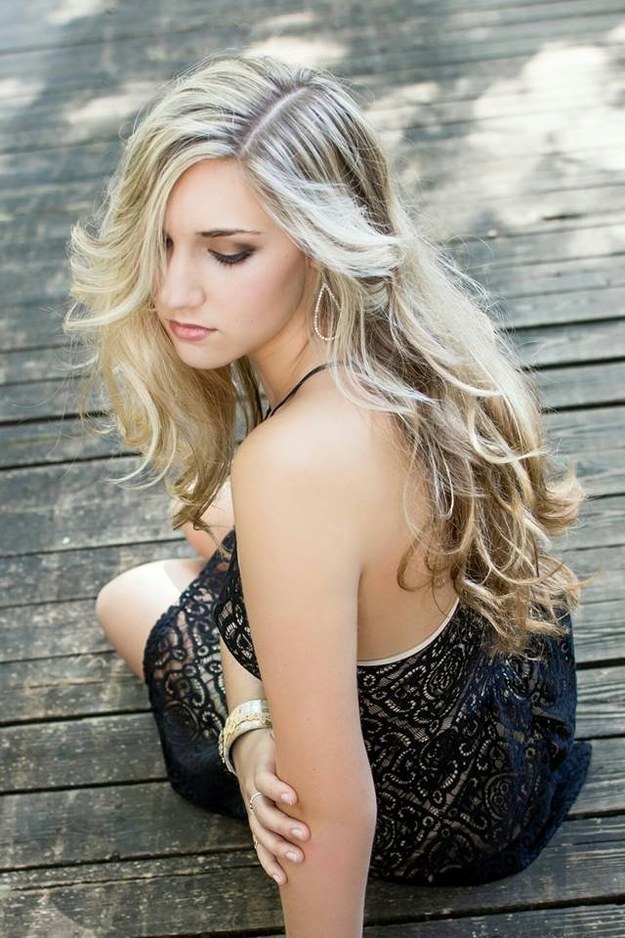 Which Mess Of A Southwestern Girl Should YOU Hang Out With This Weekend?
You will be held to this standard and it is now a moral obligation. Good luck!
This post was created by a member of BuzzFeed Community, where anyone can post awesome lists and creations.
Learn more
or
post your buzz!