How's your driving?

Getting in my car is equivalent to digging your own grave.

How do you justify not texting back?

Sorry, totally forgot to respond to those 15 texts from the past 2 weeks or so!

Sorry, just woke up from a nap. What'd I miss?

Approximately how late are you?

Enough time to read all Harry Potter books. 15 times.

An ice age has come and gone.

Are you the creator of the night or a mere creature of the night?

Creator. Darkness is my child.

I am but a lowly creature.

Skittles or eggs?

What's your painting playlist?

Audiobook of Moby Dick bitchesss

Strangely named spotify playlists

Which GOT character are you?

Ed Sheeran's 30 second cameo

How will you die?

Who's your favorite underrated Holiday Hero?

What the hell is a holiday hero?

What's your food themed jam?

What are you most likely to spend money on?

50$ at the cheesecake factory (rip)

What's your hidden talent?

I can stack cups extremely fast.

My baby basketball wrapping abilities.

You're about to get in a fight. What is it over?

Some bitch accused me of eating her mac n cheese.

Someone ate my mac n cheese.

How do you like your peanut butter?

Smooth as a baby's bottom

Crunchy as Hannah's birks

Whisper every line alongside the characters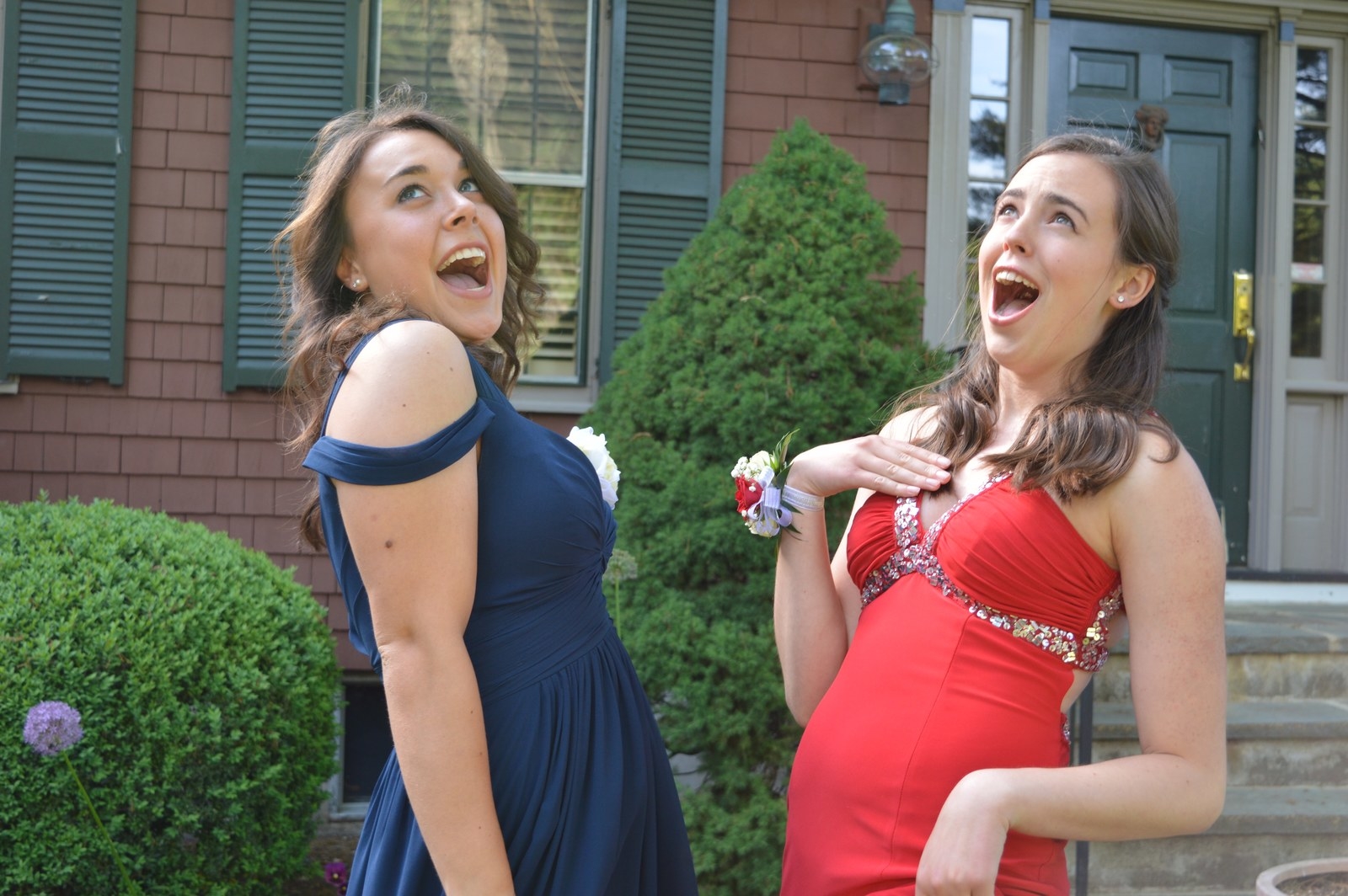 This post was created by a member of BuzzFeed Community, where anyone can post awesome lists and creations.
Learn more
or
post your buzz!