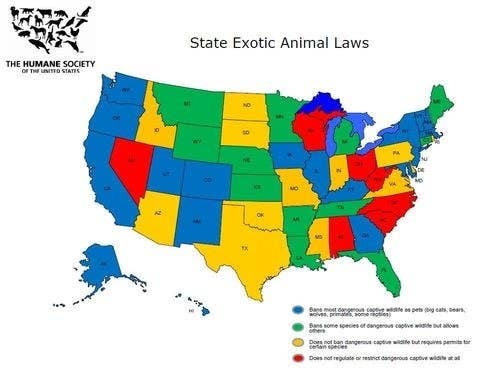 First things first, make sure that before you move to your new location you are aware of all the laws and regulations that are required to owning pets. For instance if you have an exotic animal, or one that needs a special permit, make sure you are aware of all the requirements and have the proper documentation in place. Also, you may want to check on the difference leash ordinances and if there are any limits on how many pets you can have per house. Or, if there is a restriction on to the different types of pets that you can have. For example, in most residential areas they do not allow certain animals such as cows, pigs, and chickens. If you're moving into an apartment or condo you may not be allowed to have cats, dogs, aquariums, venomous snakes, tarantula's, ferrets, etc. So, familiarize yourself with the different laws and regulations so you are not fined or have your pets taken away.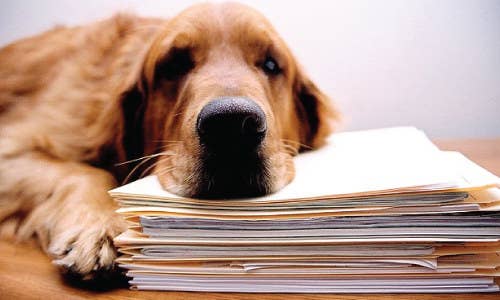 Next, make sure you have all of the necessary paperwork in order for your pet or pets. This includes their health records, a health certificate, a permit if one is needed, proper ID tags for your pet, etc. While this may seem mundane and time-consuming to obtain, it is necessary to have all of these pieces of documentation in place in case something were to go wrong during the move. After all, it's better to be safe than sorry, especially when it comes to one of your own family members. Also, as we stated, make sure that your pet is properly I deed in case they should get lost or run away.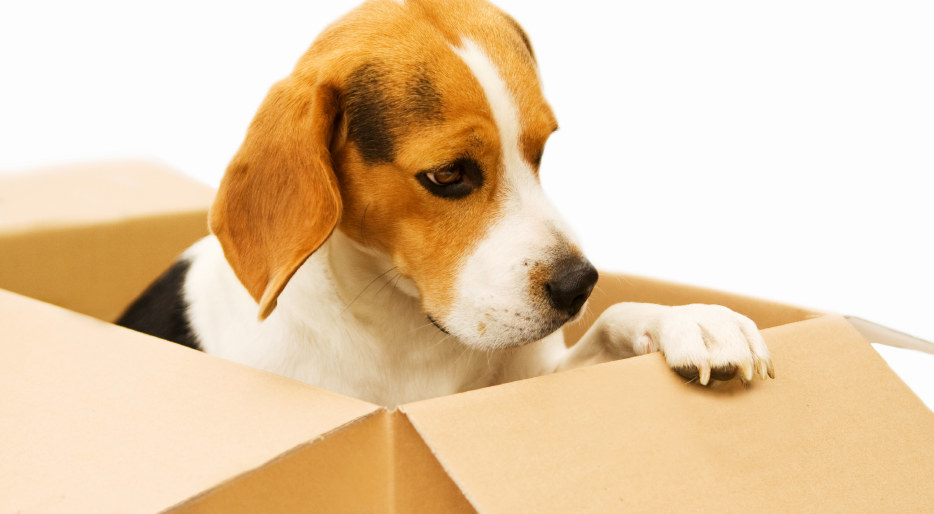 Once all of your documentation is in place, now is the time to decide how you're actually going to move your pet or pets. Whether you transport than by automobile or air, you want to make sure that you have the proper shipping supplies in order to get them safely to their destination. Some of these shipping supplies may include a pet carrier, water bowls, a food bowl, blankets, harnesses, etc. Just do your best to make sure that your pet is comfortable and able to withstand the time it will need to spend in its transportation vehicle.
After the move is complete, make sure that you give your pet the proper amount of time to acclimate to its new environment. Just like with you and your family, it's going to take some time for your pet to get used to its new home. So, be diligent and keep your eyes and ears attentive towards them for the next several weeks. Just be patient and give your pet the proper amount of time it needs to readjust and settle into their new home. Happy moving!