Who's your fave Harry Potter character??

describe ur fashion sense

where would you like to travel

drink of choice?

ideal date???

museum and ice creaaammmm

you find $5 in the street, what do u do?

favorite food????

fave throwback song??

miserable at best- mayday parade

beautiful girls- sean kingston

welcome to the black parade- my chemical romance

describe your middle school self

panic! at the disco fan girl

desperate to be different

twilight fan fiction writer
Are U Mo Abbie Or Mo Eliza?????
You got:

Abigail Gardengail Haskellgail
you are a british babe. you are lactose intolerant af but u aren't afraid of a fxing milkshake. you emanate dad with ur style, joke choices, and grace. congrats, u r spunky but also kind of lame!!!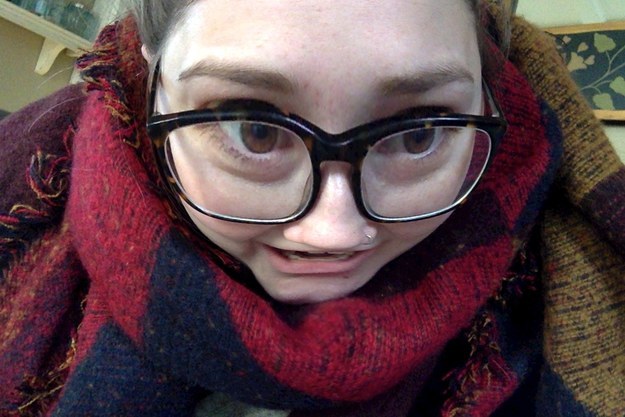 You got:

Eliza Pizza Malezzi
ayyyyyy good for u!! eliza has all the right number of phalanges and she tres phat. you boogy with the soul of queen latifah and have hair like simba's ex-wife. your muffins bring all the boys to the yard, and they're like, HEY ELIZA!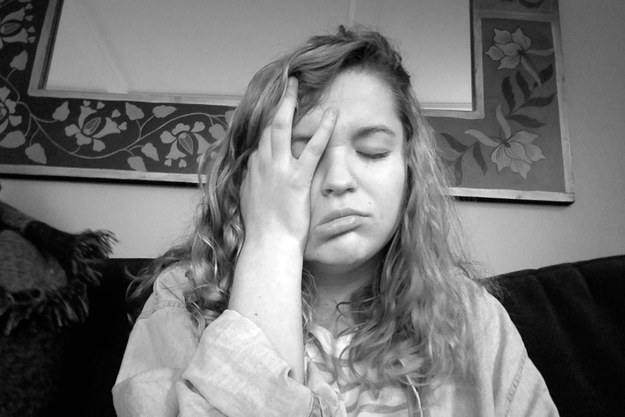 This post was created by a member of BuzzFeed Community, where anyone can post awesome lists and creations.
Learn more
or
post your buzz!