Painting a banner at ADPi

How To Get Away With Murder

"I really like champagne I'm just poor"

I didn't go out last night

Purple (and nobody can touch it)

Oversized shirt with a huge wolf on it
Which 628 Roommate Are You?
As the cleanest and nicest member of the 628 household, you always put a smile on everyone's face! Although your taste for healthy foods is a bit strange (i.e. eating a tomato like an apple or making a salad of JUST kale), your kickin' bod makes up for it. #goals am I right???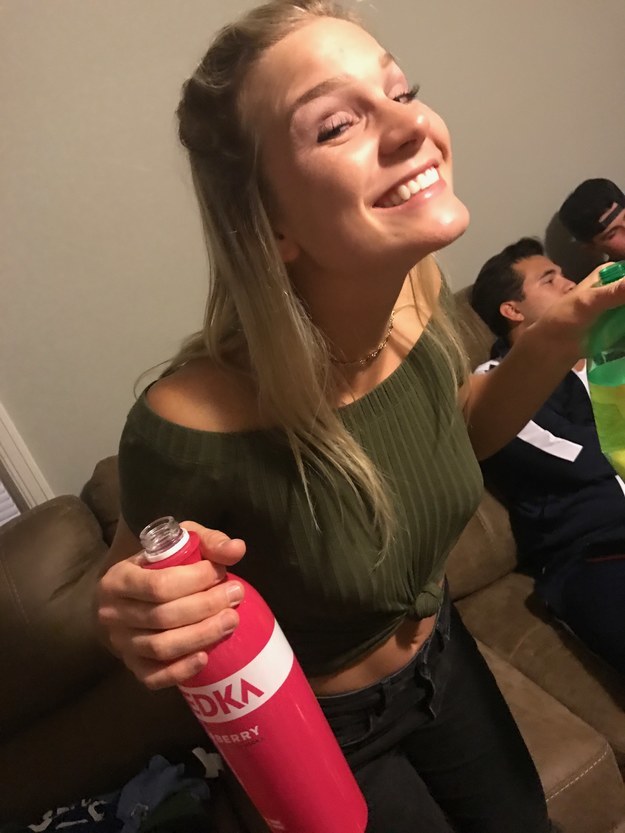 If you're not out there raising money FTK, we can always be sure to find you in the kitchen teaching yourself how to cook eggs or whipping up a quesadilla. Your selflessness is ~inspiring~ and we love to hear about how much you are going to help old people in the future! God Bless the USA!!!!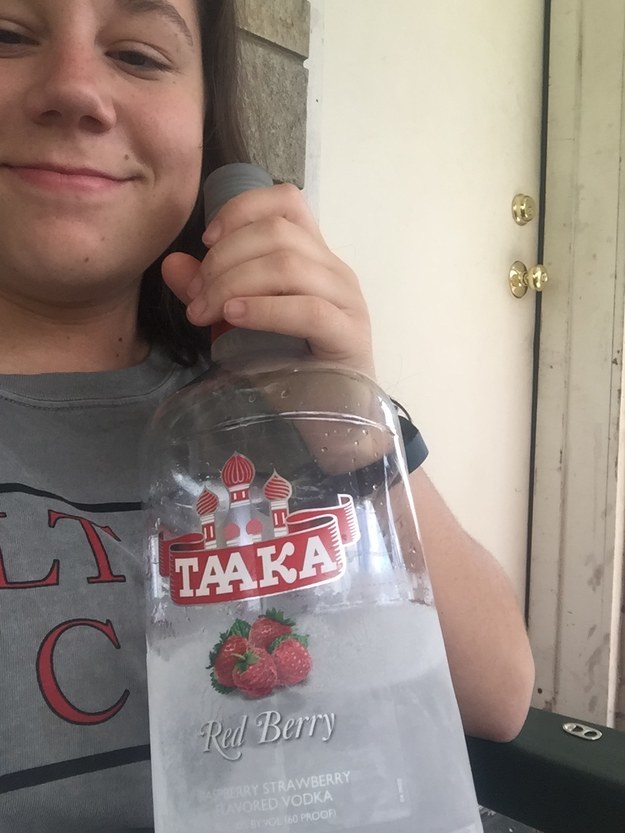 You may be the most vulgar roommate of the 628 household, but we can always rely on you to spice up our lives!! Thank you for updating us on the latest Kelley fashions and for always keeping it (business) casual. We wish you luck on all of your Bumble/Tinder/Coffee Meets Bagel endeavors!!!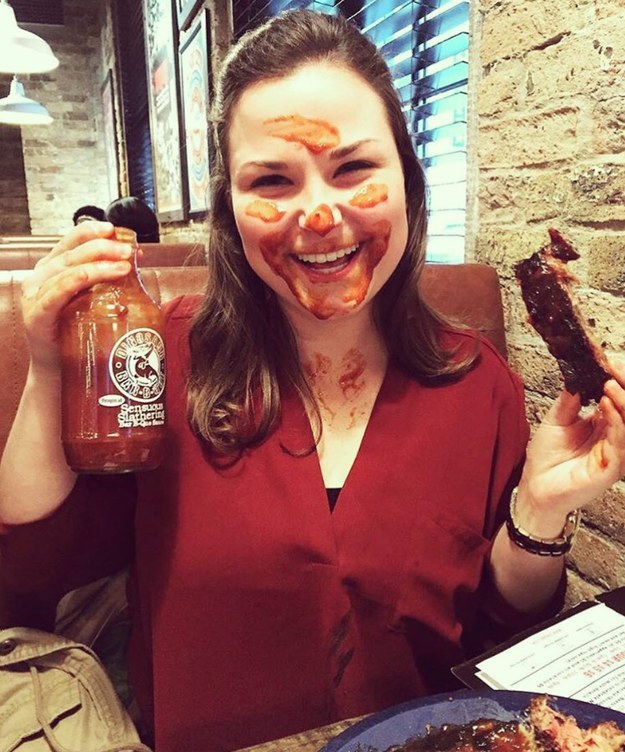 You bring diversity to 628!! We couldn't live without your ~Cuban~ flair. You keep us up to date on all things Cubs and Nala and make sure the freezer is fully stocked with Trader Joe's microwave rice. While your participation in the B Frat brings out your true Kelley boner, your killer graphic design skills make up for it. *whip* *dab* *any other relevant dance move*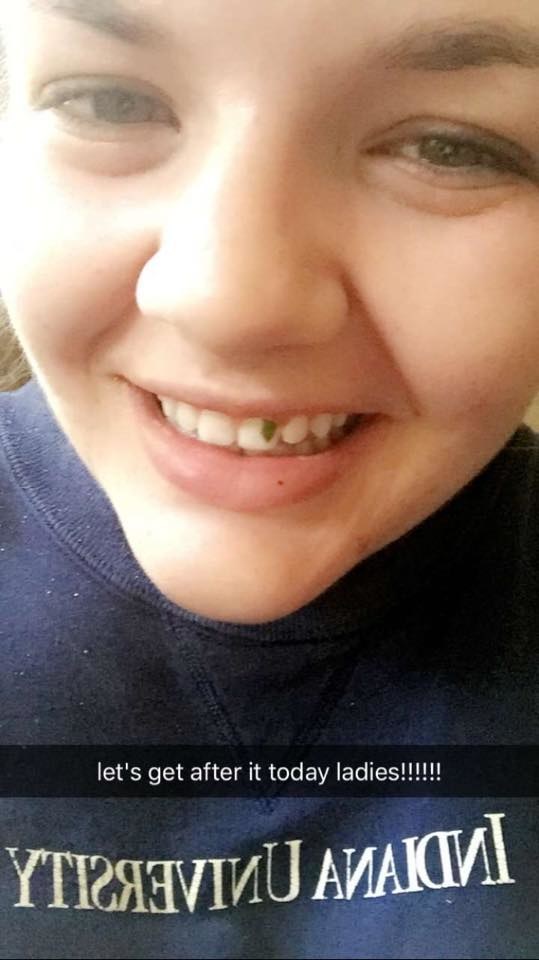 Ahhh, the baby of the group! You are the CREATIVE BRAINS behind all things decor in the 628 household. Thank you for sharing your skills with the world, but(ts) we wish you could save some for the rest of us! We can't wait to see you grow up to be as cool as your mom one day.
When you're not studying or looking for some fraud (#audit), we can find you relaxing for the night with a Sweater Weather candle and whole bottle of wine. Although the amount of packages you receive on a weekly basis is quite ridiculous/confusing, we can always rely on you for some motivational advice and free Starbucks!!!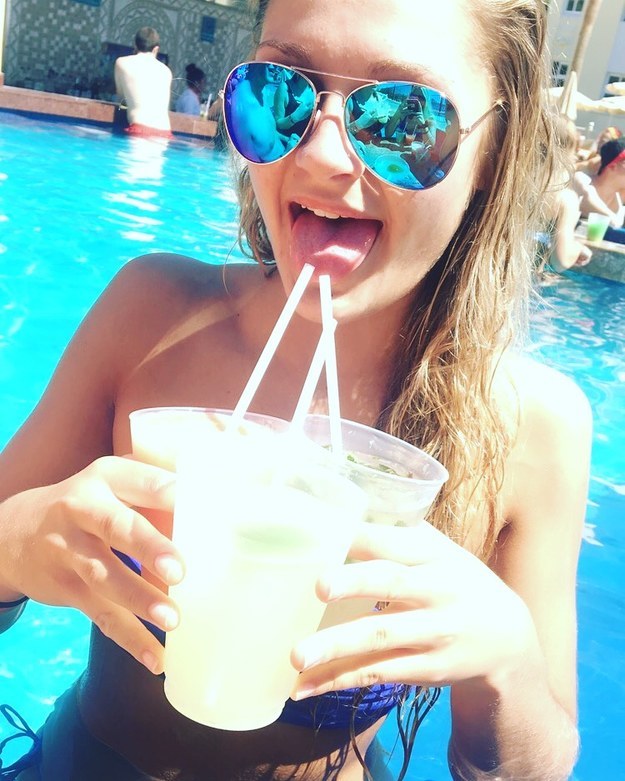 If you're not busy educating the future leaders of America (shoutout Oona), we can find you rooting for the Colts, IUBB, Pacers, Cubs, etc. Although you have an insane liking for ketchup, we can always rely on you to be the Grill Master of the house. Thanks for making time for us amidst your crazy IUDM and LAX schedules!! SEND IT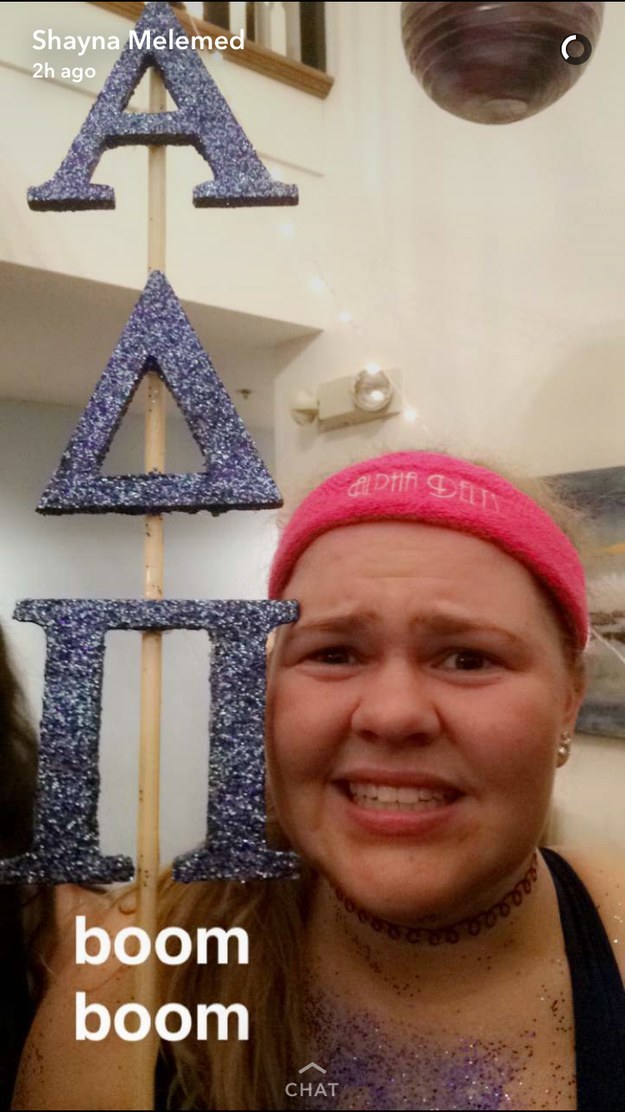 This post was created by a member of BuzzFeed Community, where anyone can post awesome lists and creations.
Learn more
or
post your buzz!