First off, let's establish what exactly a cowash is. Cowashing is short for "conditioner-only washing." A cowash is a conditioner-based product formulated to leave your hair feeling super clean and soft — so you can forgo the shampoo and conditioner because the cowash will do all the work. Woo!
Now, let me introduce you to As I Am's Coconut Cowash. It's made with tangerine, coconut oil, and castor oil to naturally cleanse your hair and leave it smelling like a tropical paradise. Plus, it works as a great detangling slip, so say buh-bye to knots and tangles!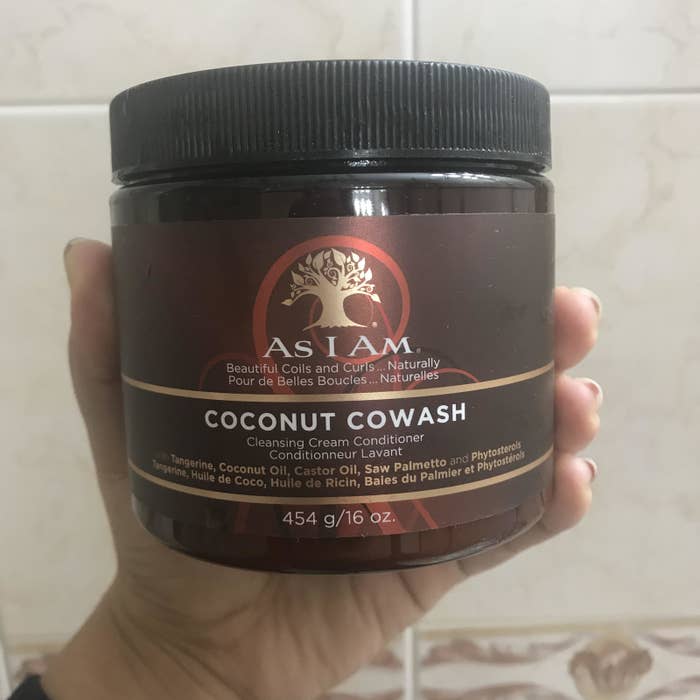 Here's how best to use it: Wet your hair thoroughly, then apply a generous amount of product to your hair and work it into your hair and scalp as you would a regular shampoo. Afterwards, detangle any of your pesky knots with a wide-tooth comb. Finally, rinse well and enjoy your freshly cowashed hair!
My hairstylist of 15 years recommended this cowash after I dyed my hair in 2014. The dye had left it insufferably dry and pretty much turned it into a tangled bird's nest. After just one use, I noticed the return of long-lost softness and moisture, as well as definition to my 2b wavy hair.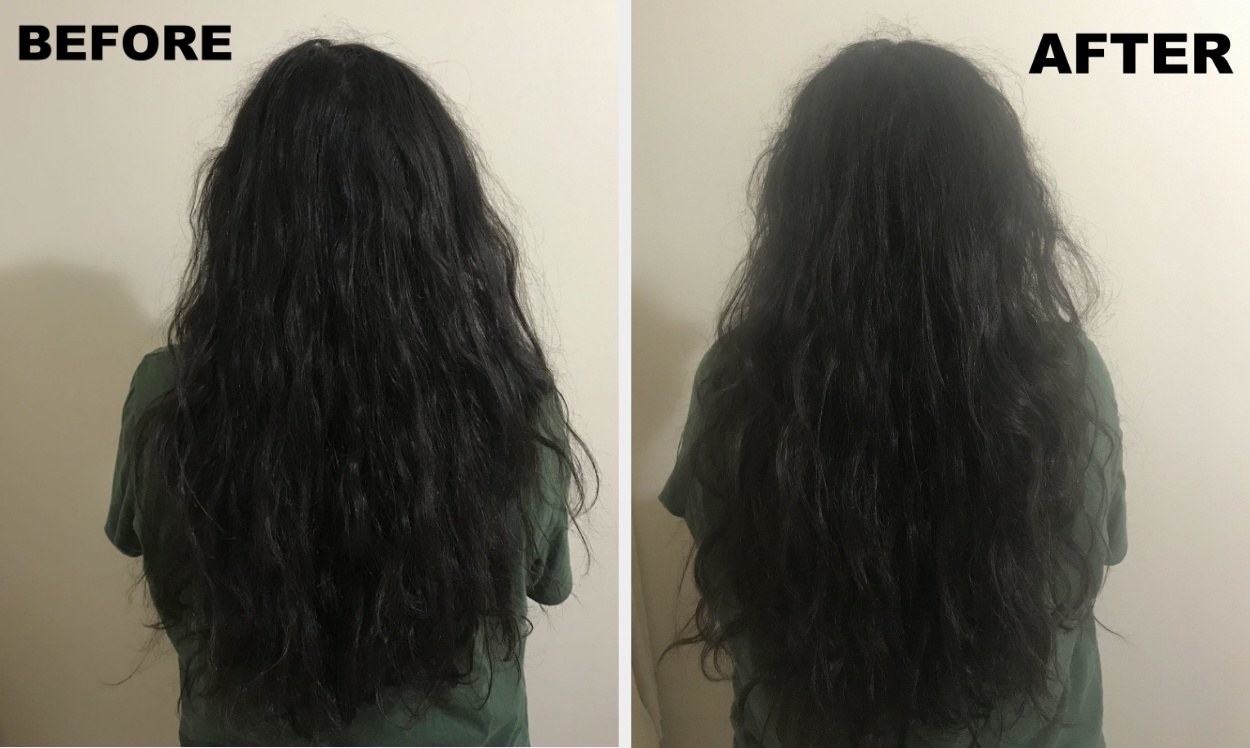 I'm not the only one who loves this stuff. It has over 1,100 positive reviews on Amazon, with reviewers loving its natural ingredients and how soft and attesting to how clean it leaves their hair and scalp.
Did I mention it's ∼perfect∼ for curls? This cowash was made with curly hair in mind and reviewers aren't disappointed with their newly hydrated, manageable curls post-wash.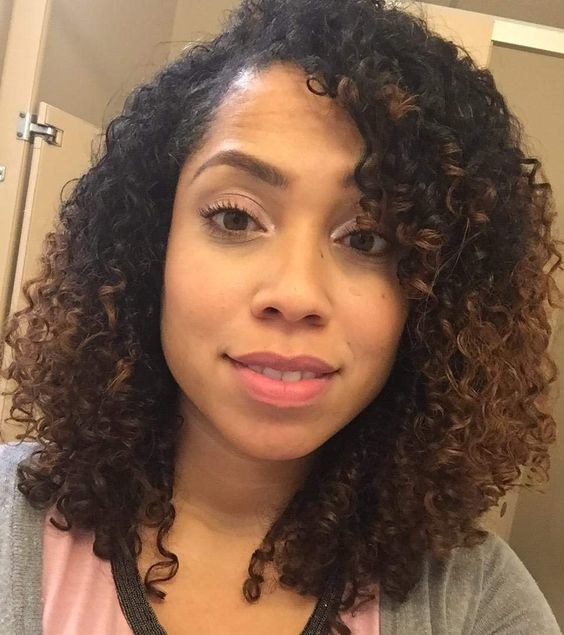 It even works well with dyed hair, because no one enjoys the dry hair that results after bleaching or watching their hair dye go down the drain. This cowash maintains color, adds moisture, and softens your locks. Talk about a multitasker.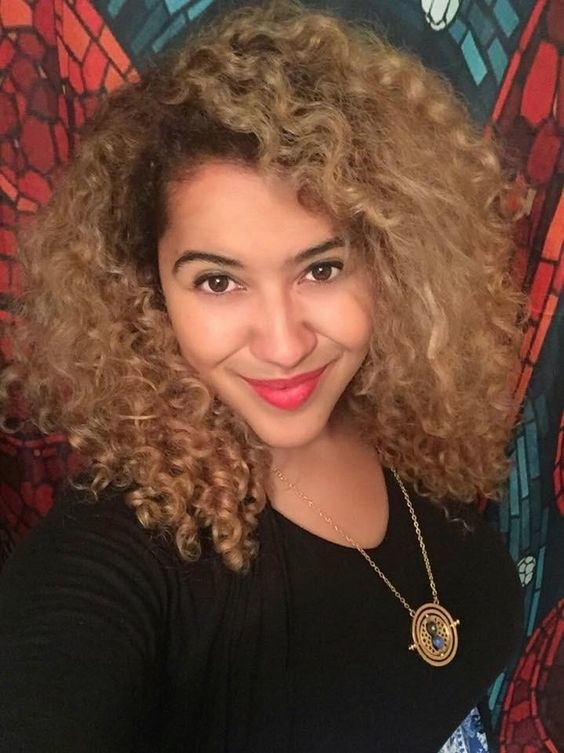 This cowash will take the hassle out of washing, maintaining, moisturizing, AND detangling your hair. Honestly, do yourself a favor and try it. Get a 16-ounce jar from Amazon for $6.79.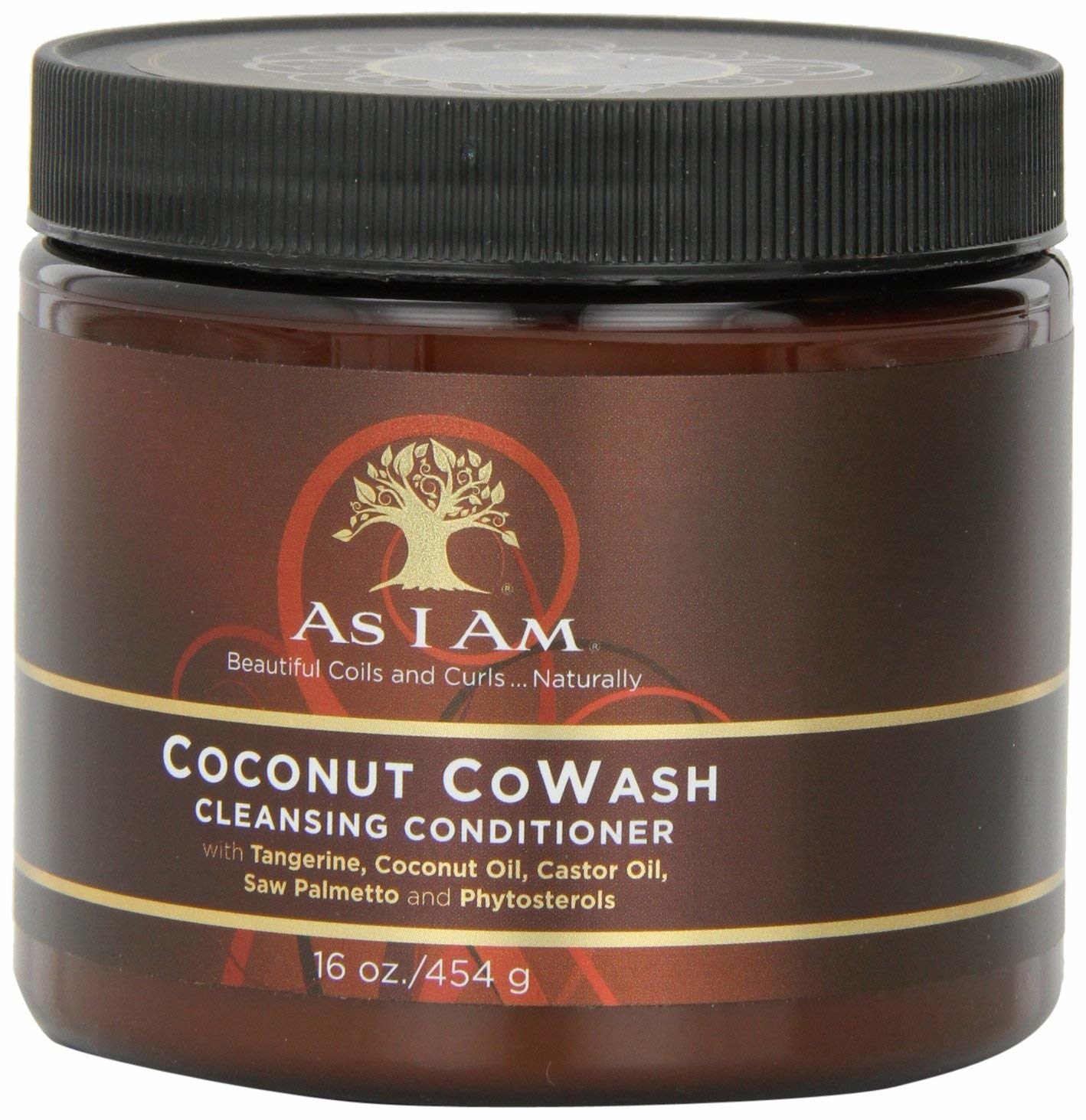 Looking for even more beauty suggestions? Check out these posts!