1.
Naming of Sandwich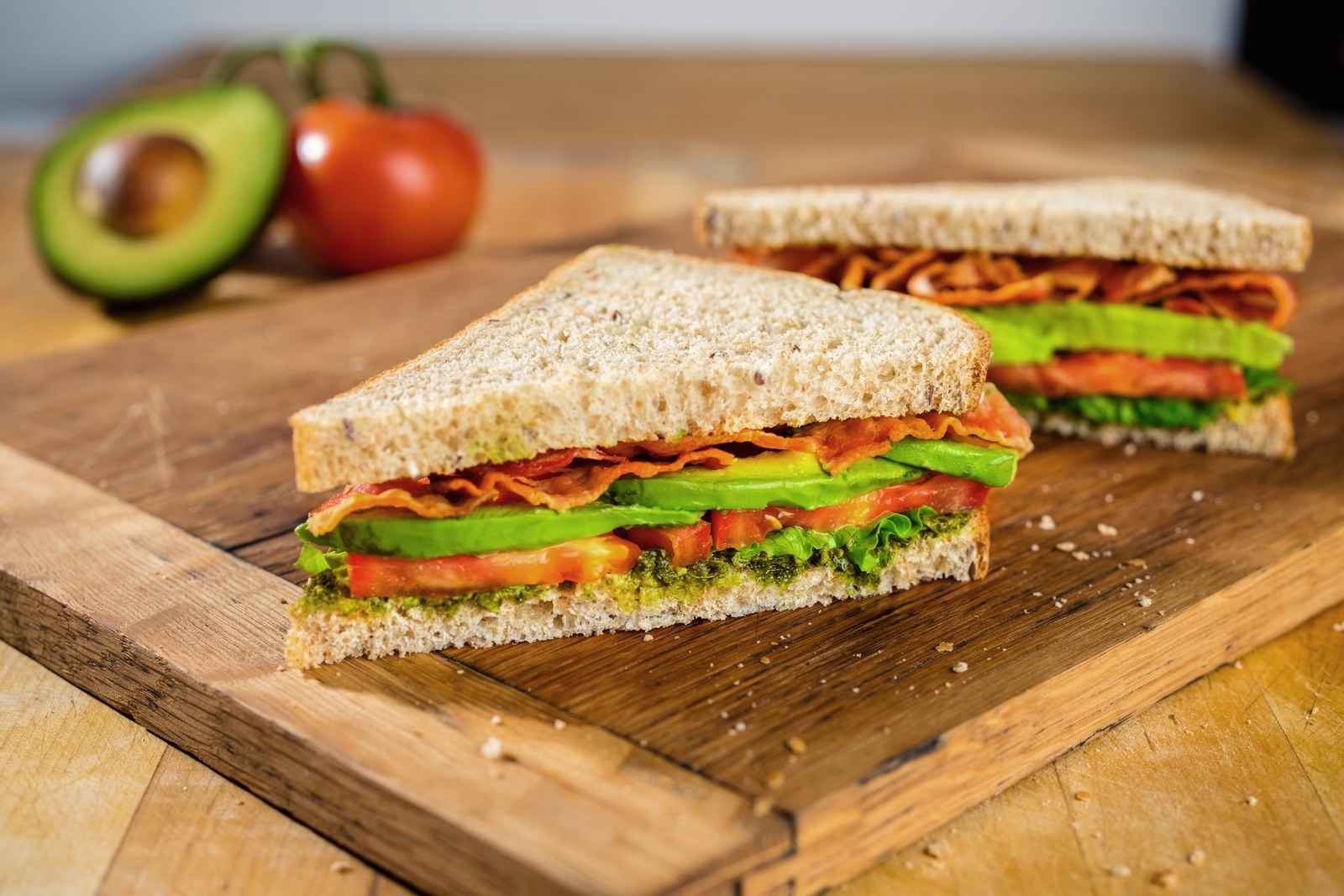 2.
Number of Sandwiches Americans Eat
This is a popular food in the USA among different fast foods. The number of sandwiches that Americans eat in a year is 300 million. It sounds crazy, right? But most of the people love to eat this small item. There are different styles of making a sandwich in America.
3.
British Spend for Sandwich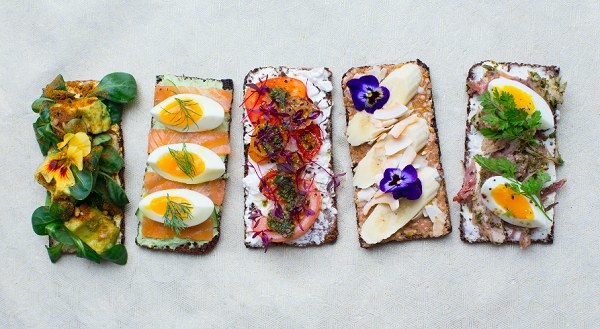 4.
Most Popular Sandwiches
As I mentioned above, there are a variety of Sandwiches available with different prices. But what are the best and popular types of it? There is mainly two type of sandwiches that are so popular. They are Ham sandwich and chicken sandwich. But the most popular one is peanut butter and jelly sandwiches. This is a plain style, and most of the Americans love to eat this.
5.
Some World Records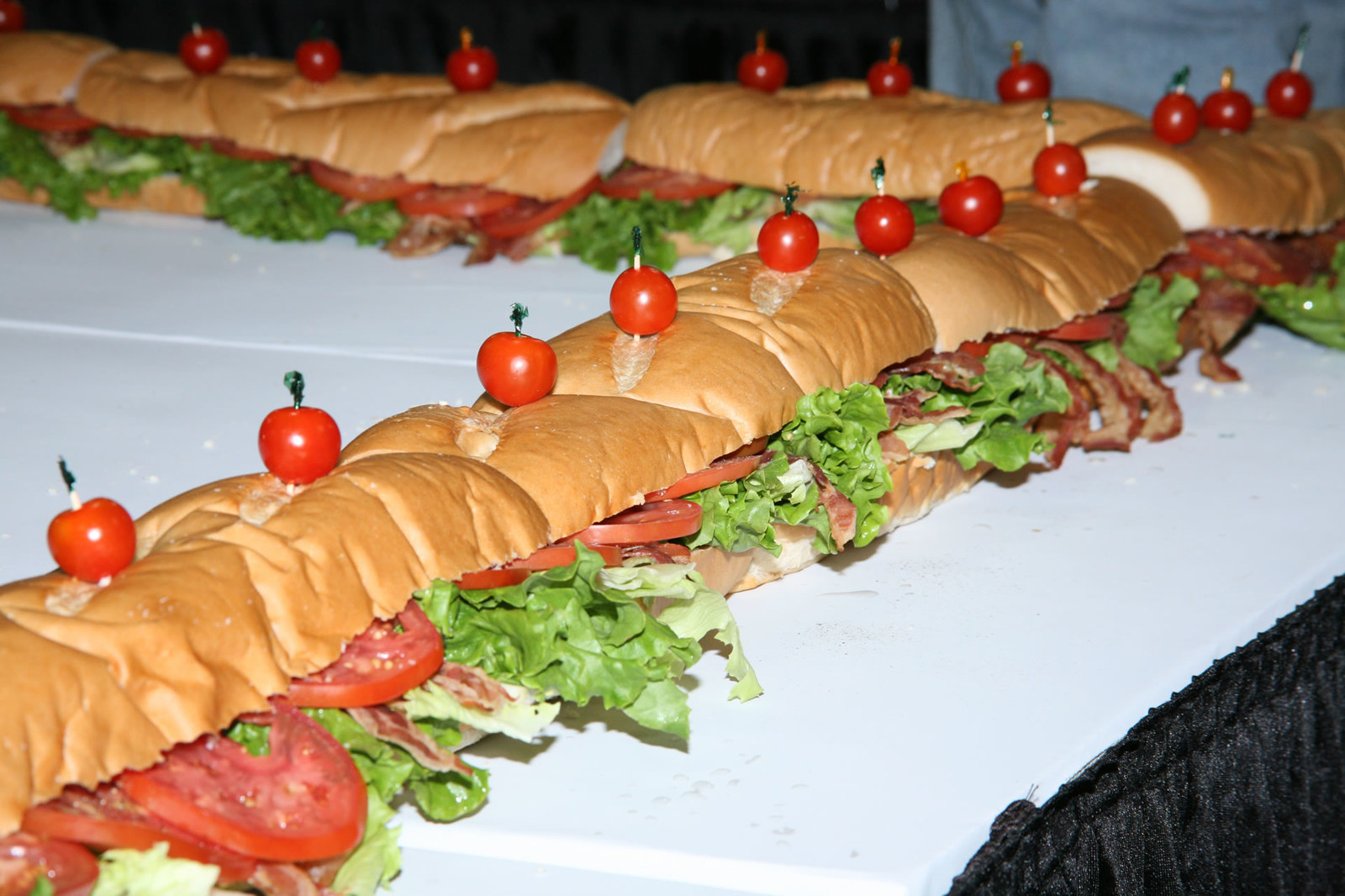 6.
Calorie
This is an excellent source of calorie. A 146g sandwich contains 352 calories. There are also some fat, Cholesterol, Sodium, Carbohydrates, etc.
This post was created by a member of BuzzFeed Community, where anyone can post awesome lists and creations.
Learn more
or
post your buzz!