Australia is in the midst of an extinction crisis, and our approach to wildlife conservation isn't working, according to the Greens, which has initiated a Senate inquiry into endangered species.
The inquiry, also backed by Labor and crossbench senators, will examine the decline of nearly 500 Australian species, and how the loss of these animals is affecting our ecology.
The Greens party is questioning the adequacy of our environmental protection and conservation laws, as Australia currently has the highest rate of mammal extinction in the world, due to invasive species, marine plastic debris, logging, and climate change.
Senators from Labor and the Liberal Party will also sit in on the inquiry, which is due to report in December of this year.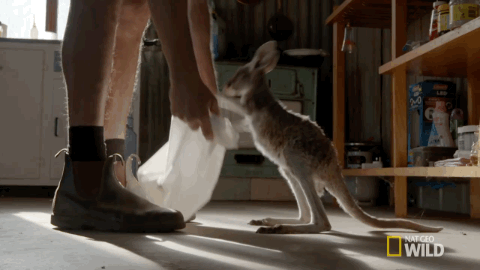 In the past 400 years, 1 out of every 3 mammals to become extinct has been Australian.
The latest was the Bramble Cay melomys, a small rat-like rodent from the Torres Strait that was declared extinct in 2016. The extinction of the melomys was the first to be pinned on human-induced climate change causing rising temperatures and more intense weather patterns.

Greens senator Janet Rice claims that the government is doing little to intervene in the decline of Australian fauna.
"The Turnbull government is standing by, twiddling its thumbs, watching and waiting as our native animals continue on their slide into extinction."
Phillipa McCormack, a lecturer in conservation law at University of Tasmania, says parliament has to decide on its priorities, as pro-conservation legislation and pro-forestry legislation can often be direct competition. She says that the war to protect the Leadbeater's possum in Victoria is a prime example.
"There isn't a way really for the court to balance those two pieces of legislation, there isn't a clear way forward really for anybody other than the parliament to say, 'What do we value the most?'"
Pro-conservation laws are often implemented inefficiently, according to a 2016 report by the Australian Panel of Experts on Environmental Law.
"Environmental legislations have been under-utilised, are malleable in their interpretation due to not being precisely defined, and often are overridden by other considerations."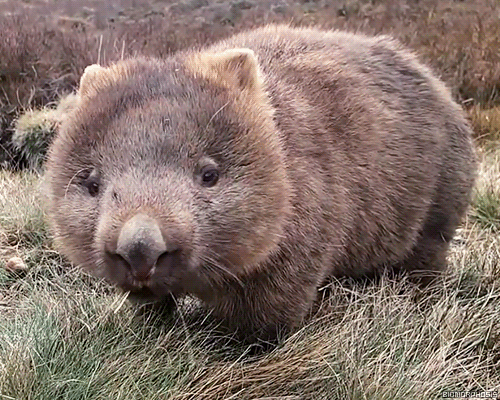 McCormack believes that the lack of declarations of "critical habitat", a registration under the Department of The Environment and Energy, is an example of this under-utilisation of Australian law.
A habitat hasn't been declared critical under this register since 2005 and McCormack says this is due to the development and activities prohibitions that are associated with this title.
"There are protective mechanisms that come into play when an area is declared critical habitat so it's significantly easier for habitat to be important but not legally declared critical habitat".
Despite a list of 456 endangered animals species, only five areas across the country are listed as critical habitat.
"Too much of the law has required upon voluntary rather than mandatory action by the minister, and by the department, and so where the politics aren't right, they've just declined to use the full extent of the law," Rice said.
The decline in Australian fauna is a problem that will be exacerbated by climate change and McCormack believes that the laws need to catch up to accommodate this new stressor.
"It's not enough to just put up a proposal and assume it will achieve what it says it's going to achieve."
Rice said threats associated with climate change, such as more frequent and intense bushfires, will be a priority for the inquiry.

"We need to be tackling all of the threats to our threatened animals, right from those that are immediate to those that are developing, like climate change."