These Never-Before-Seen Photos Of Country Star Sam Hunt As A Kid Are Adorable
We got ahold of some never-before-seen photos of Sam as a kid, and oh did we learn some things.
We introduced you to our new boyfriend Sam Hunt back in October of last year. The country heartthrob is now nominated for an Academy of Country Music Award, and we wanted to share a few things we've learned about him using these never-before-seen photos.
1.
Sam has always been a chick magnet.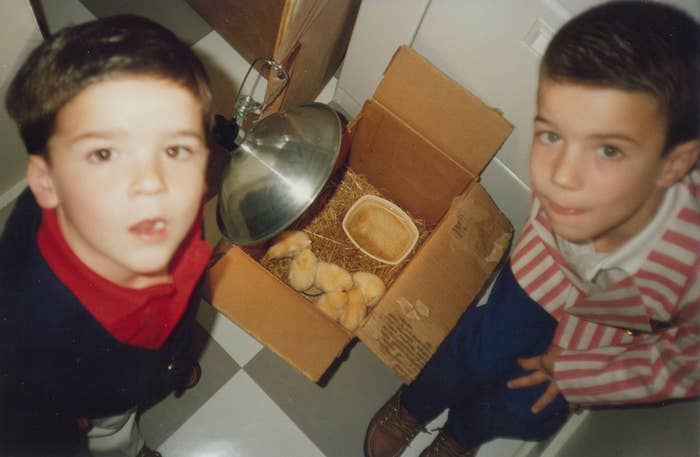 2.
Babes have always had a thing for Sam.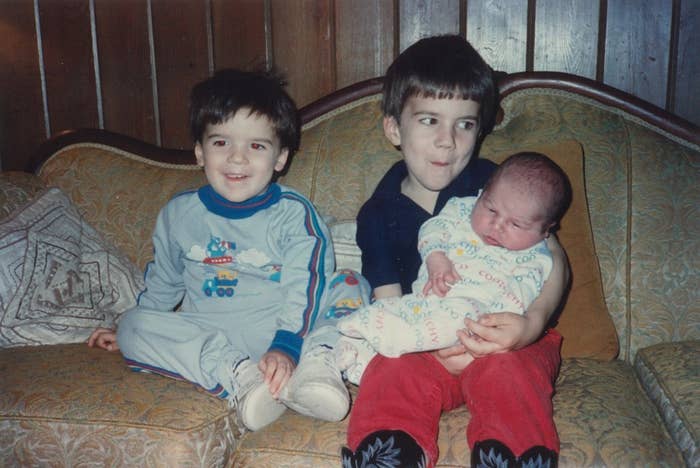 3.
Sam was never the rebound.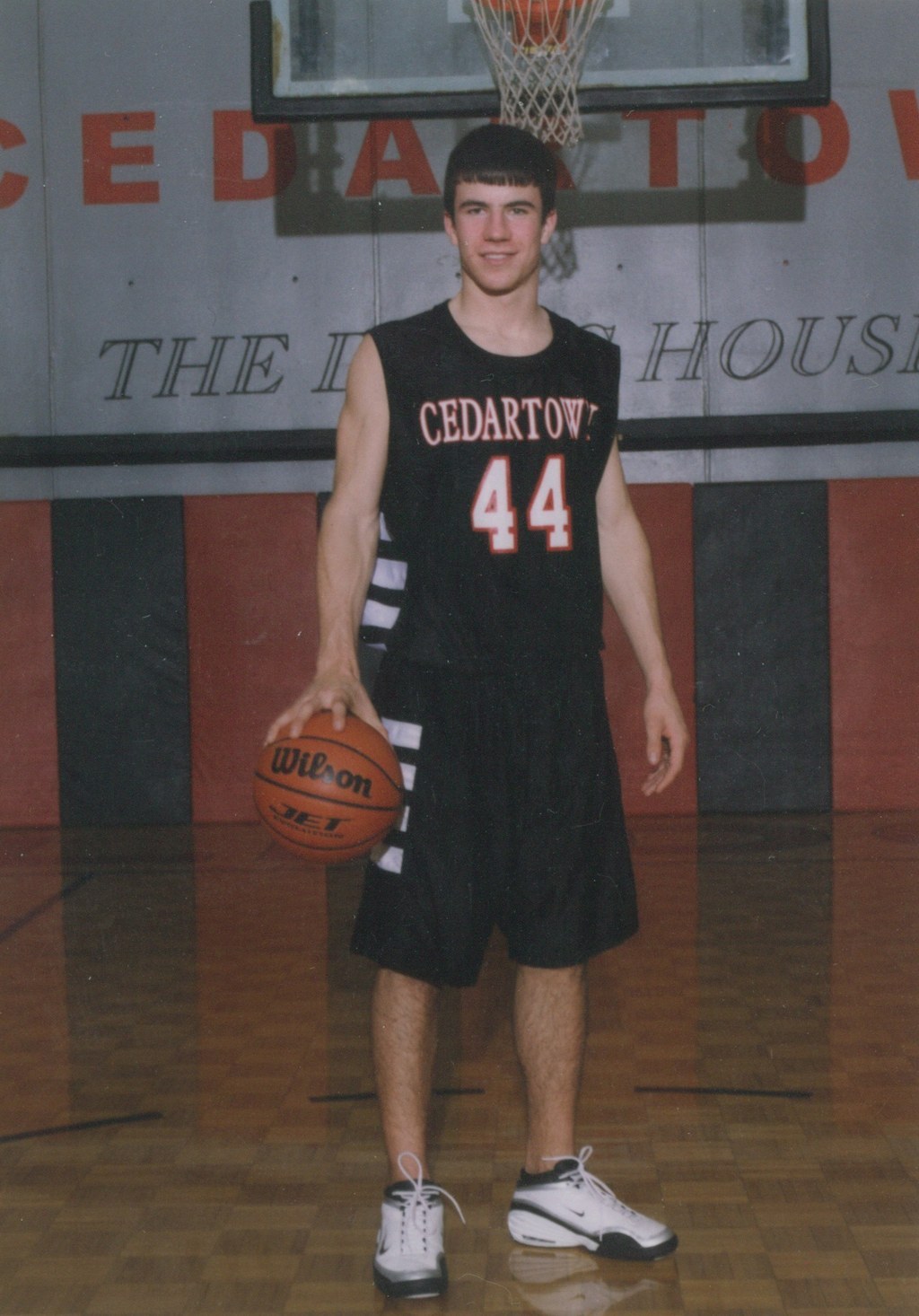 4.
Sam has always had an incredible batting average.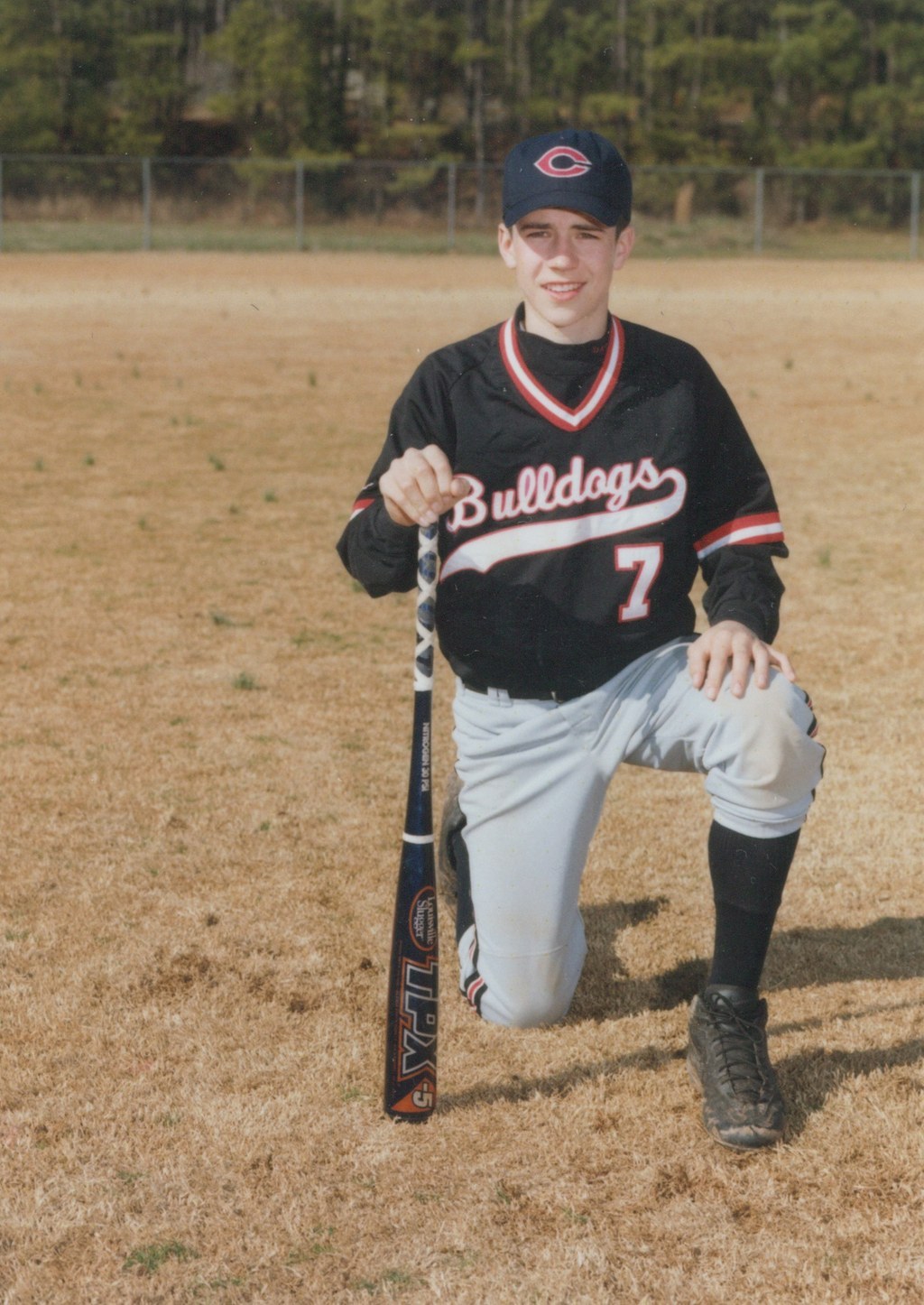 5.
You don't need to find X to know Y Sam's the whole package.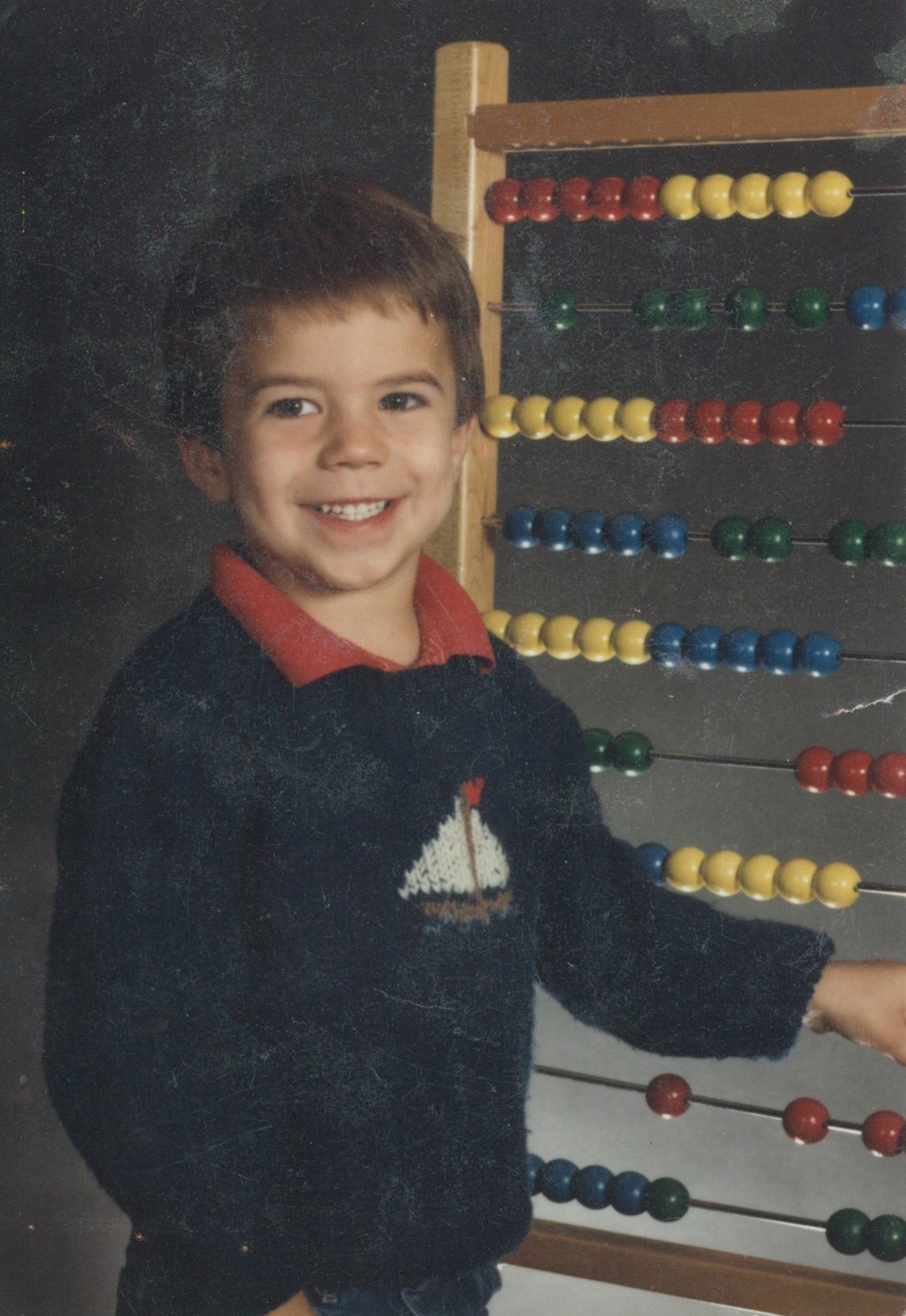 6.
Sam is royalty!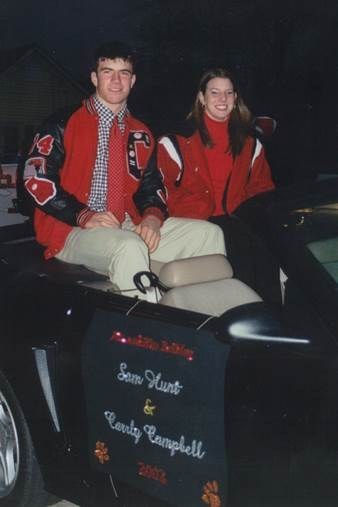 7.
Sam has always been a stallion.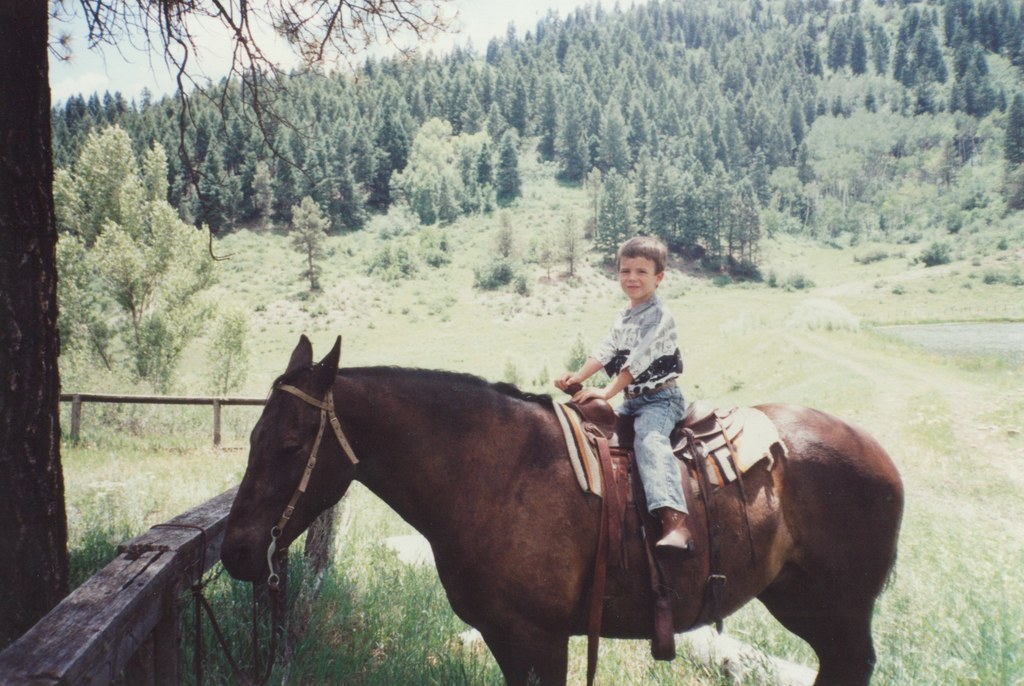 The Academy of Country Music Awards air Sunday, April 19, 8 p.m. ET/7 CT on CBS. Good luck, Sam!