It is, perhaps, one of the most recognizable guitar riffs of all time: Keith Richards' big, meaty chords on "Can't You Hear Me Knocking," off the Rolling Stones' classic album Sticky Fingers, kicks you in the gut.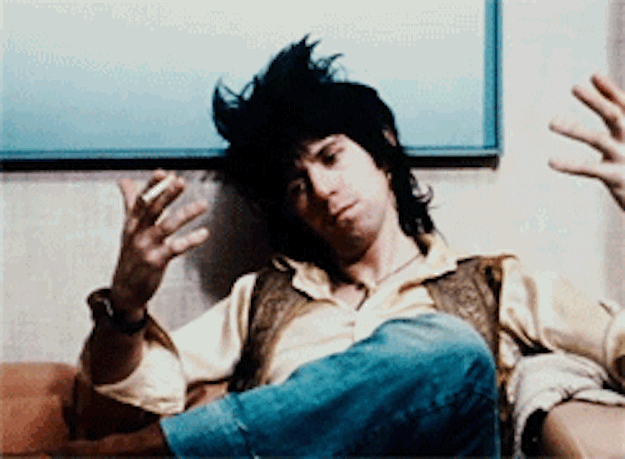 This alternate version of "Knocking" is an earlier take from the one that would ultimately appear on Sticky Fingers . You'll notice Keith's riff doesn't sound as full or flushed out as the one that ended up on wax.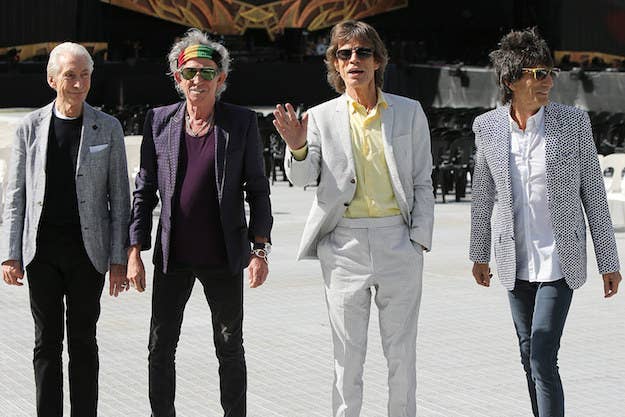 Reissues of Sticky Fingers will make their way to the public in early June in Deluxe and Super Deluxe Editions, and will feature several previously-unreleased alternate takes of different tunes. Perfect for the completist in your life.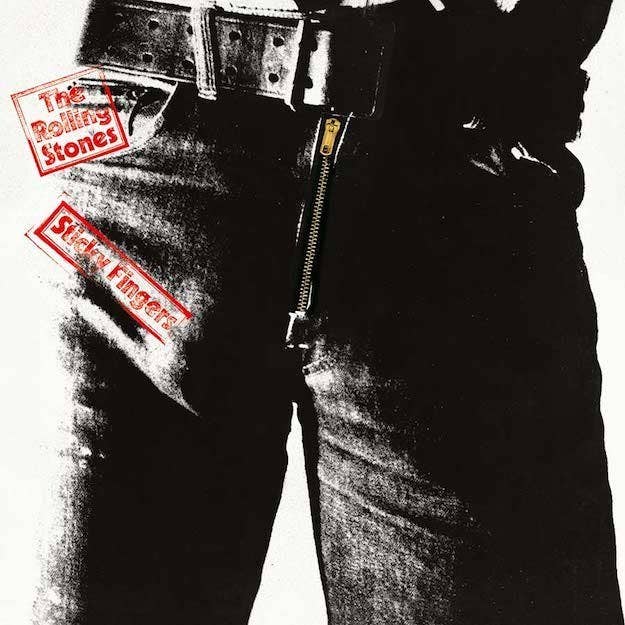 We're thrilled to premiere this previously-unreleased version of "Can't You Hear Me Knocking" -- one of the greatest guitar songs ever -- exclusively on BuzzFeed Music today. Listen below.