1.
When you bother to make your bed in the morning.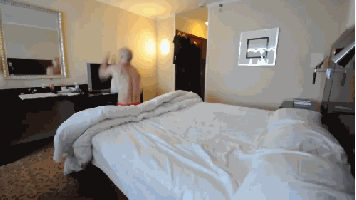 2.
When you do laundry instead of buying new socks and underwear.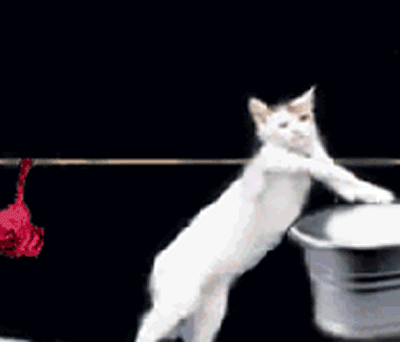 3.
When you cook a meal that doesn't come from a box...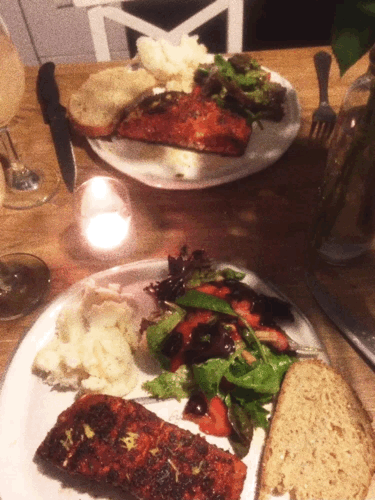 4.
...and when you turn grocery shopping into a regular activity.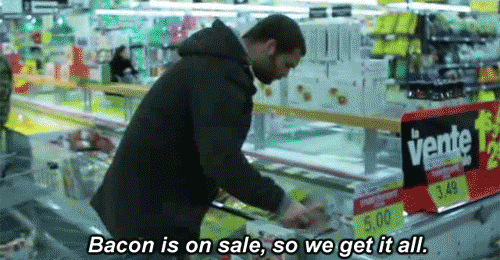 5.
When you plan and go on a trip without any help.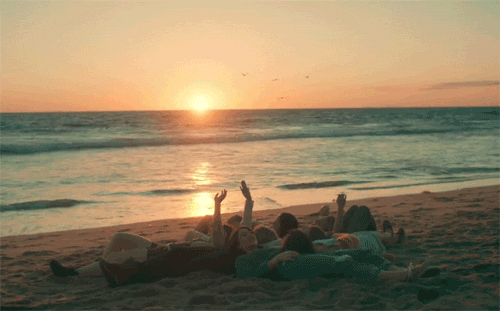 6.
When you start following a nightly routine.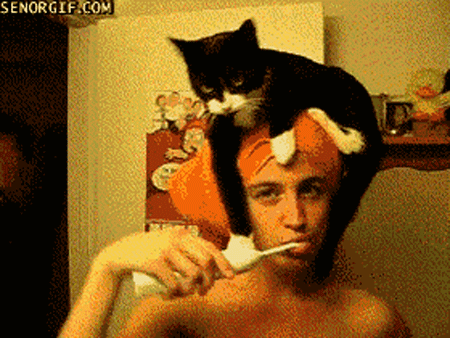 7.
When you rent (or buy) your very own place...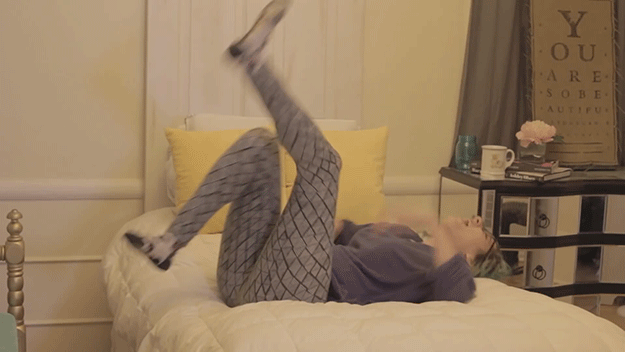 8.
...and when you do any home improvement...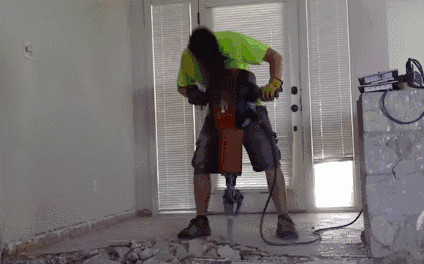 9.
...or when you buy fancy appliances.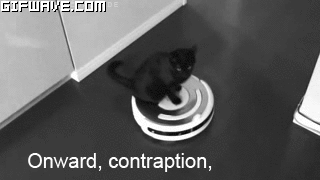 10.
When you throw a classy party.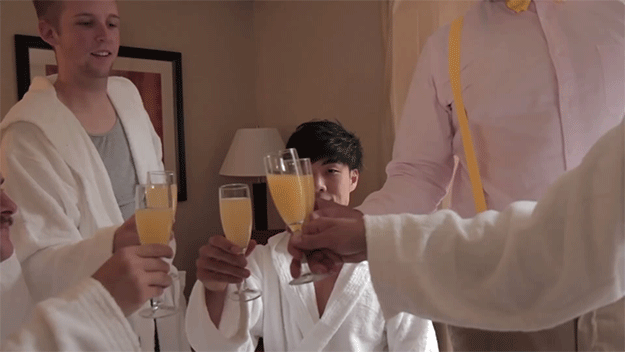 11.
When you pay all of your bills on time.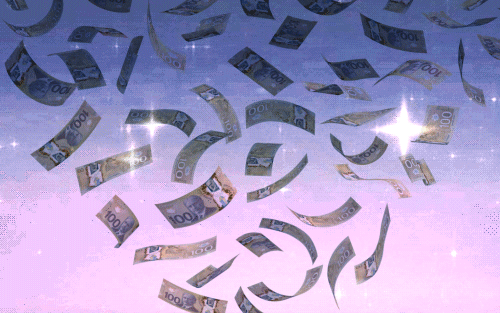 When you vote in an election that's bigger than student government.