People around the world have been paying tribute to the victims of a terrorist attack in Manchester on Monday that left 22 people dead and many more seriously injured.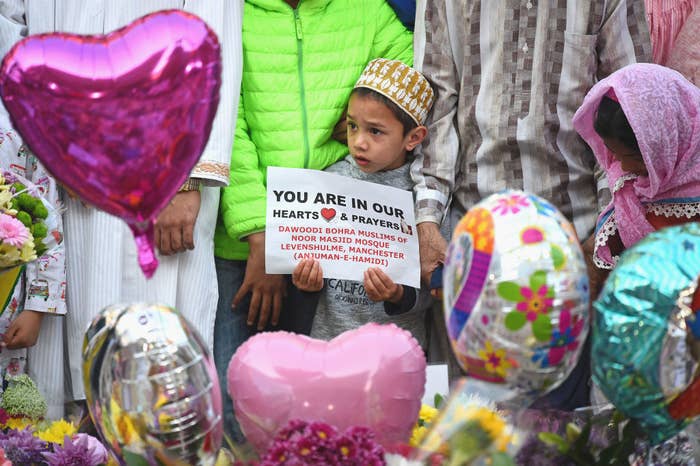 One of the victims was 29-year-old Martyn Hett, a journalist and LGBT rights advocate who was well loved on Twitter.
As news of his death was confirmed yesterday, tributes began pouring in on social media, including from celebrities like Nick Grimshaw, who said Martyn "made [him] laugh every day".
And now an emotional tribute has come from superstar Mariah Carey, of whom Martyn was also a huge fan.
"Devastated to learn that one of the victims in Manchester was part of the #Lambily," she wrote alongside a photo of Martyn that she posted on Instagram.
"RIP Martyn Hett," she continued. "We will cherish your memory forever."
Martyn's brother Dan acknowledged the tribute on Twitter, saying: "I was a little dubious about Martyn's recent bold social media move, but it worked."
His friend Christina also tweeted that Martyn would have loved it, saying that he described the day he met Mariah as "when his life peaked".