1.
This muscle tank to show off your American muscles.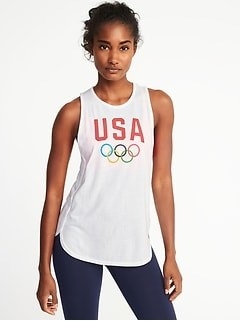 2.
This garden flag to show-off to your neighbors that you're a good American.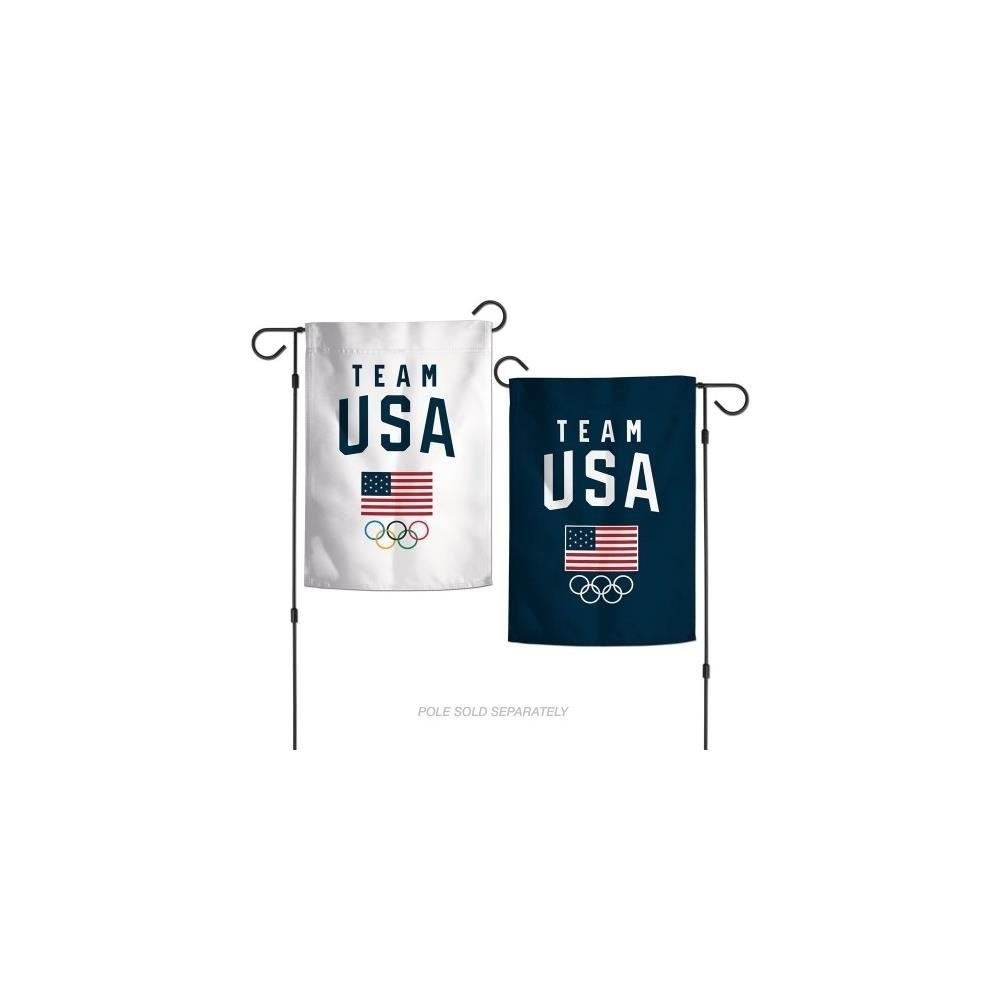 3.
These TEAM USA onesies so even the babies in your life are patriotic AF.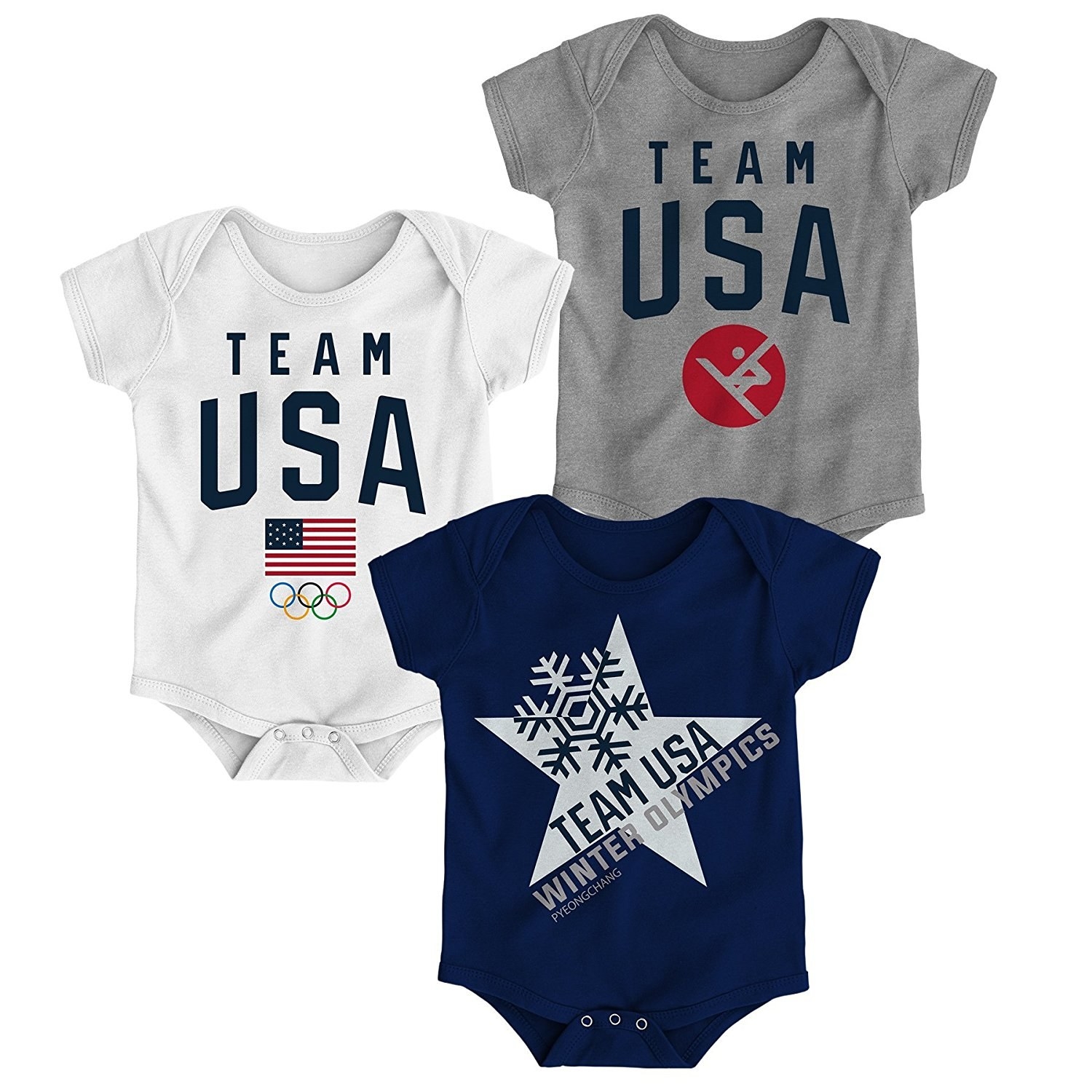 4.
This dog collar so your pup can show the other dogs in the dog park that these colors don't bleed.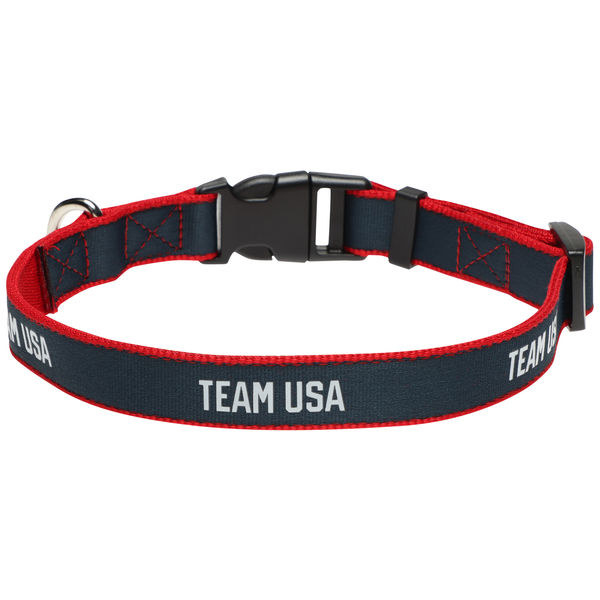 5.
This Team USA Curling shirt, so you can look cool at your local hipster coffee shop.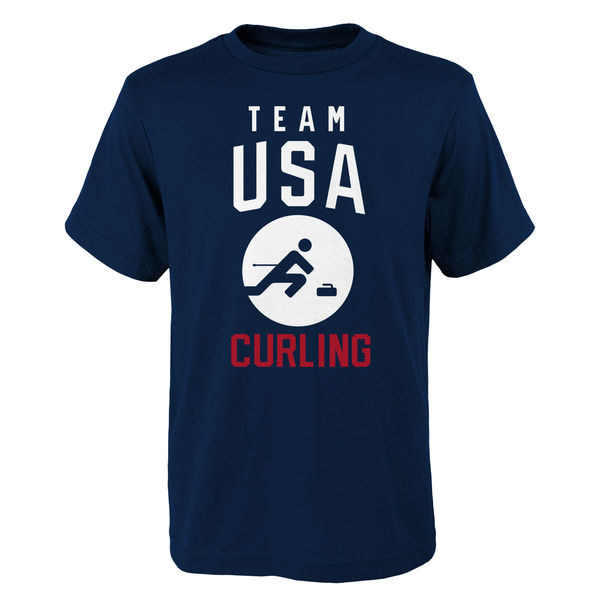 6.
This Ralph Lauren Team USA hat so you can fit in with the Olympic athletes.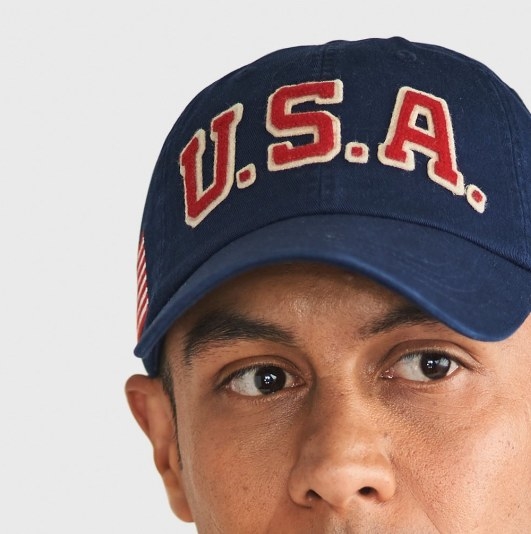 7.
This Team USA pack of cozy accessories so you can stay warm while watching them be cold in PyeongChang.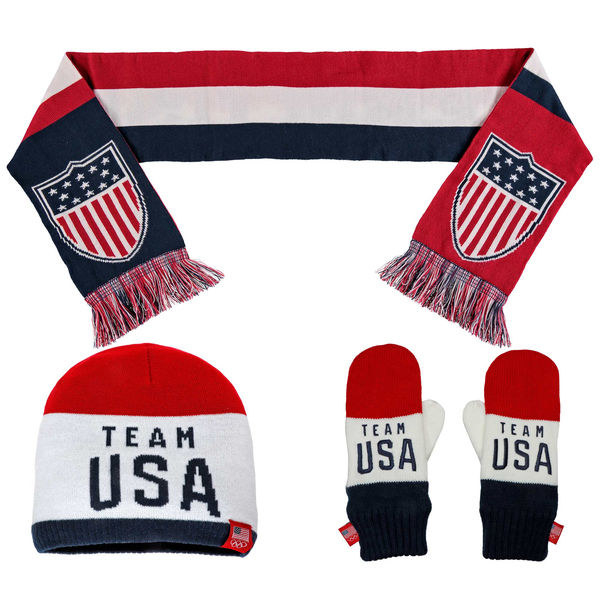 8.
These American flag koozies so you can stay both patriotic and hydrated at your Olympic watch parties.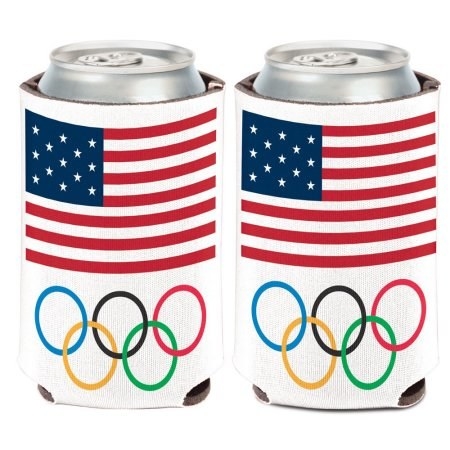 9.
These American flag wristbands so you can cheer on Team USA even from the treadmill.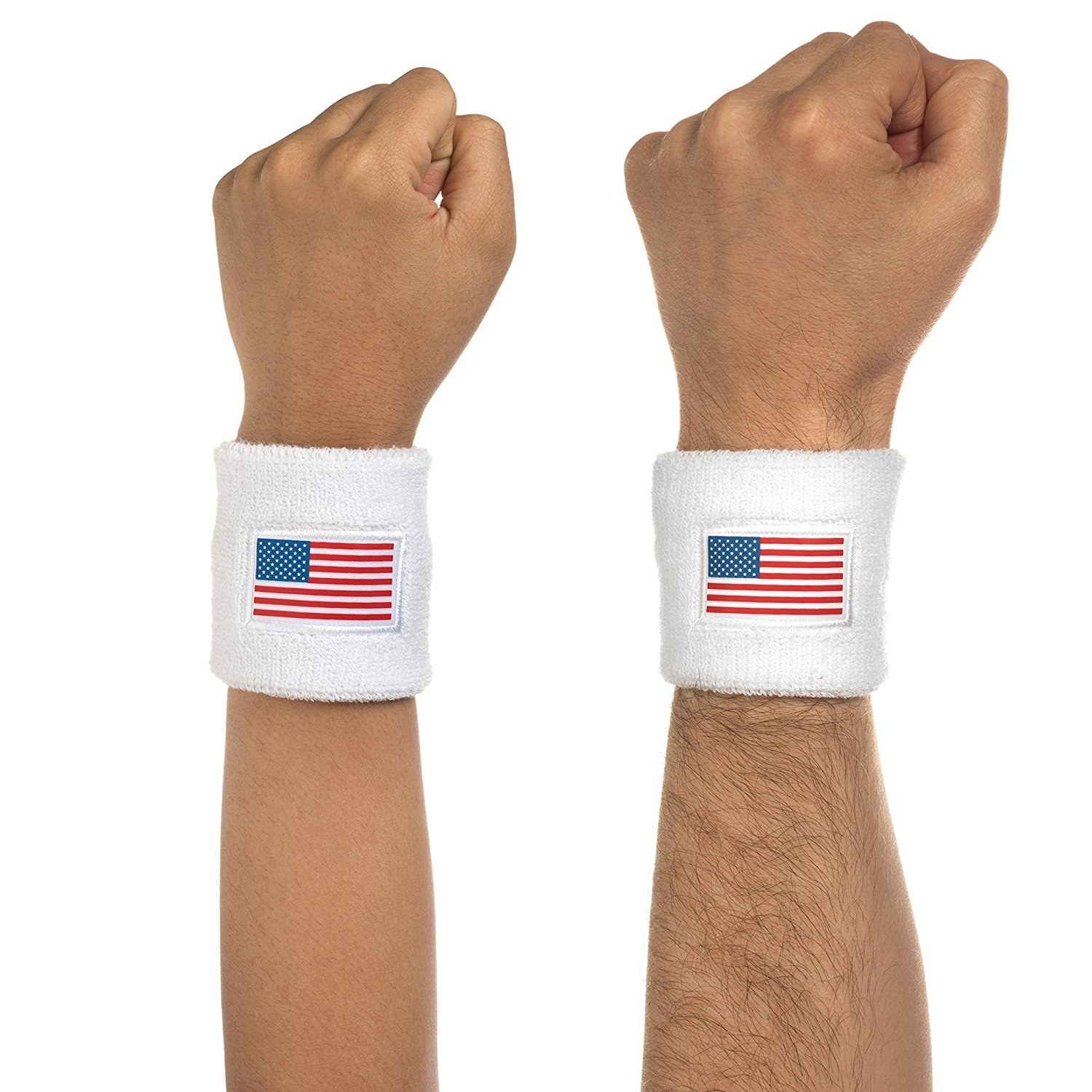 10.
These American Flag earrings for the more subtle fan.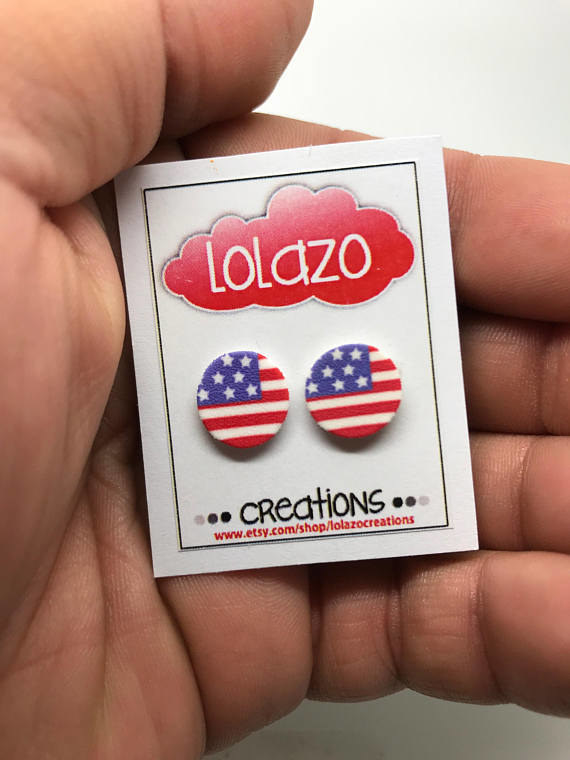 11.
The movie Miracle to get your American adrenaline pumping.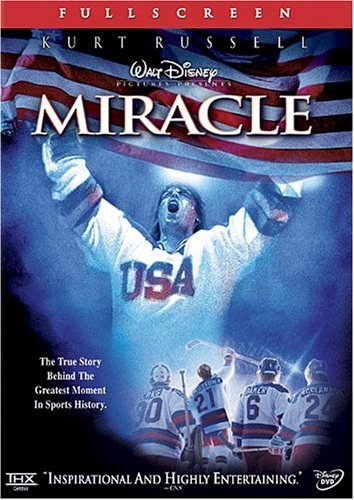 12.
These temporary tattoos so you can be patriotic, without the commitment.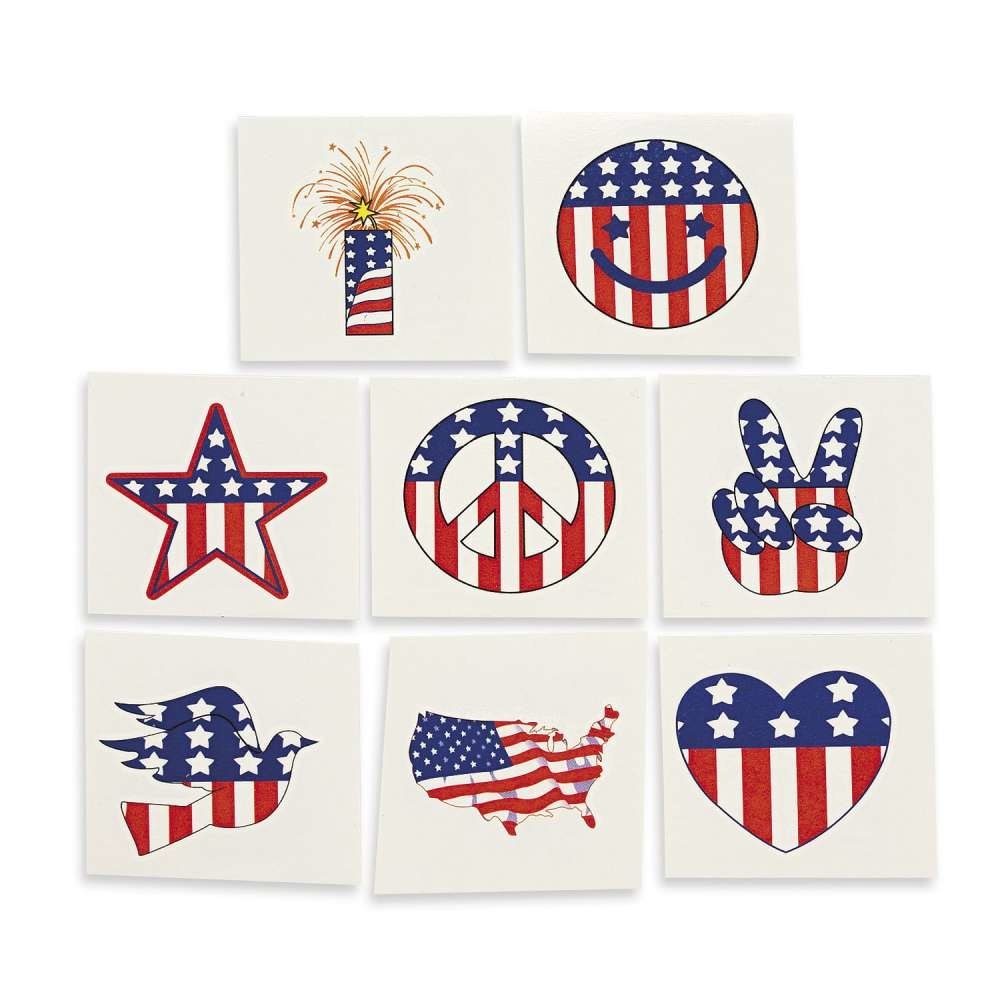 This post was created by a member of BuzzFeed Community, where anyone can post awesome lists and creations.
Learn more
or
post your buzz!