But you also went to a Jewish high school

And took a gap year in Israel

People may know you as Tova Bluma

Cause that's your name on Facebook

You think superheroes are really cool

You also can do your makeup pretty well

To go along with your cute outfits

Even if they are covered in paint

You're actually studying art at your school

And went abroad to Sienna to do art

And you're actually good at it

But you don't just do art

Which you're also good at

And also studying at school

In fact, you've been in quite a few shows

Like A Midsummer's Night Dream

Where you played the lead, Rosalind

You've also been in musicals

Cause you're also good at singing

Sometimes you go to Gymnastics

And try some crazy things

Because you're pretty fearless

And they're both pretty cute
How "Tova Weinberger" Are You?
You like to doodle in class, but don't produce art like Tova does. Keep trying to get on her level!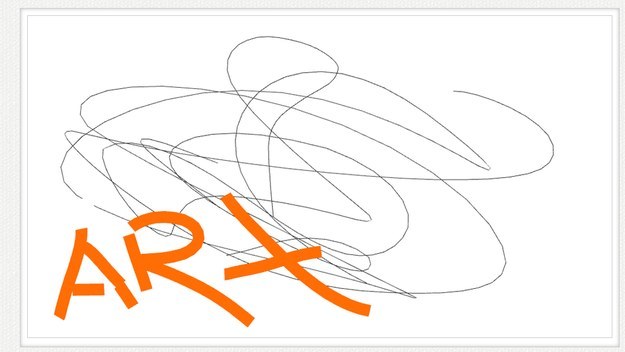 You might be in the same shows as Tova, but you're in the ensemble while she plays the lead. Keep practicing and maybe someday you'll be the star too!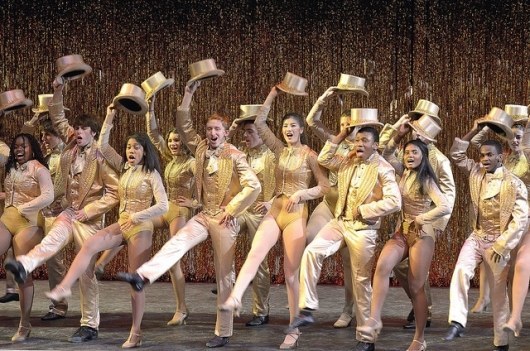 You're not the hero like Tova, but rather the sidekick. Don't be discouraged though, Tova definitely respects you!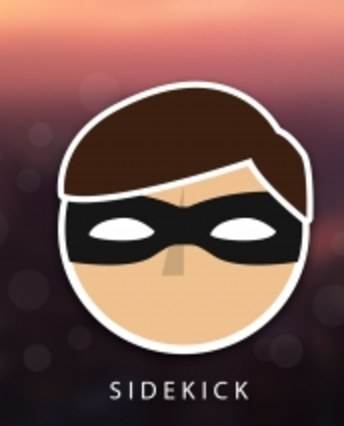 omg you're actually Tova! You do art, theatre, and you're basically willing to try everything! Keep being you!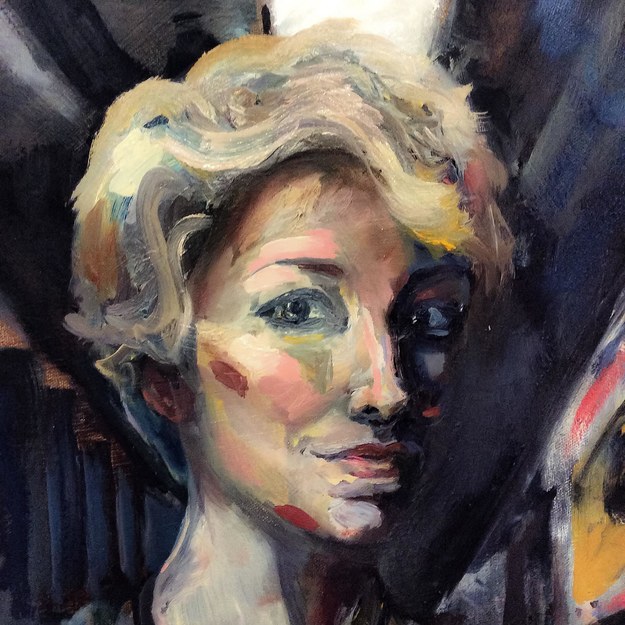 This post was created by a member of BuzzFeed Community, where anyone can post awesome lists and creations.
Learn more
or
post your buzz!