Basically everytime you see a cute animal you squeal

And go "awwww it's so cute" in a really high pitched voice

Actually you make high noises all the time

A really, really high soprano

Even if some people might think you're an alto

In fact, you sing so high, that some people avoid standing next to you at rehearsals

But that just wants to make you sing higher

You are glad you never have to take a neuroscience class again

Who you've been dating for a looonngggg time

But you don't see him enough

In fact, you're also super cute

Oh and you like ketchup on your mac and cheese

Some people find it weird

But some people realize they like it too

But even still, you have lots of friends

Even if you think you're strange

Cause they think you're great

Despite the fact that you're salty

Saltier than the dead sea
How "Rachel Klingenstein" Are You?
You're too sweet to be Rachel and probably hate dogs and babies.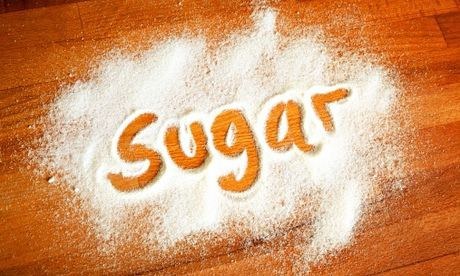 You wish you could sing as high as Rachel, but you're probably just an alto
You're pretty salty, and you probably have a boyfriend, but you probably don't squeal at cute things, and definitely can't hit a D7 or whatever ridiculously high notes she can sing
Congrats! You are Rachel! You're really freaking salty, make people go deaf with your squeals, and are pretty awesome!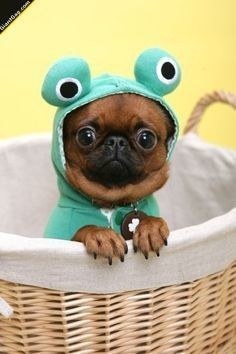 This post was created by a member of BuzzFeed Community, where anyone can post awesome lists and creations.
Learn more
or
post your buzz!