Not all people are "Cat People", so we have taken it upon ourselves to educate such individuals on the Anatomy of a Cat.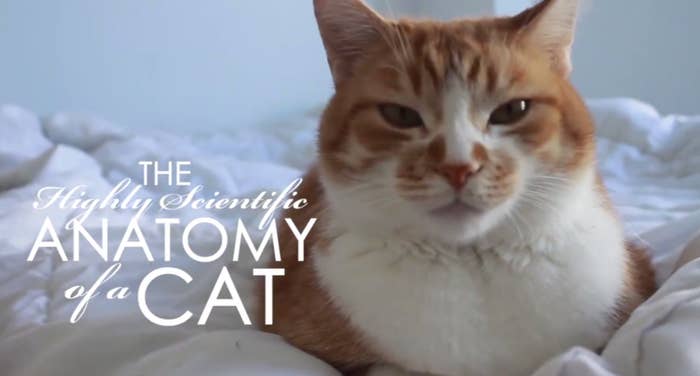 Perhaps you were not aware of the very specific range on cats meant for Booping.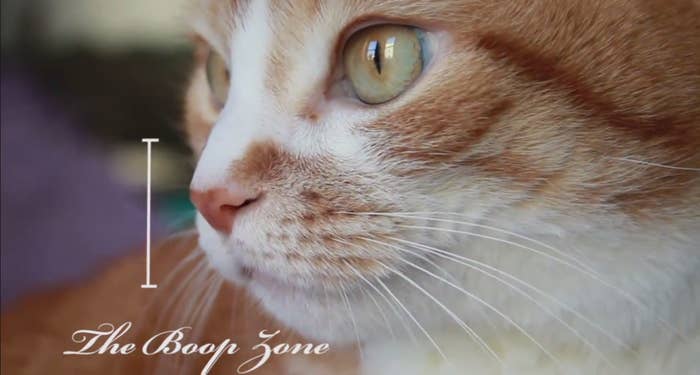 Or you never knew just what to call The Flicky Thing.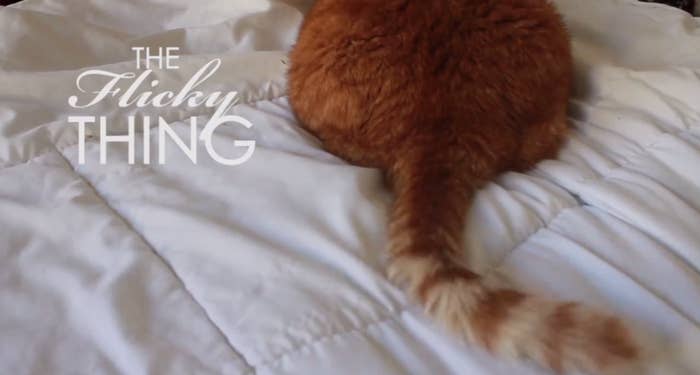 Or maybe you weren't aware of this bit of history behind a useful household item.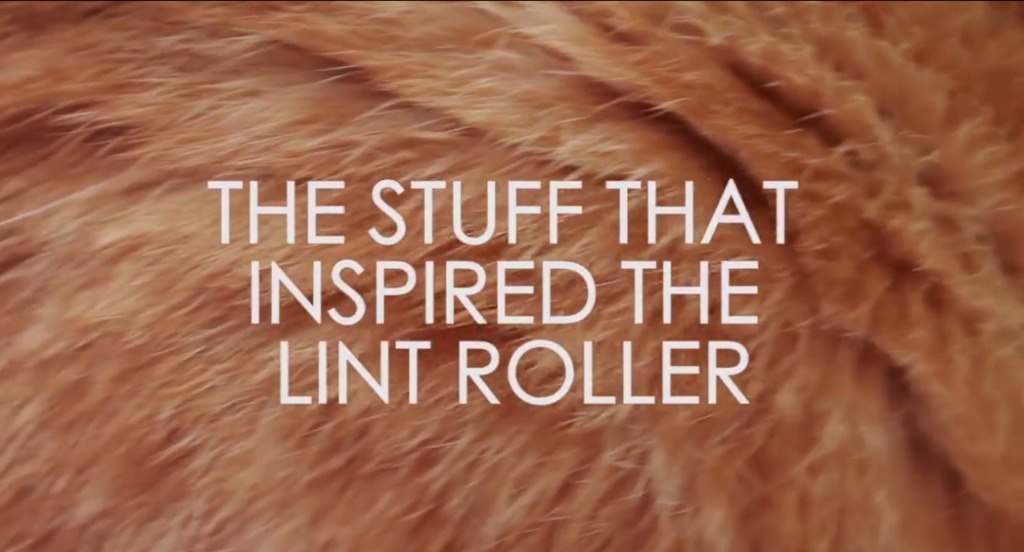 Whatever the case may be, watch the full video here for your complete anatomy lesson!