Let's start this off simple. Here's ONE sleepy puppy.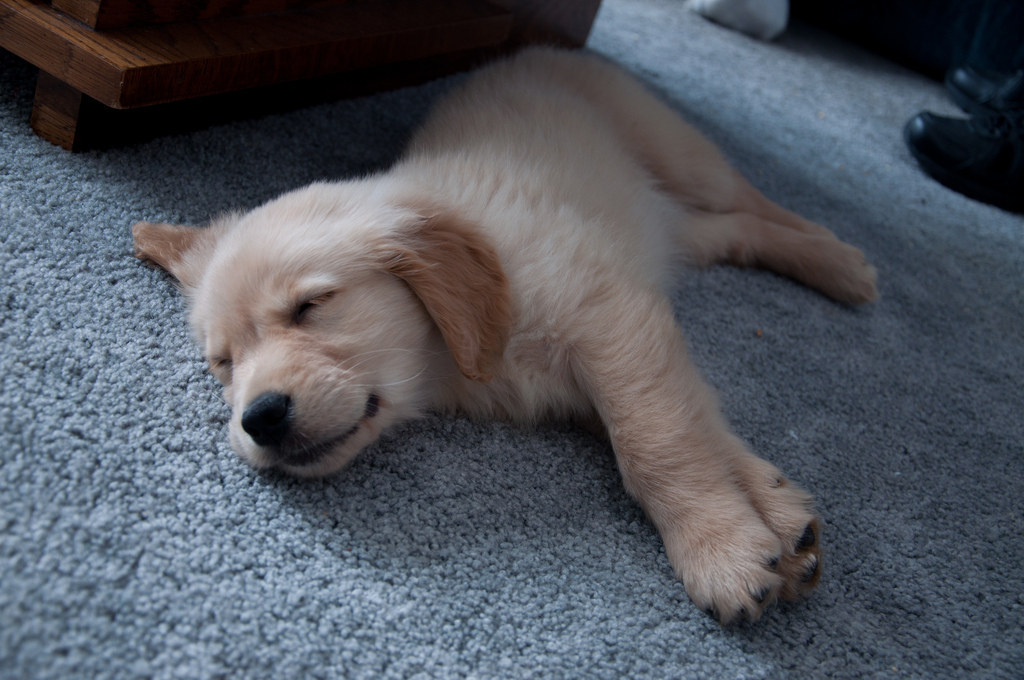 Now, TWO sleepy puppies.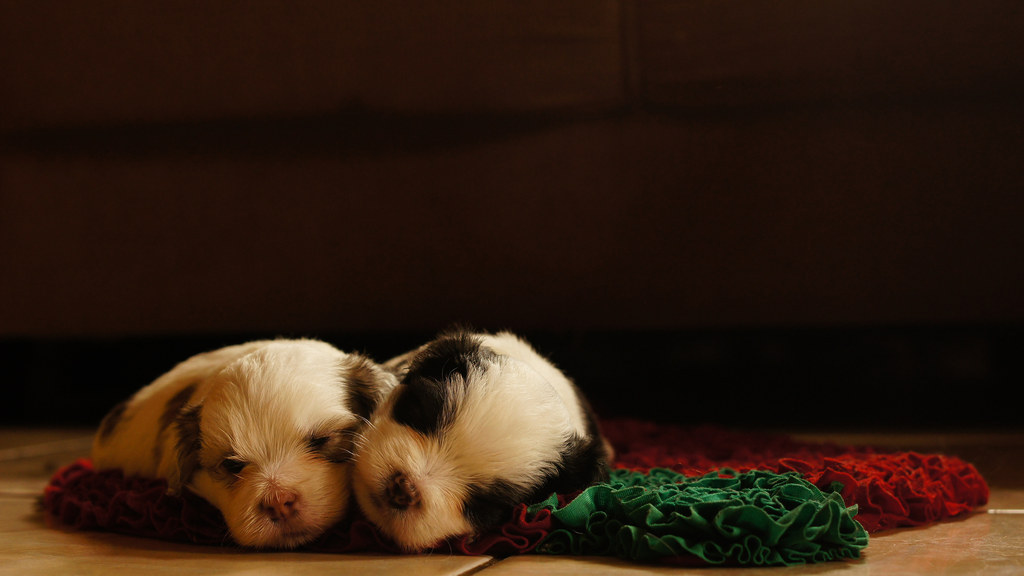 And for this little yawn?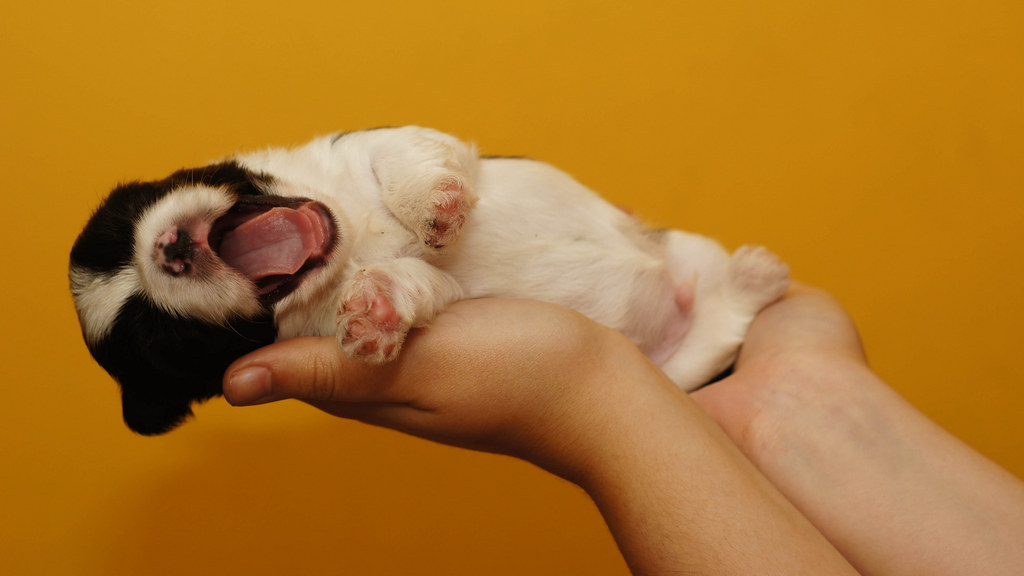 It's OK if you want to yawn.
It's OK if all you want to do right now is snuggle up in a warm blanket.
In fact, go ahead and fall asleep, wherever you may be! Because you've made it this far, and you are sleepy now.