18 Of The Least Productive Members Of Society
Like, OK, you're a puppy, but that doesn't excuse your behavior.
1.
It's no secret that there are SOME individuals who think they can get away with not being productive members of society.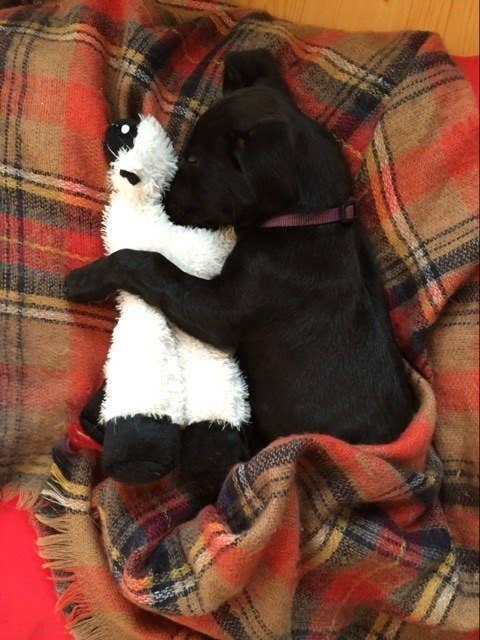 3.
And you know what? WE'RE LETTING IT HAPPEN.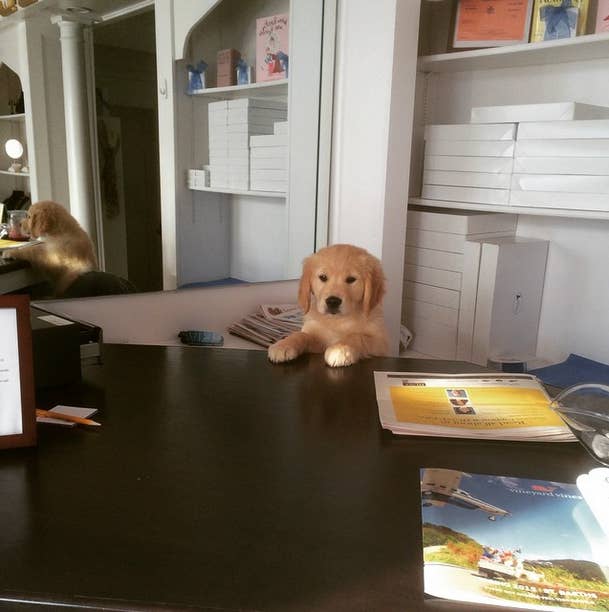 5.
And these puppies. THE NERVE OF THEM. Sitting there sleeping while there are bills to be paid.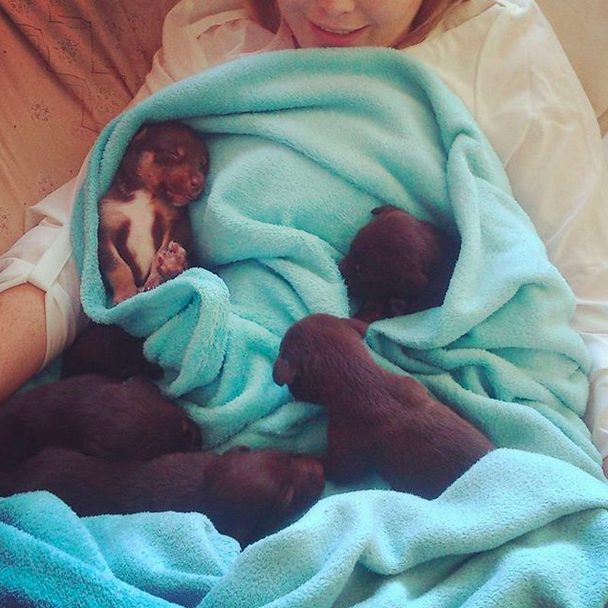 6.
Do you think this dog has career goals?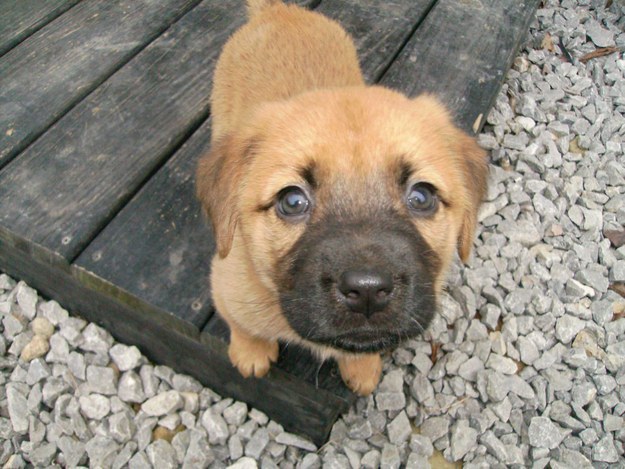 7.
Do you think this fluff has thought about how she could use her talents to best benefit the majority?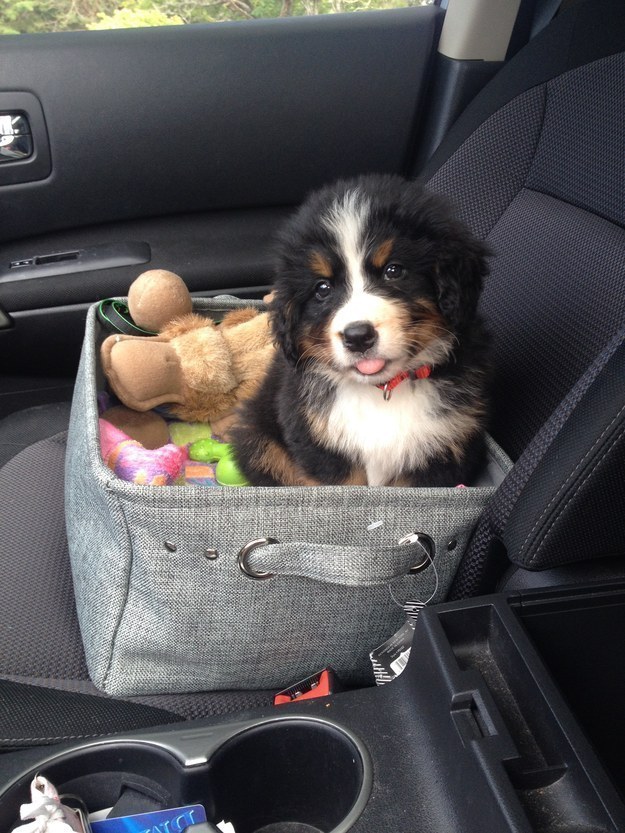 9.
YOU ASK THEM TO PULL THE WEEDS ONCE AND THEY JUST BLANKLY STARE, ALL LIKE "I don't understand human language."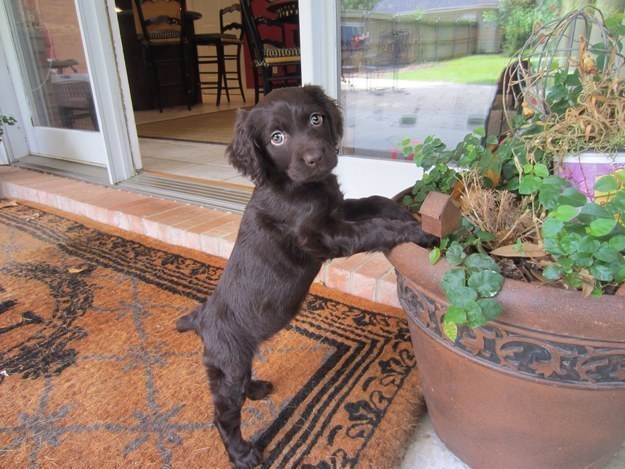 12.
Hey, buddy, how long are you gonna sit there and not contribute?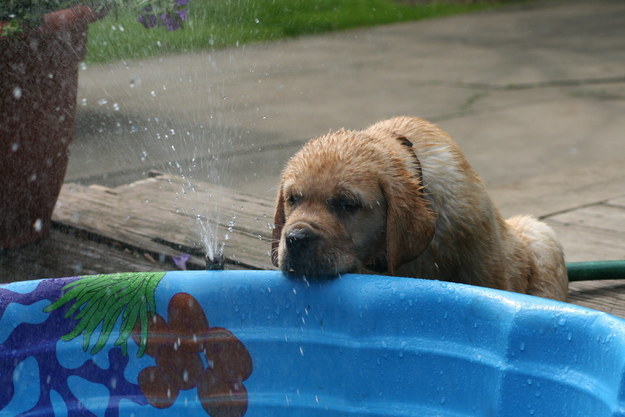 13.
Oh, you're busy playing with your ball? Some of us are busy working 40-plus hours a week to make sure our society doesn't crumble beneath us.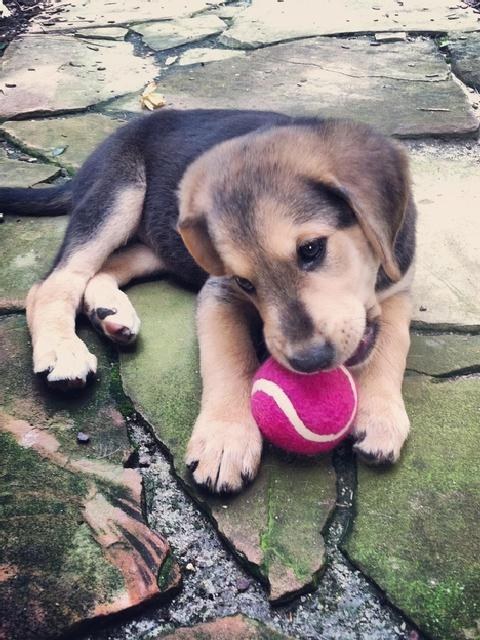 14.
And you're just gonna sit there.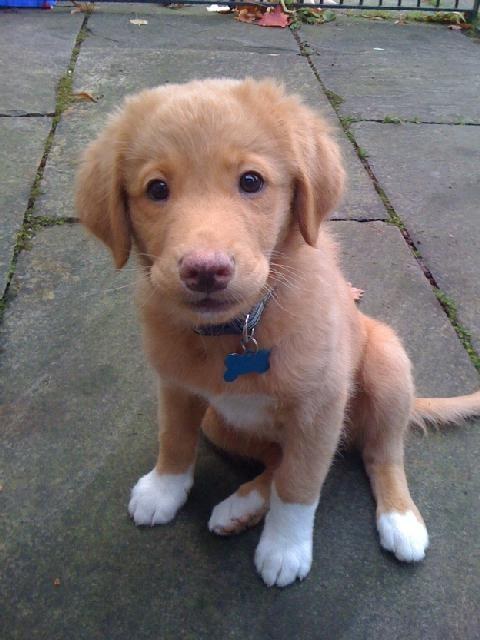 15.
You too? The laziness around here is ASTOUNDING.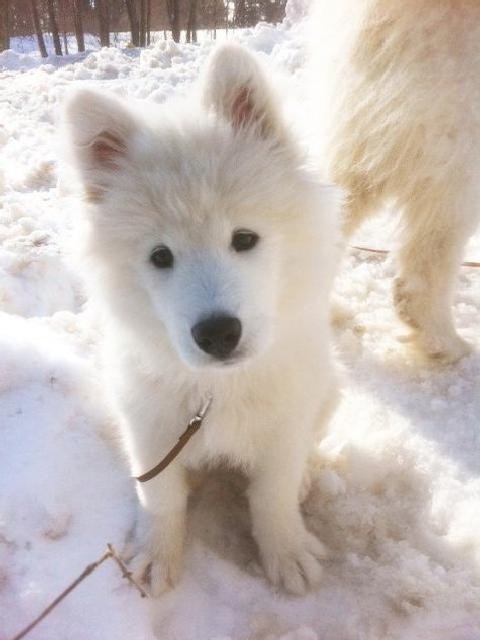 16.
So lazy, in fact, that THIS puppy is using a treadmill for a joyride.
17.
We can't keep letting puppies get away with being unproductive just because they're puppies.