15 Cuties Who Think You Deserve To Relax
The cuties from our Cute or Not app want you to know that it's time to enjoy some relaxation!
1.
"HEY. Look at my face. You deserve to relax."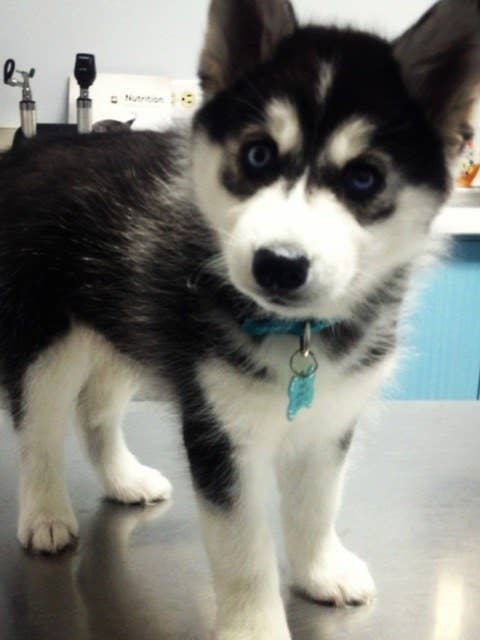 2.
"You could go swimming or hiking or Netflixing!"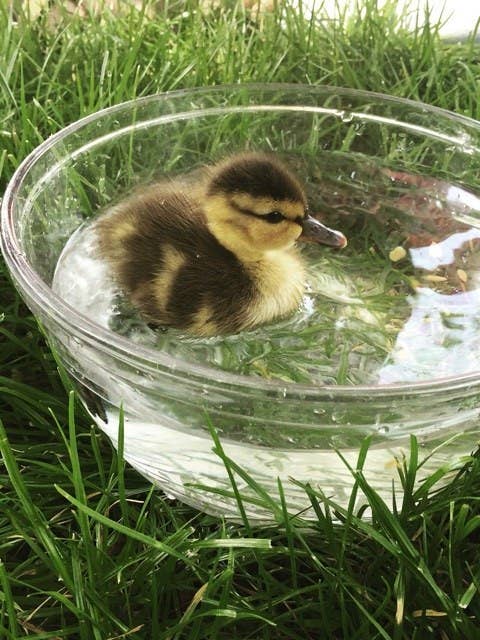 3.
"You need some good old fashioned ME-time."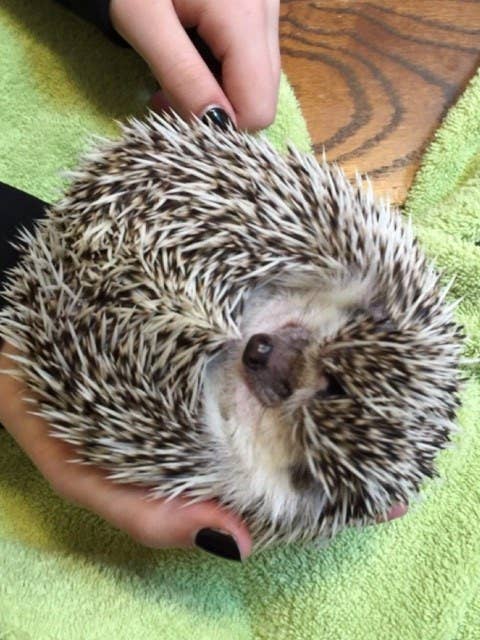 4.
"Hello, I'm Dr. Dog and I'm issuing a prescription of the the Chill Pill."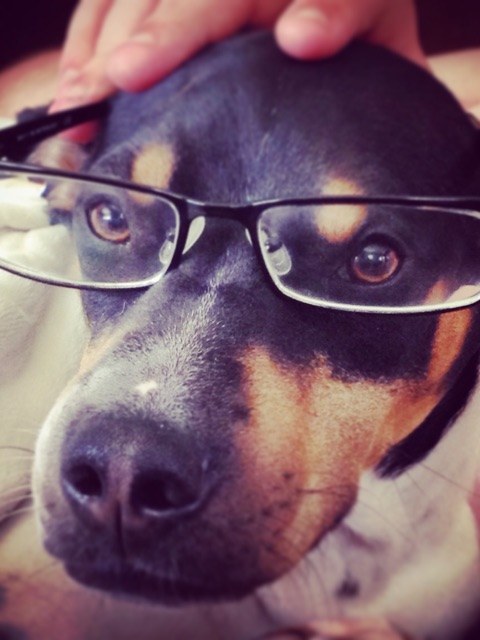 5.
"LOOK INTO MY LITTLE KITTEN EYES AND UNDERSTAND THAT I AM PROUD OF YOU AND YOU DESERVE A BREAK."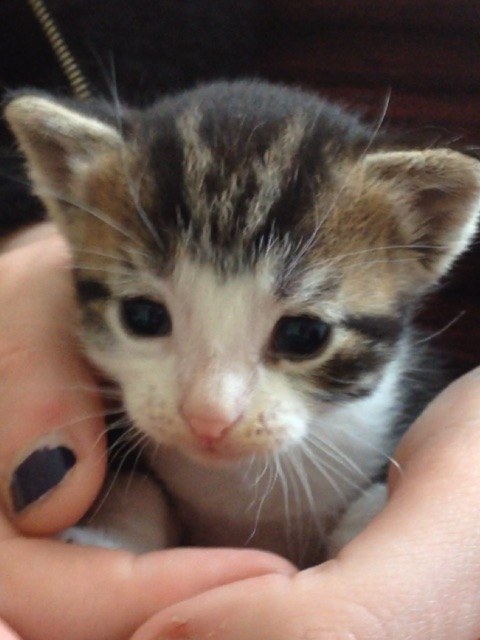 6.
"I look up to you literally and figuratively."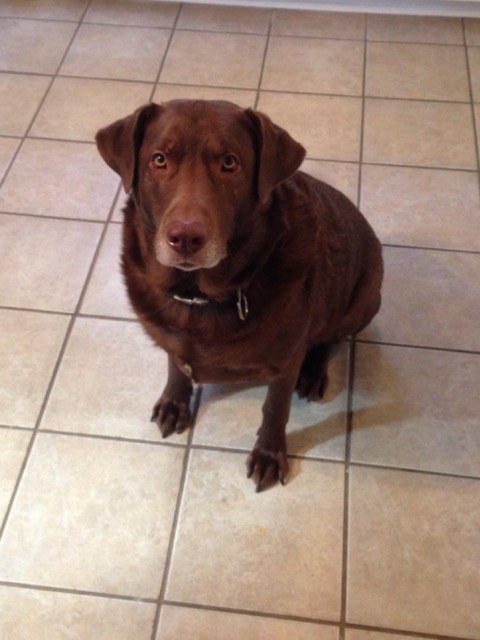 7.
"Get in loser, we're going vacationing."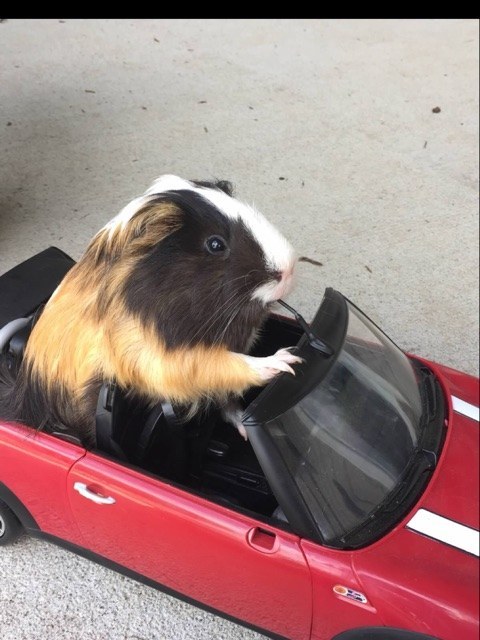 8.
"Sometimes a nap is all you need to be able to get back out there and play some more!"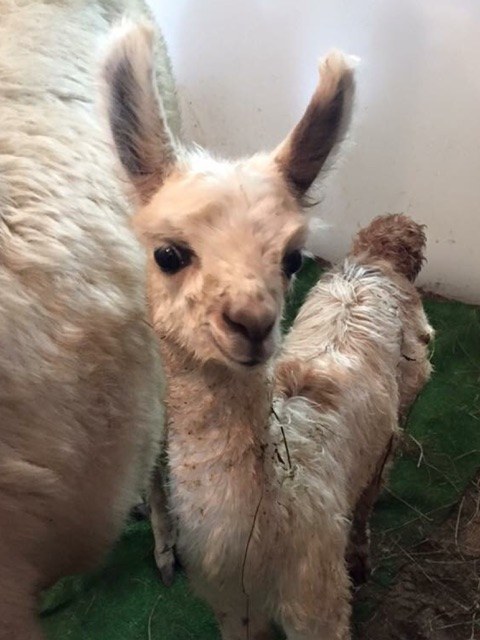 9.
"I am taking your work out of your hands, for like a good solid hour/hour and a half."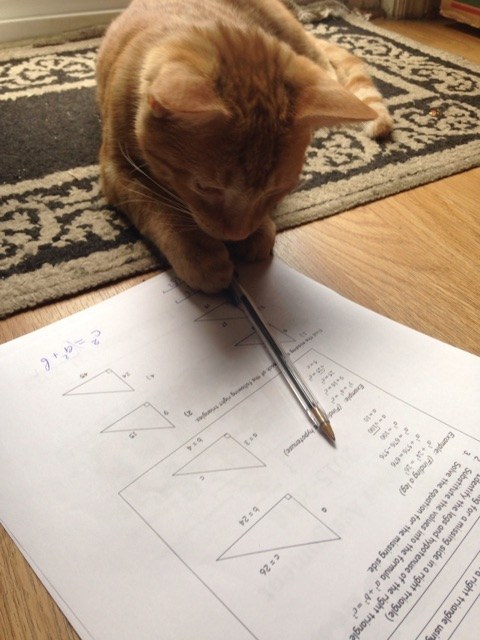 10.
"I am NOT messing around when I say you better sit your butt down and clear your mind for a minute."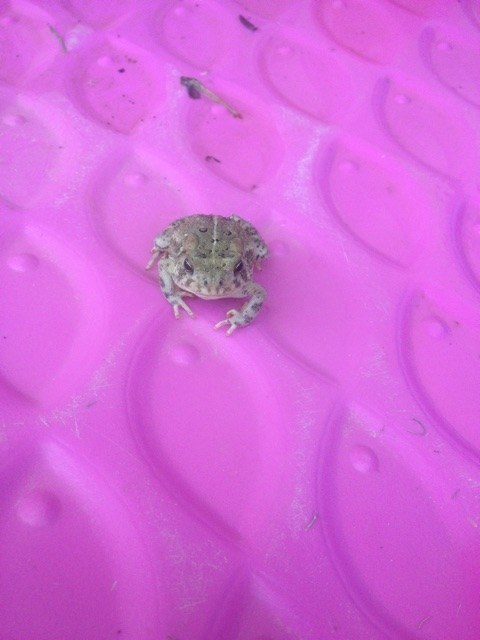 11.
"Maybe take some time to enjoy a tea. Or a coffee. Or water with a hint of lime."
12.
"All your hard work even has me tired. And Coco-Bean here is a PARTY ANIMAL."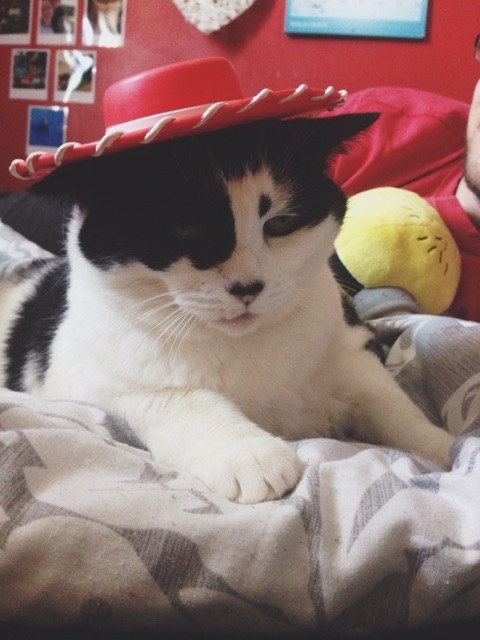 13.
"Welcome to my humble abode, can I interest you in a much-needed nap?"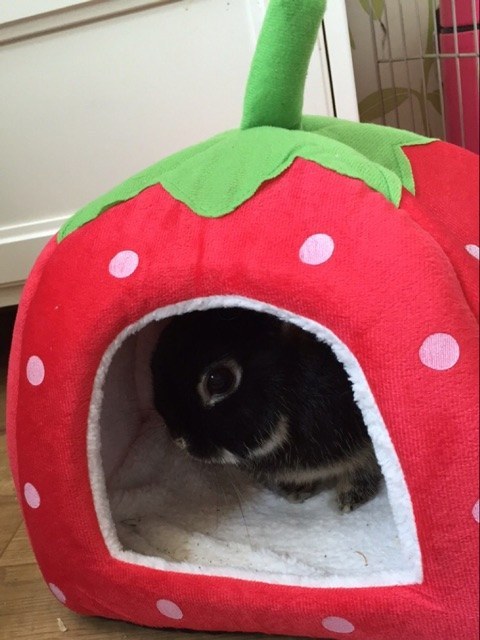 14.
"You know you want to join us."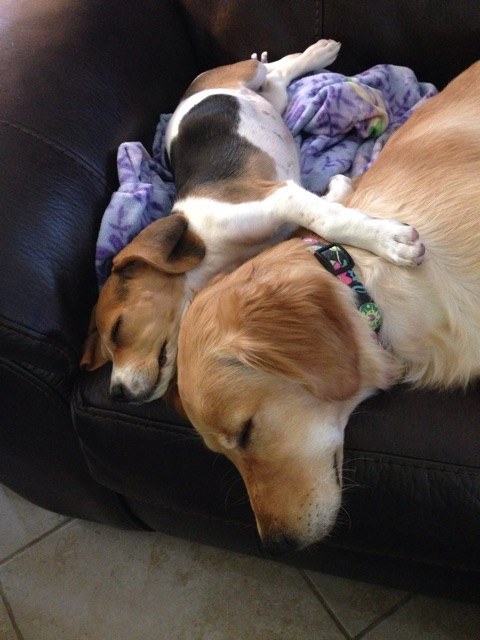 15.
"Congrats on a job well done. NOW GO TAKE A DANG BREAK."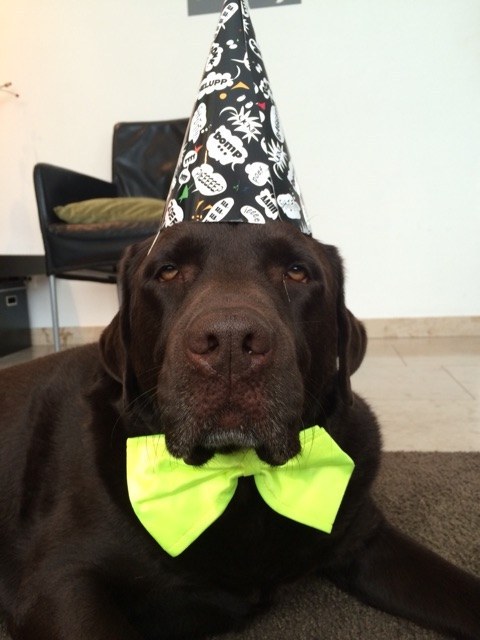 Don't have the Cute or Not app yet? No worries, you can download it here and get all the cuties your heart desires!