1.
"Look back on all that you've already accomplished, and get ready for more of that!"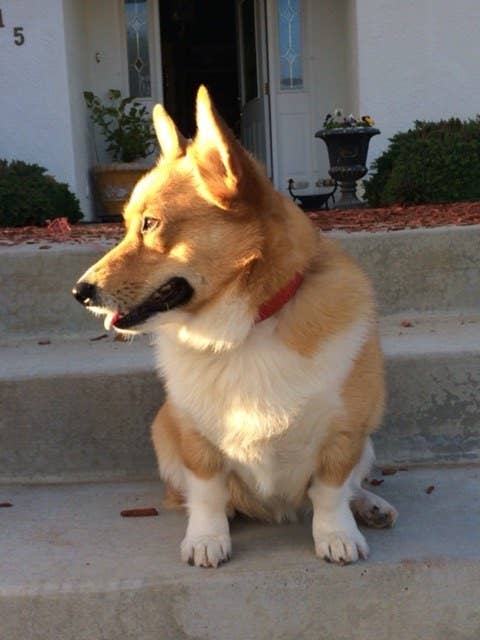 2.
"Remember to eat a healthy breakfast before school."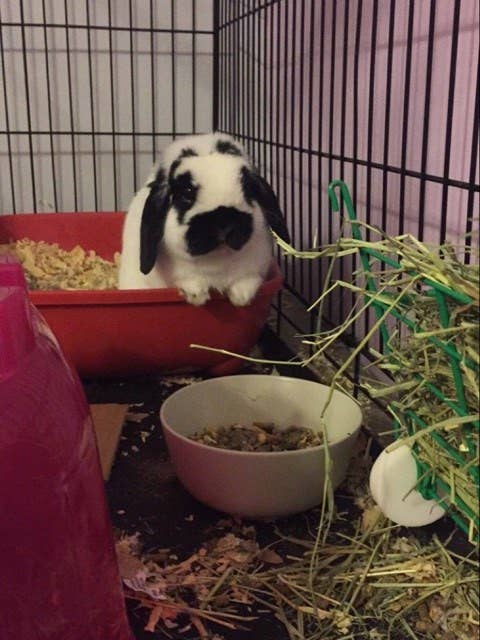 3.
"Show your teachers the cool things you learned over the summer, they will love it!"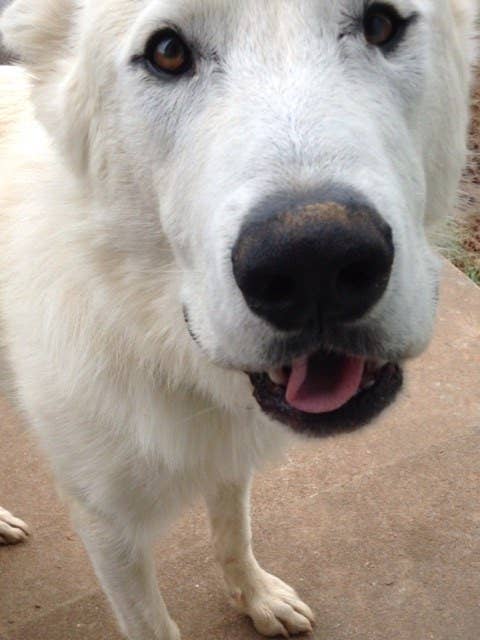 4.
"Try to make some new friends this year!"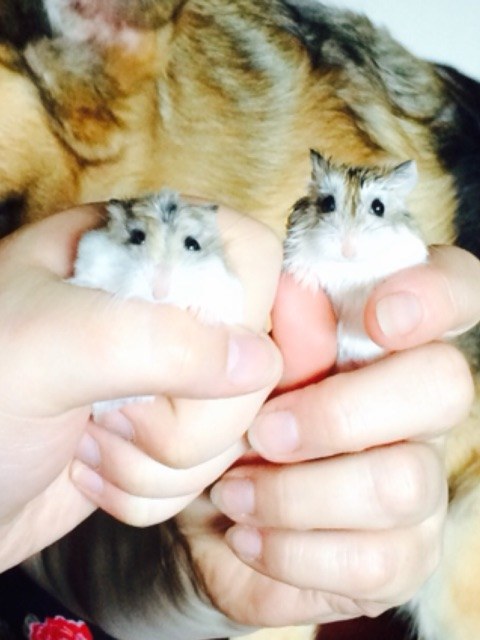 5.
"PAY CLOSE ATTENTION IN CLASS, MISTER."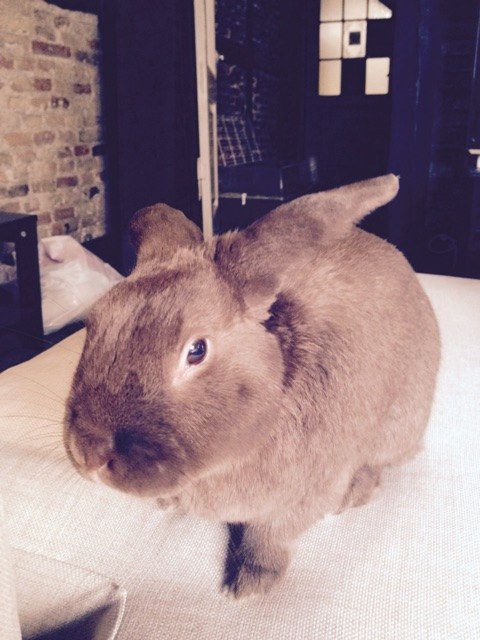 6.
"Get rid of that bed head. You must look your best to feel your best to learn your best."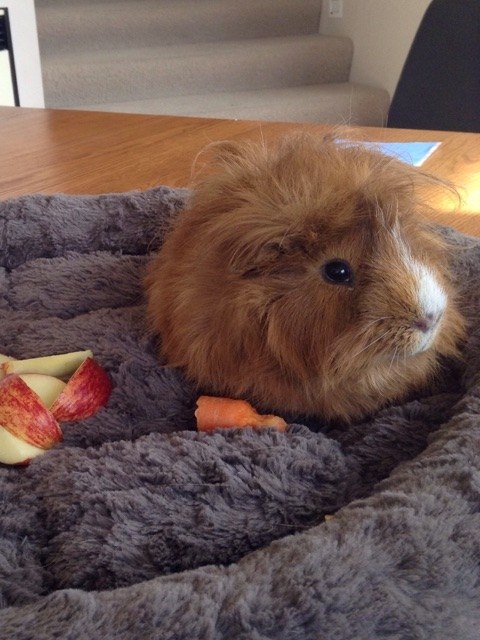 7.
"Take a deep breath. And then another."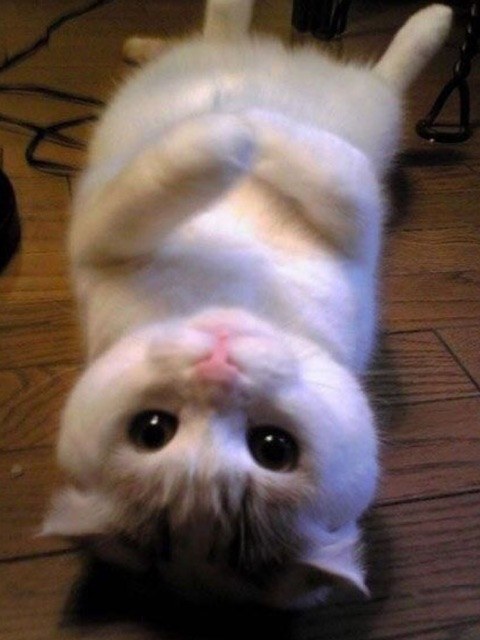 8.
"Be your nicest to the new kids!"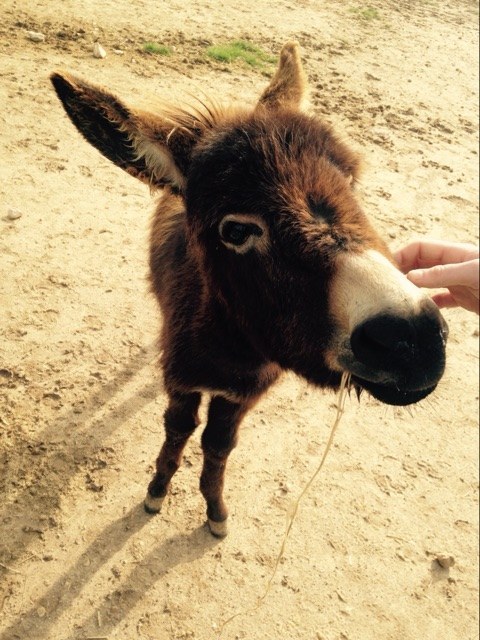 9.
"Set high goals for yourself and go after them!"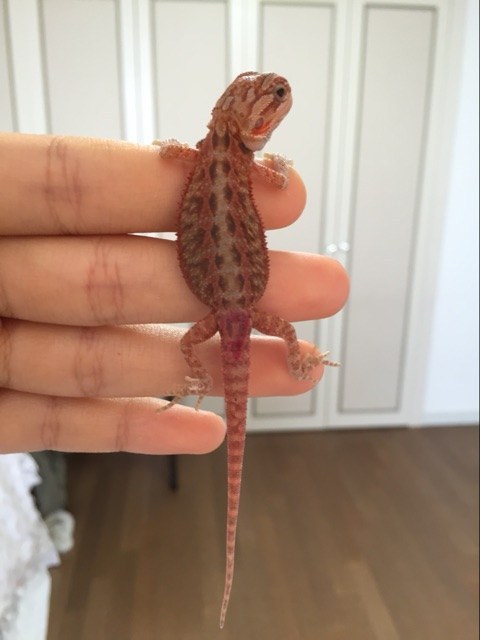 10.
"It's okay to ask questions in class!"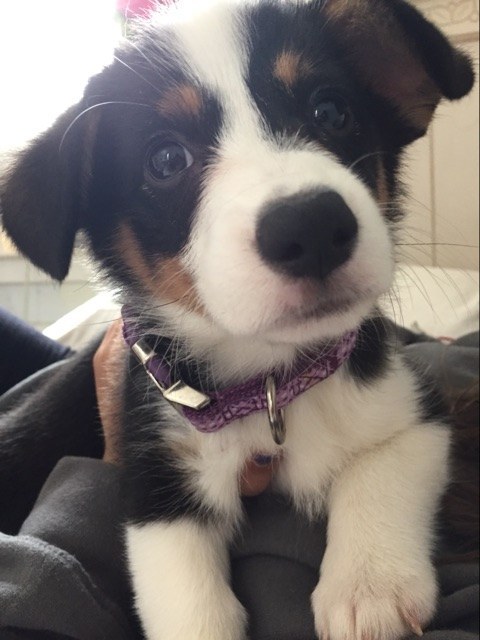 11.
"Face your fears head on. Math is not your enemy!"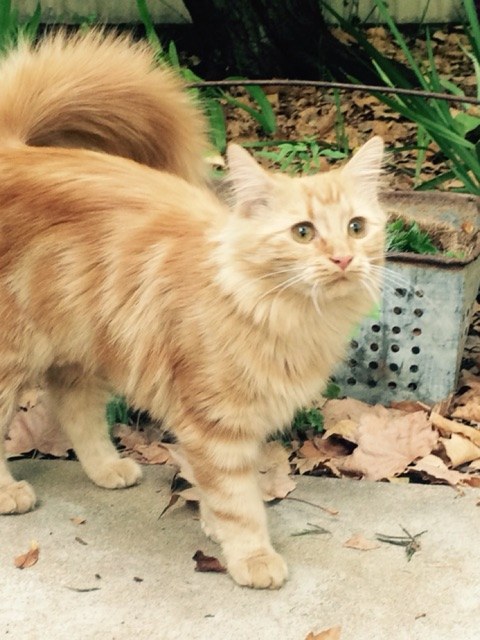 12.
"Get the extra sleeping-in done while you still can."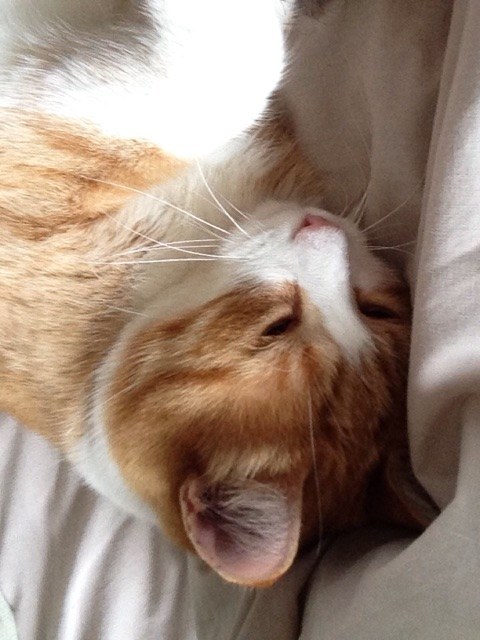 13.
"SMILE. LEARNING IS FUN."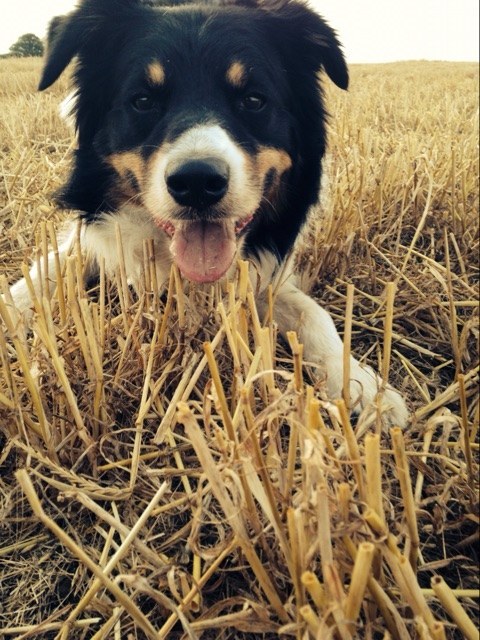 14.
"Just be happy. You're gonna kill this school year."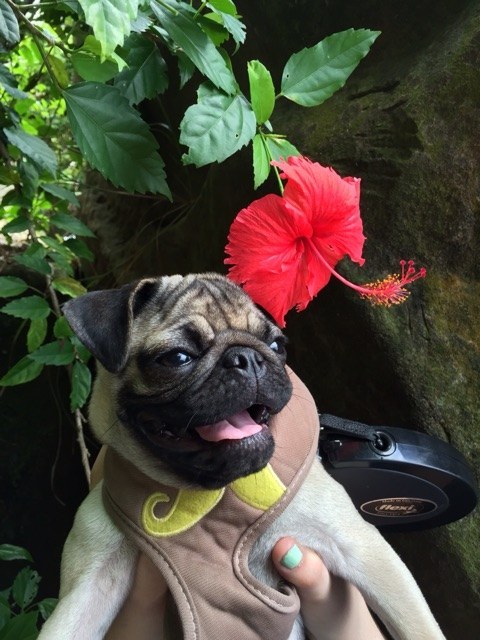 Don't have the Cute or Not app yet? No worries, you can download it here and get all the cuties your heart desires!