1.
"Look into my eyes. You deserve a nap."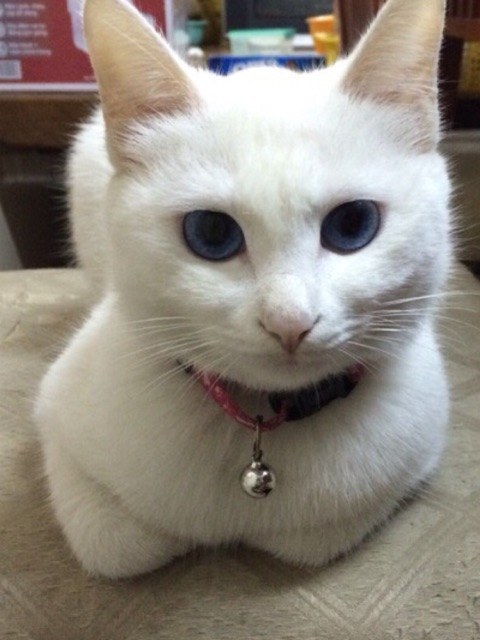 2.
"We're pooped after running around for fifteen minutes, we can't imagine how you must feel after a WHOLE WEEK."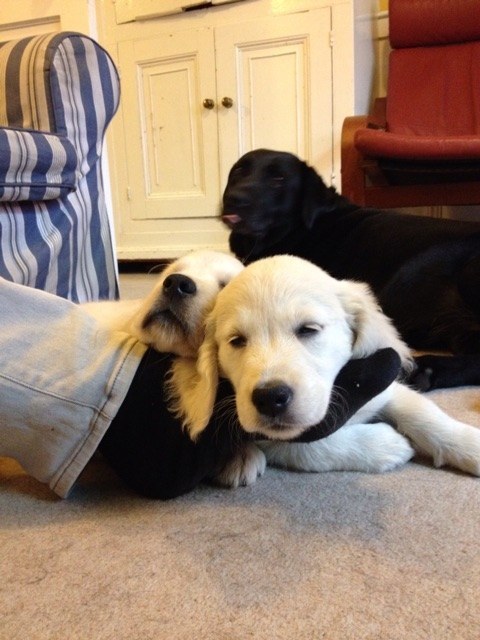 3.
"I mean at this point, anywhere is suitable for a good sleep."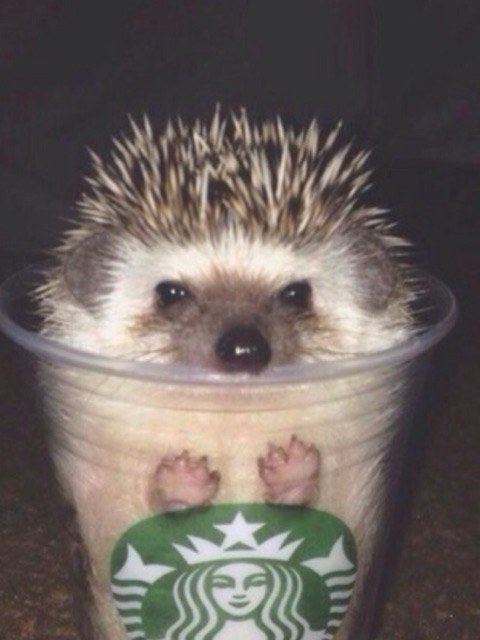 4.
"Grab a blanket. Close your eyes. You NEED this."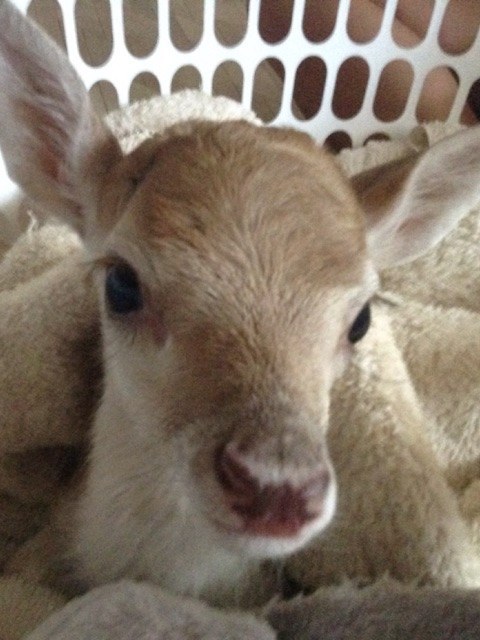 5.
"My toys can wait. So can your work. A little nap will only help things!"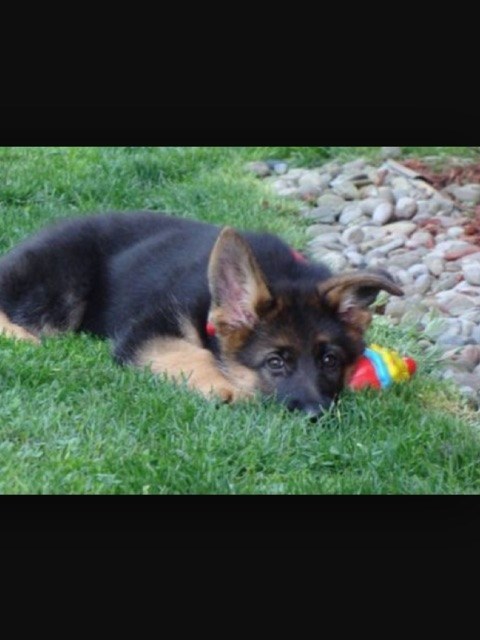 6.
"And sometimes you just need to stop right where you are and sleep."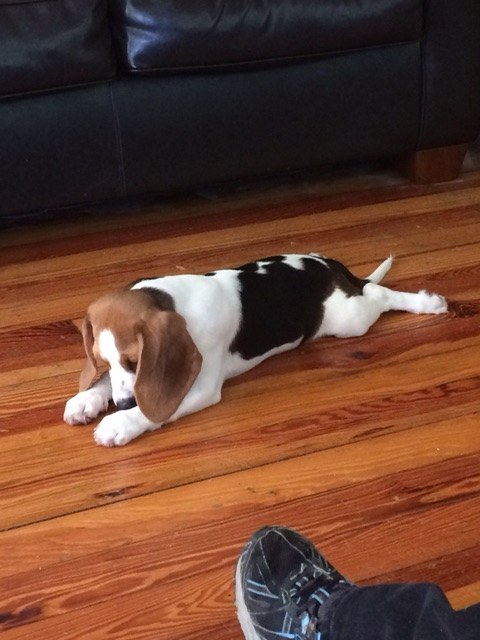 7.
"Stop saying 'I'm so tired' and go take a dang nap."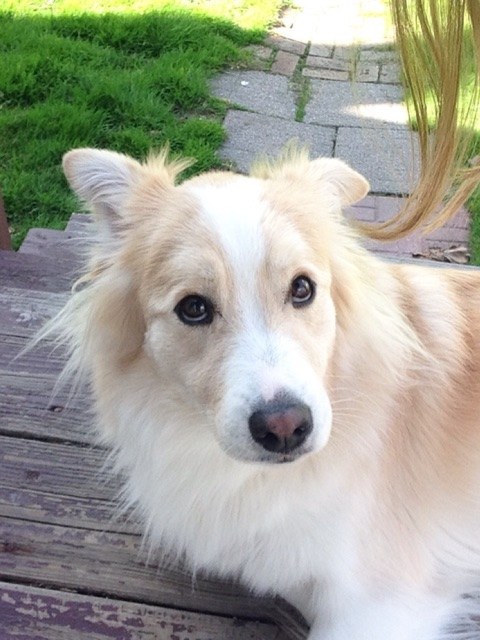 8.
"See this face? TAKE A NAP. This face doesn't mess around."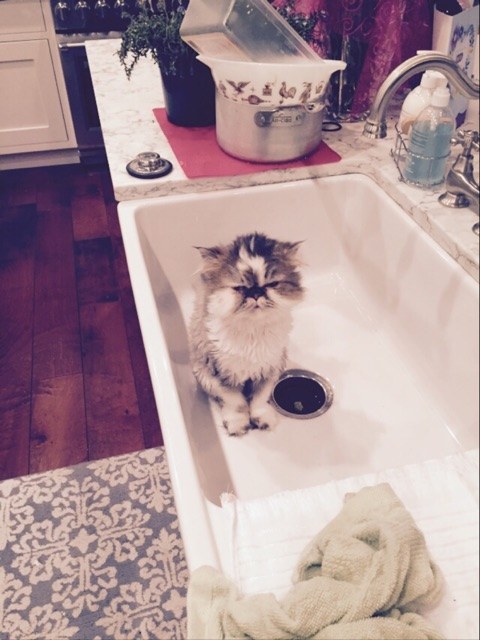 9.
"Look how easy it is to close your eyes and forget about your worries for a moment!"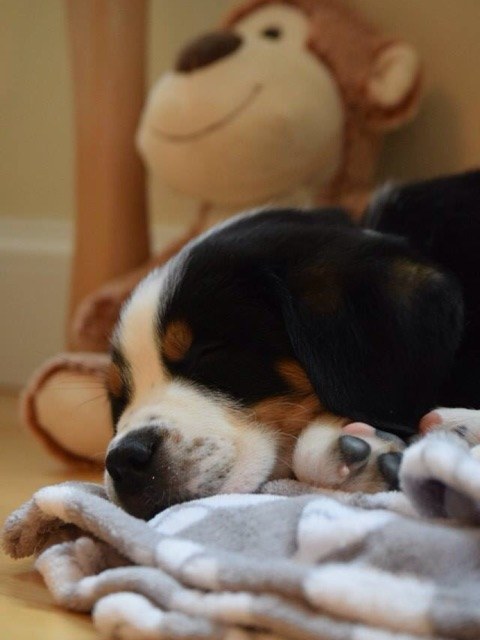 10.
"Baby bunnies need sleep, sure, but adult humans need sleep too."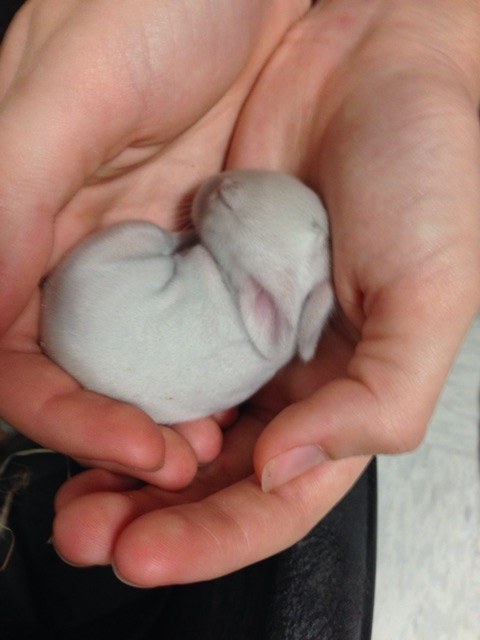 11.
"Naps are not a sign of weakness. Naps are a sign of knowing when you need to be strong."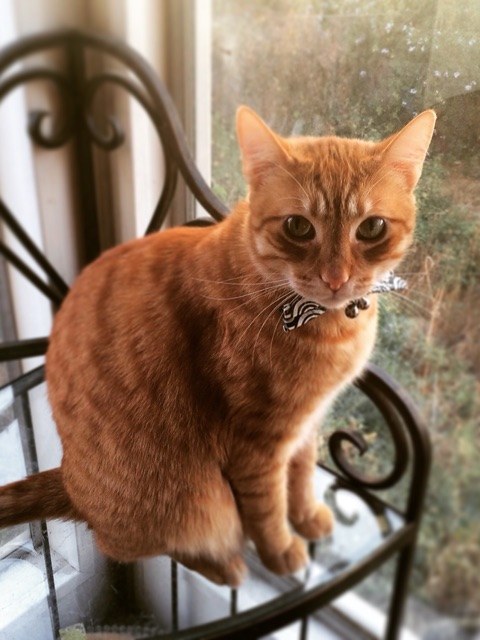 12.
"Won't you join me in the Land of Dreams?"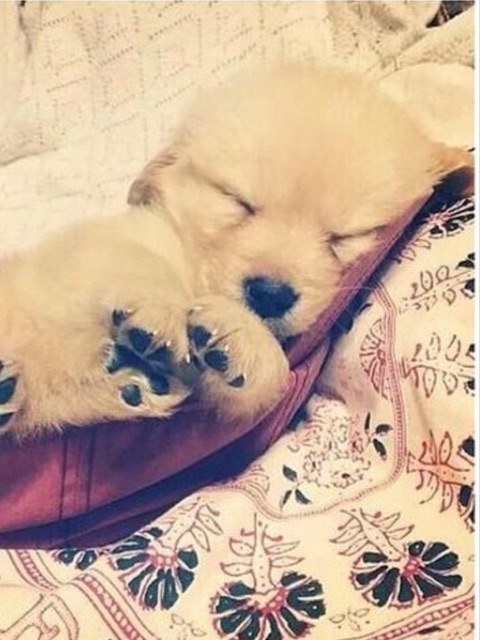 13.
"Stop, Drop, and Roll yourself into a cuddly burrito of sleep. Goodnight!"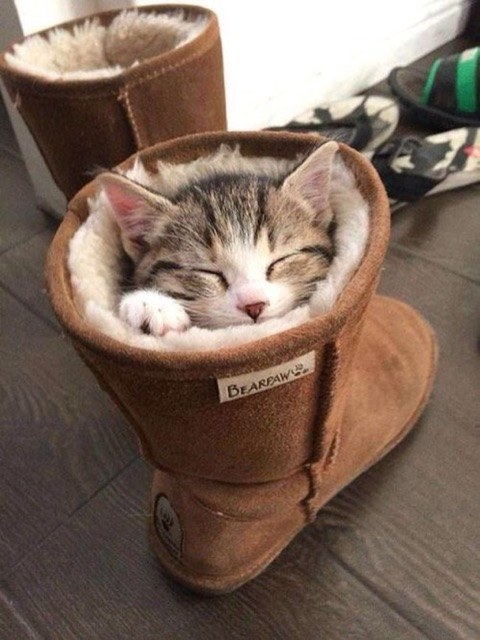 Don't have the Cute or Not app yet? No worries, you can download it here and get all the cuties your heart desires!
Looks like there are no comments yet.
Be the first to comment!