1.
"Fall time means perfect snuggle weather."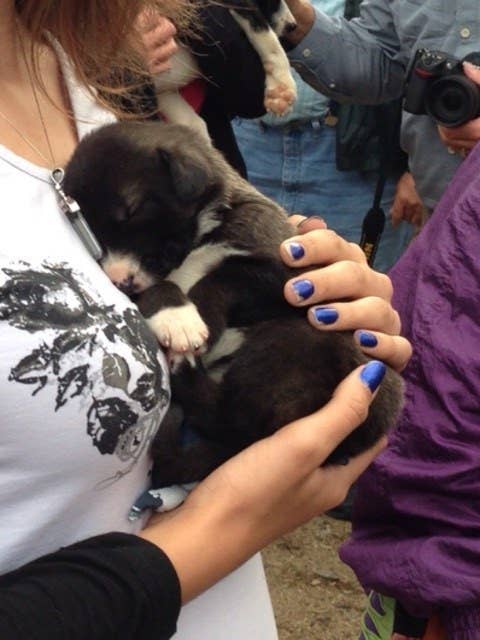 2.
"Blankets are my favorite part about this time of year."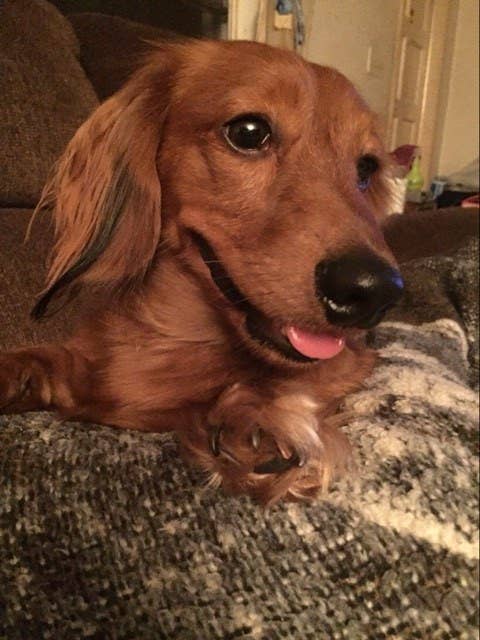 3.
"Do you want to frolic in the leaves? Because I do."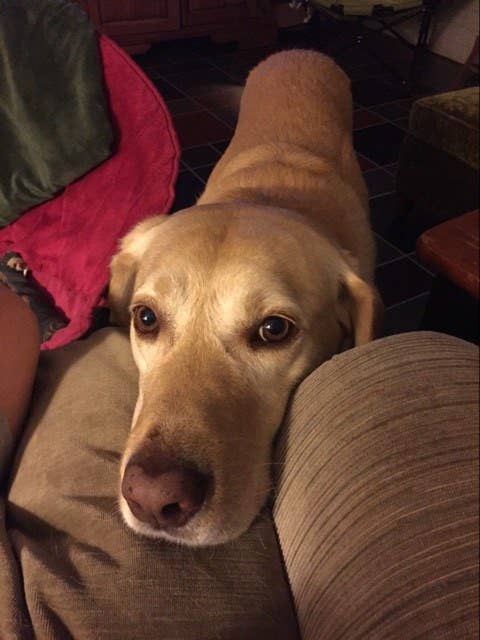 4.
"We prefer striped sweaters."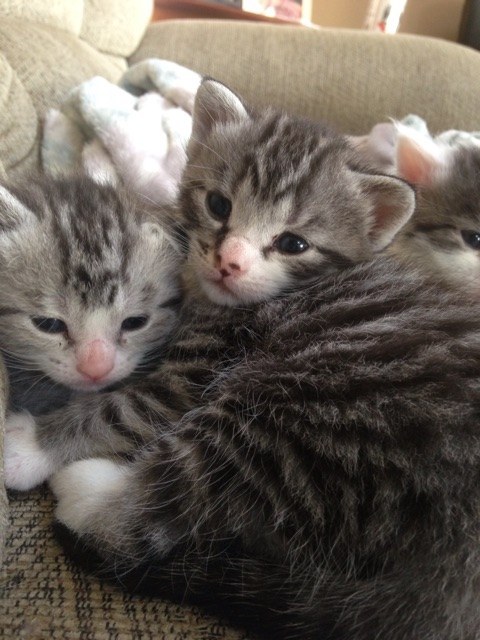 5.
"Don't be sad summer is ending, be happy that autumn is beginning!"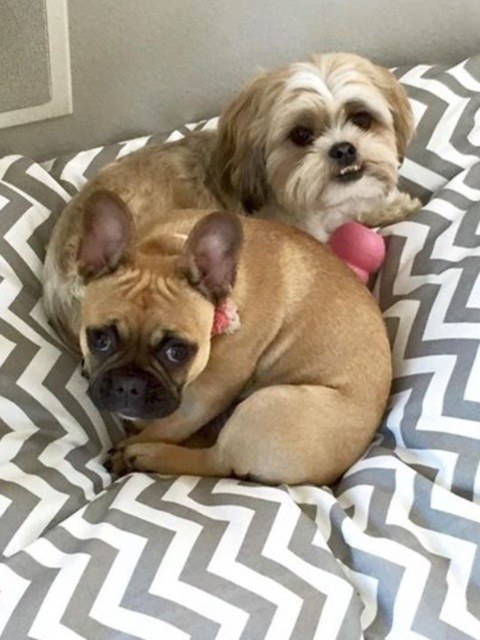 6.
"And beginnings mean fresh starts. Finding new places to perch, if you will."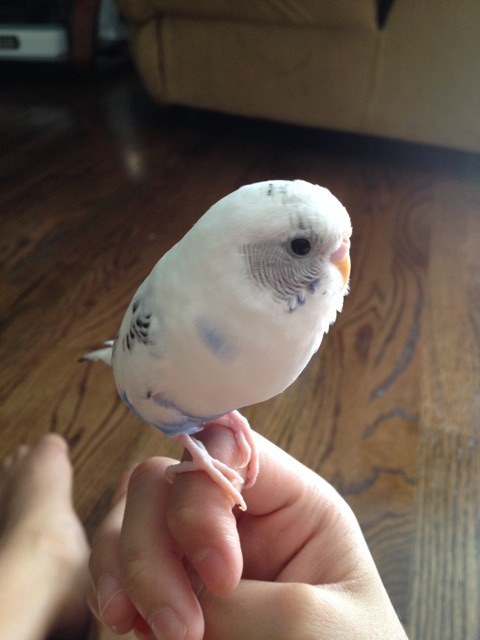 7.
"Nap time is better when wearing a sweater."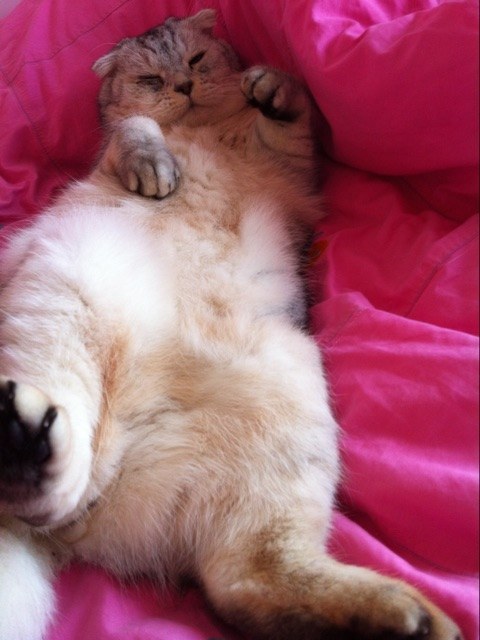 8.
"I particularly like snuggling in the sleeves of sweaters."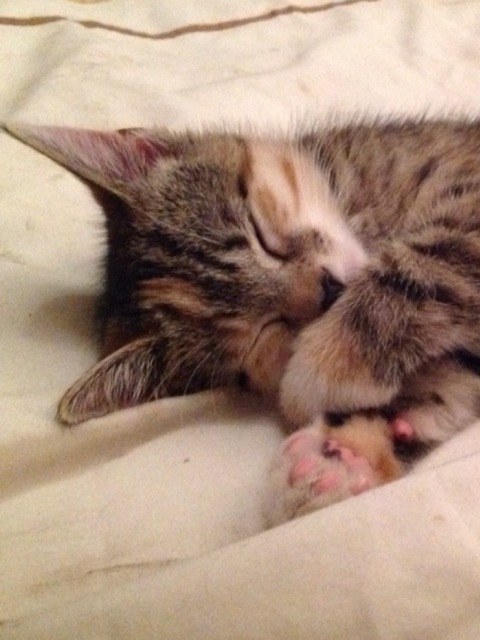 9.
"It will be SO nice to enjoy the sunshine without getting too hot."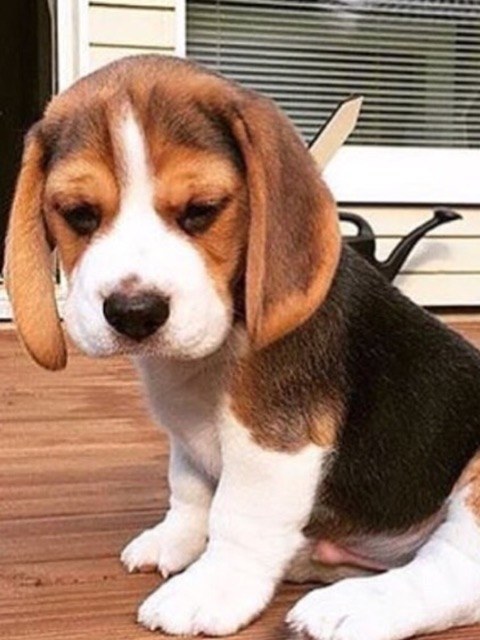 10.
"More bike rides through the multi-colored trees, please!"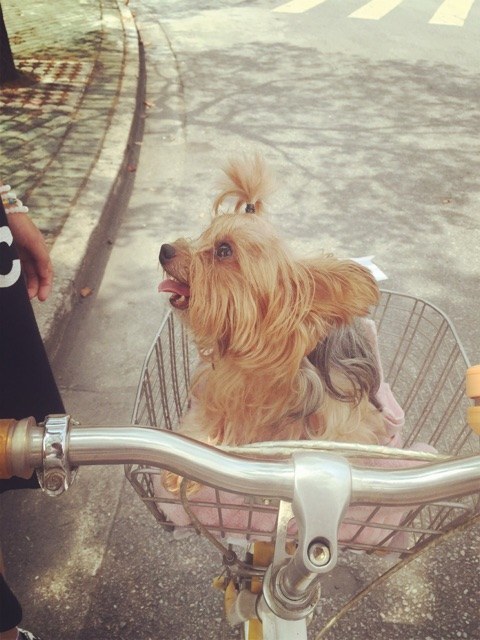 11.
"I can do ALL the digging now without getting in trouble for ruining the garden."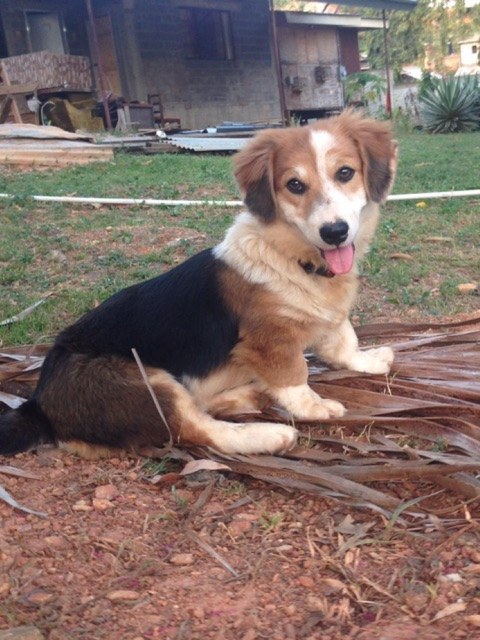 12.
"And after labor day, it's acceptable to wear dark colors again, my favorites."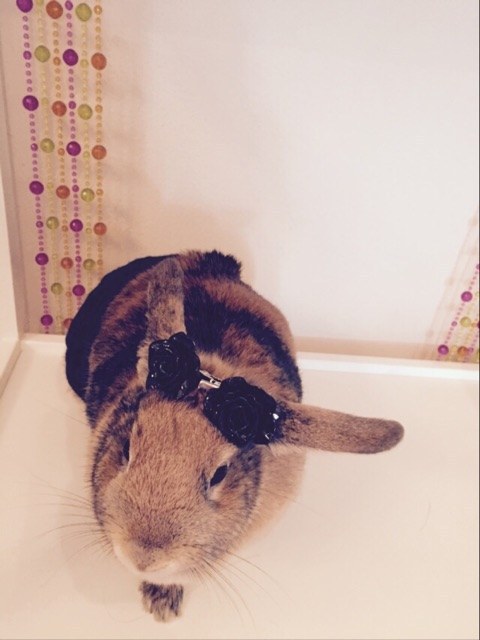 13.
"THIS is my most comfortable temperature."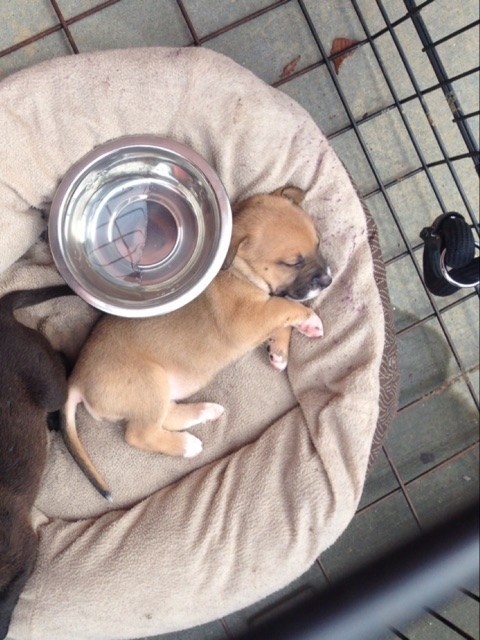 Don't have the Cute or Not app yet? No worries, you can download it here and get all the cuties your heart desires!