Why would someone want to spend time gazing upon english tudor style architecture? Beats us.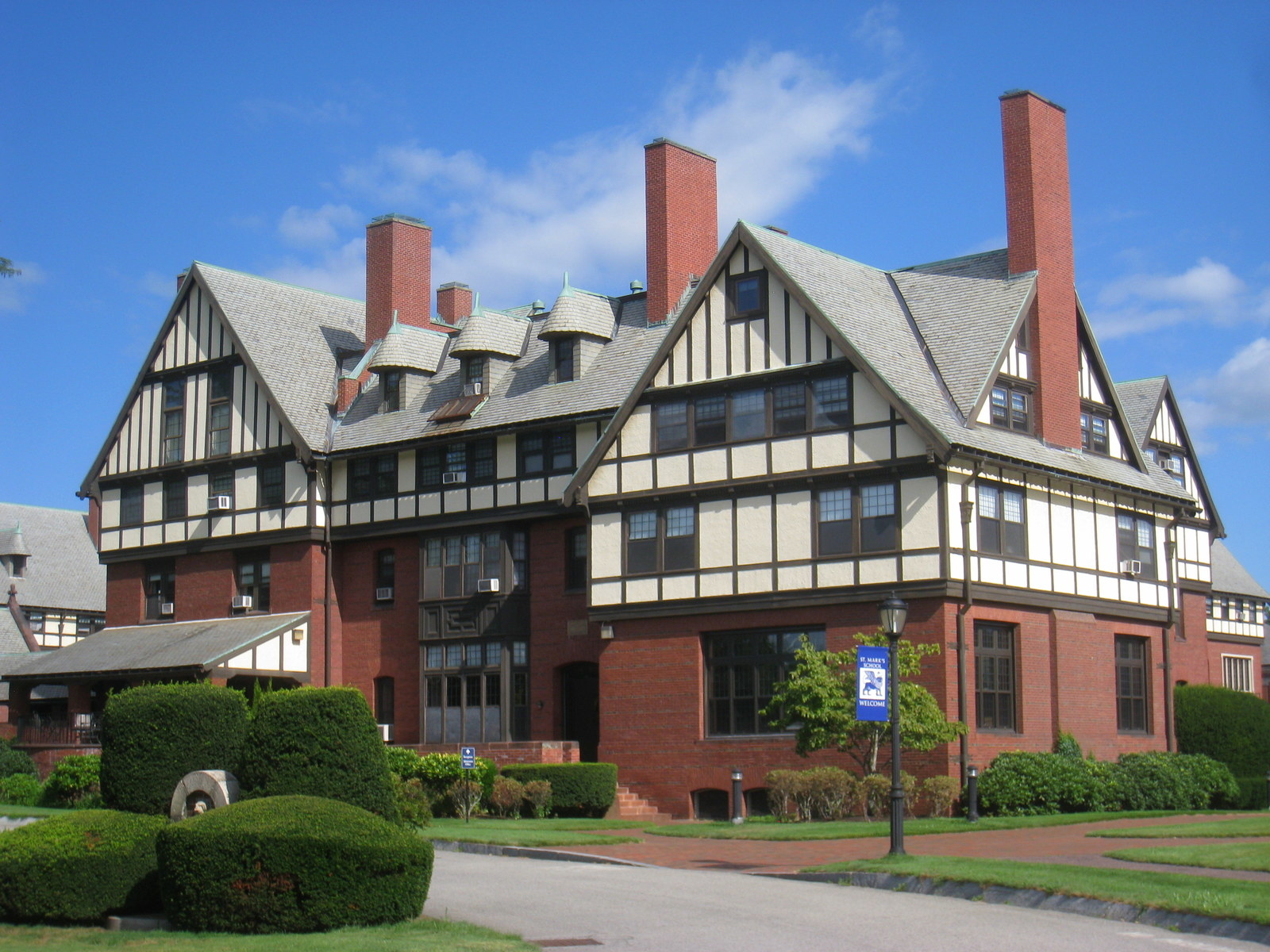 Cloisters. A grand entrance like this deserves only one word: ew.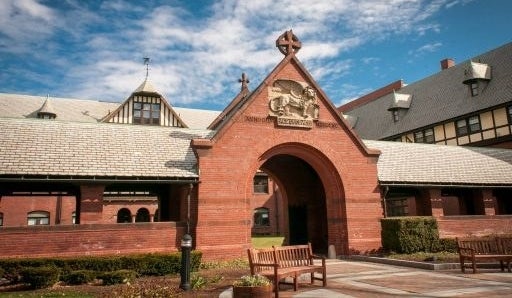 Dining Hall. This warmly lit, grand hall fit for kings and queens? Thanks but no thanks.
Forbes Student Center. A brightly lit space with comfortable, modern furniture for studying or canoodling after chapel? I'll pass.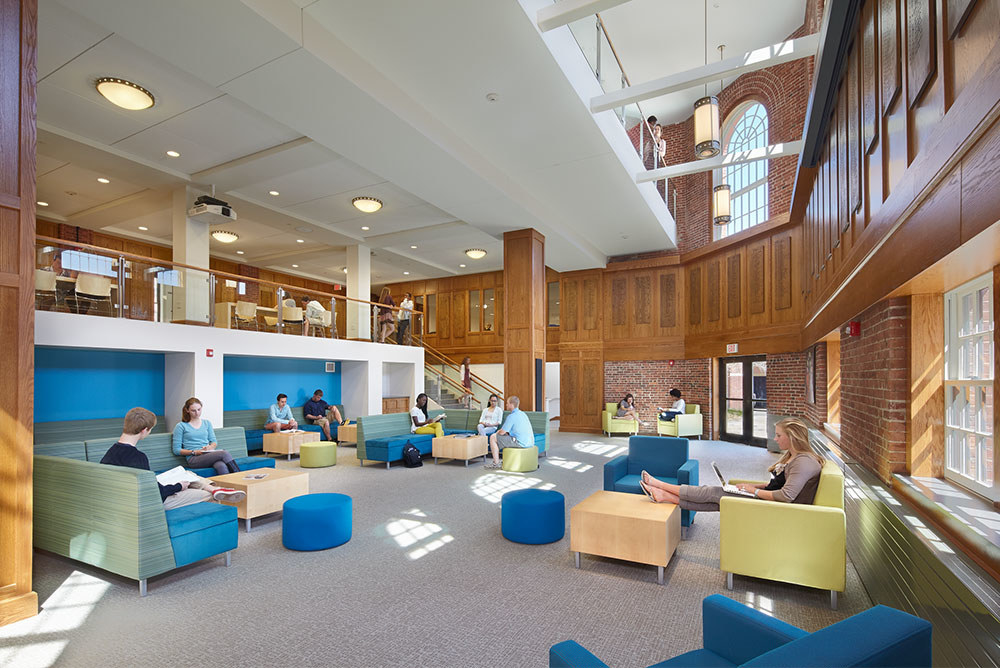 Sargent Family Field. This multipurpose turf field is definitely nothing to be envious of.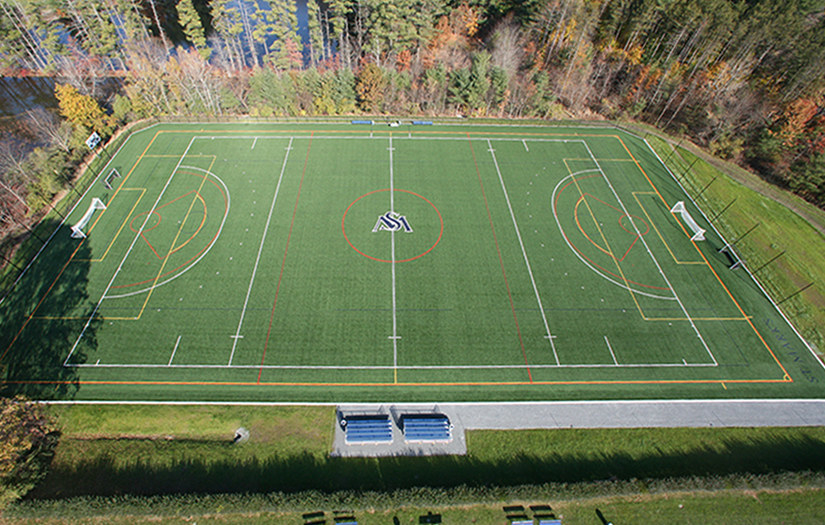 STEM Center. This state of the art STEM building basking in dappled sunlight? Yuck.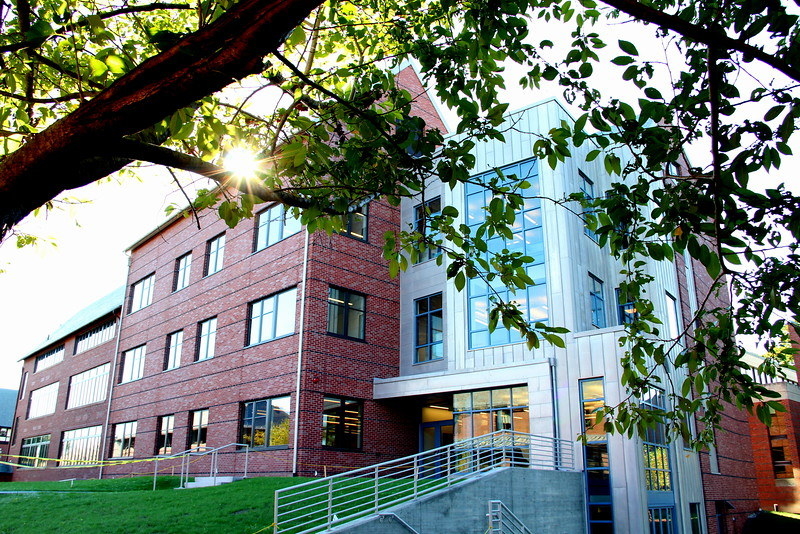 Choate House. The picture speaks for itself. Ew with a capital E.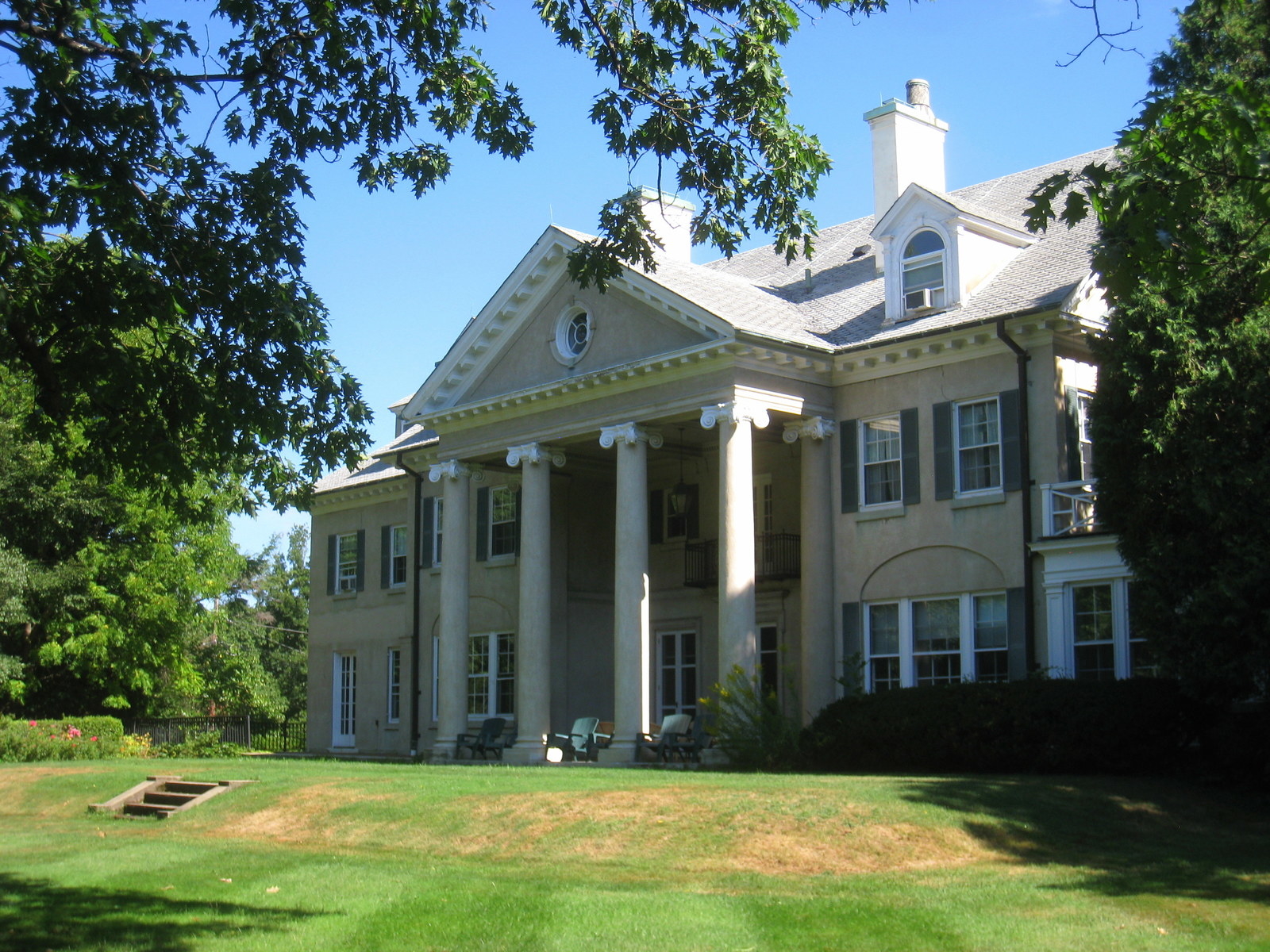 Gardner Rink. A pristine sheet of frozen water housed under championship banners? Torch the whole thing.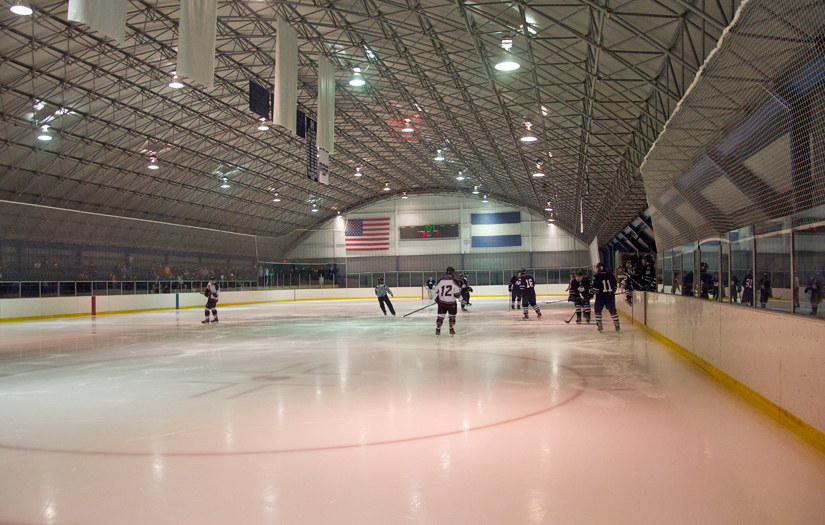 Performing Arts Center. A main stage, sound proof practice rooms and a black box theatre. Sounds like a whole lot of nope to me.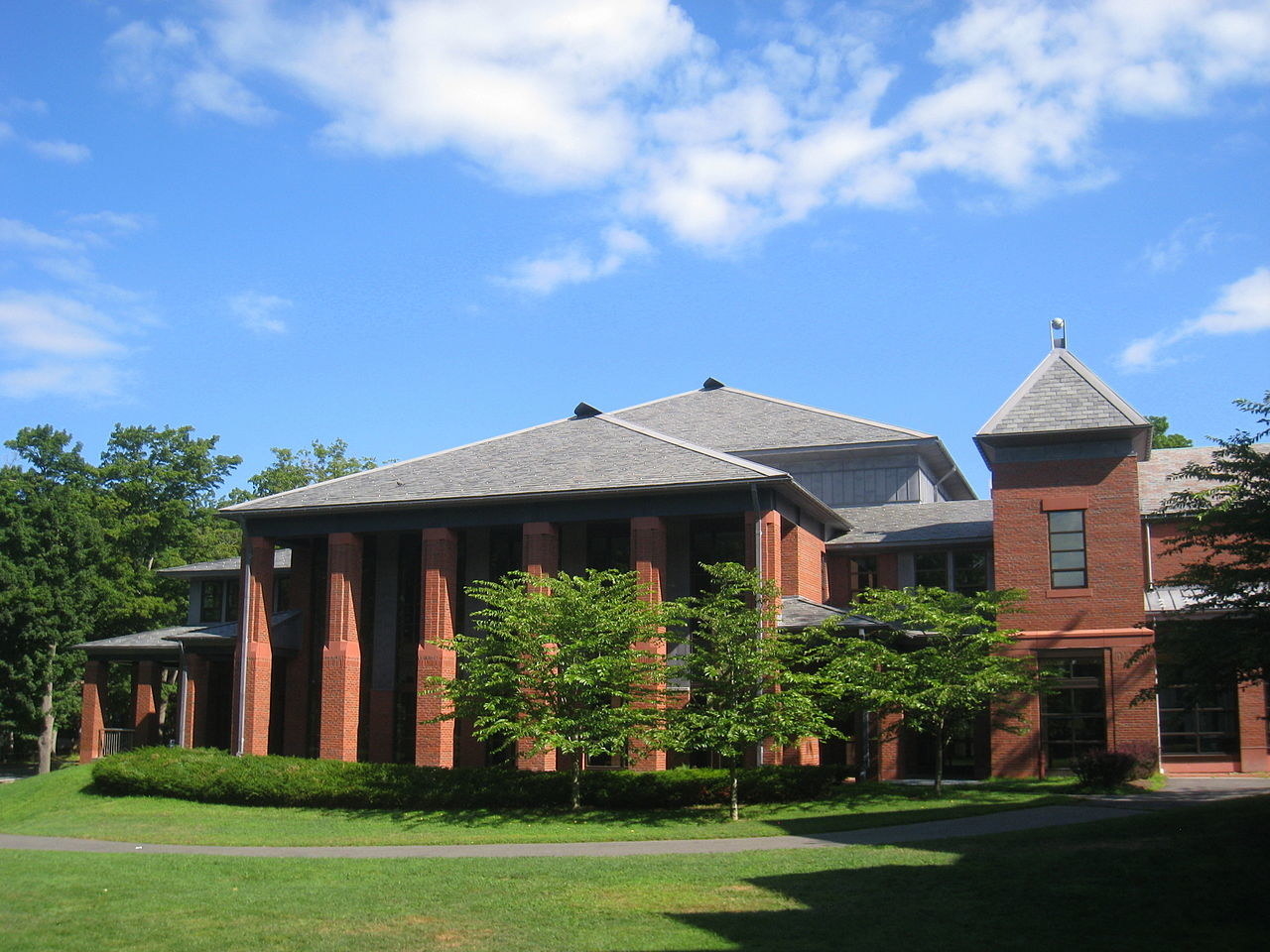 Learning Center. Glass windows with the St. Mark's crest etched into them? Two ceiling mounted projectors in one room? Eco-friendly chairs? Yuck, yuck, triple yuck.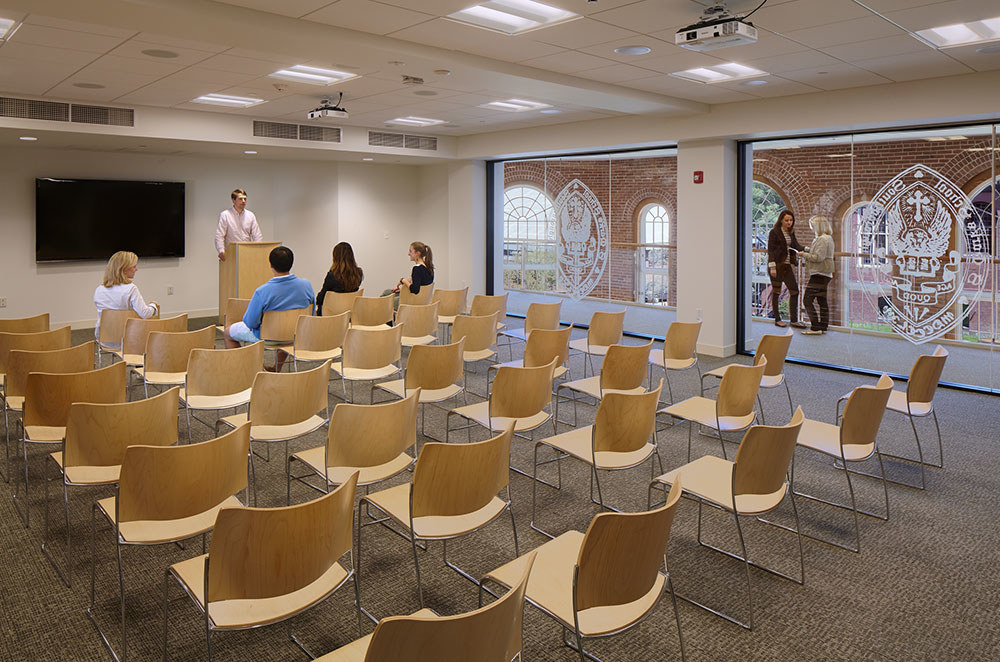 This post was created by a member of BuzzFeed Community, where anyone can post awesome lists and creations.
Learn more
or
post your buzz!