What is your beverage of choice?

T2 Melbourne Breakfast tea

Favourite colour?

The colour of Liam Hemsworth's eyes

Navy, burnt orange, emerald, magenta

I don't see colour, only soul

purple, aqua, yellow... changes every day

Signature look?

hair out, jeans and t-shirt

dishevelled/undernourished

looking like I just woke up

Pick a breakfast food

Poached eggs and avo on sourdough (such as white girl)

Crepes with chocolate + strawberries

A crisis is here! how do you deal with it?

chill out, stress is never worth the stress

problem solve, it stops me overthinking- I can do that later

Strategically making it seem like someone else's problem and get them to fix it

What triggers you?

'youse', pls just say 'you' or 'you people' or anything else

people that get triggered

Being told I'm too busy leeeeeeeeeel

Parking, specifically parking fines and paying for parking

people interrupting my study

You're on your way home from slums and inties is calling your name, what do you order?

Two slices of BBQ Chicken Pizza, two potato cakes and two dim sims

large Margherita and garlic bread

bbq chicken pizza and some potato cakes

2 slices margherita, 2 slices Hawaiian

ravioli ravioli hit me with that pepperoni

Chippies with Tomato sauce

I just eat other people's food cause I'm too LIT

Choose your favourite Ormond drama

Jack getting a values panel on his first day back from Canada

the great ormemes collapse of 2017

The suspense of going to lunch not knowing if what was written on the grail is actually going to be served or not

Ajax + Sprinkles: the rise and the fall of love 2017

Describe your sex life with a movie title

A Series of Unfortunate Events

How to lose a guy in 10 days

What's your favourite expletive?

any as long as it's accidentally said in front of children, hilarious

What sauce/condiment would you like on your chips?

If you were a worm, how long would you be?

2cm so birds can't spot me, that would be the best life as a worm

maybe 5cm, 3cm on a cold day

Long enough to gross people out, but not so long that it's inconvenient

probably squished and dead

What shampoo do you use?

l'occitane (my mum bought it for me but I don't really use it)

Tres Semme Expert Selection Keratin Smooth

whatever is left in the shower from the person before me (sorry)

If you were a plant, what plant would you be?

something ethnic, bamboo?

A really leafy one with a good name

What's your most commonly purchased JCR item

Strawberry milkshake (don't judge)

Describe yourself in 3 words

How many weetbix could you eat?

2 for breakfast, if there was money in it like 5, maybe

as many as I feel like, GOSH

4 maybe... if I avoided the judgement of putting hot water on them

1 dry with butter and vegemite

Pick your faction:

The Rogue Faction (Xav, Ellie + Anna)

The Power Couple (Charles + Jane)

The powerful power couple (Charles and Rufus)

The Mt Eliza Faction (Romy, Renee + Noah)

The Orange Faction (Ellie and Charles)

The rural fck boiz (Xav, Darcy + Charles)

The children (Meg, Romy and Noah)

The Breakfast Club (Darcy, Ellie + Xav)

The Loving Faction (Dim + Jane)

Favourite GC Member?
WHICH GC MEMBER ARE YOU?
instead of describing Ellie, here's a random horoscope: When was the last time you slowed down and enjoyed yourself? In your quest to get 'er done, you've been missing out on life's sweeter moments. Today's starmap reminds you to "be where you are" instead of worrying about the future. Overworked? Pause for reflection and self-care. It's hard to pull yourself out of a goal-focused mindset, but experiencing the present moment will give you more inner peace than any accomplishment.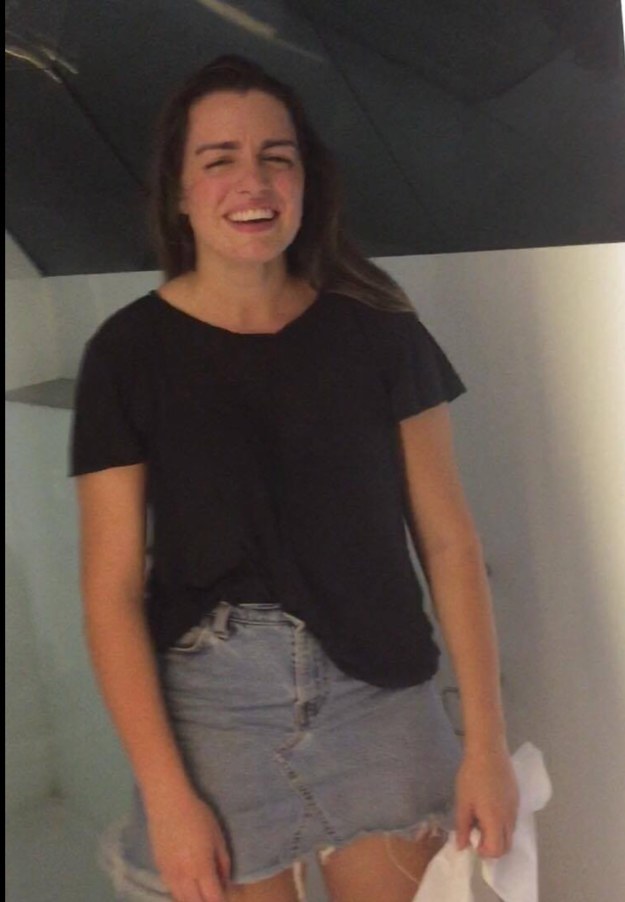 instead of describing Anna, here's a random horoscope: Are you headed into the obsession zone? Today's stars help you switch gears. If you keep fixating, you'll never get anything done. Focus your efforts on an important project you've let fall by the wayside. Just be careful you don't redirect that same intensity elsewhere. Yes, distracting yourself can get your mind off this situation for a while—long enough to regain a healthy perspective on it, anyway! Revisit this infatuation once you've given yourself some safe distance.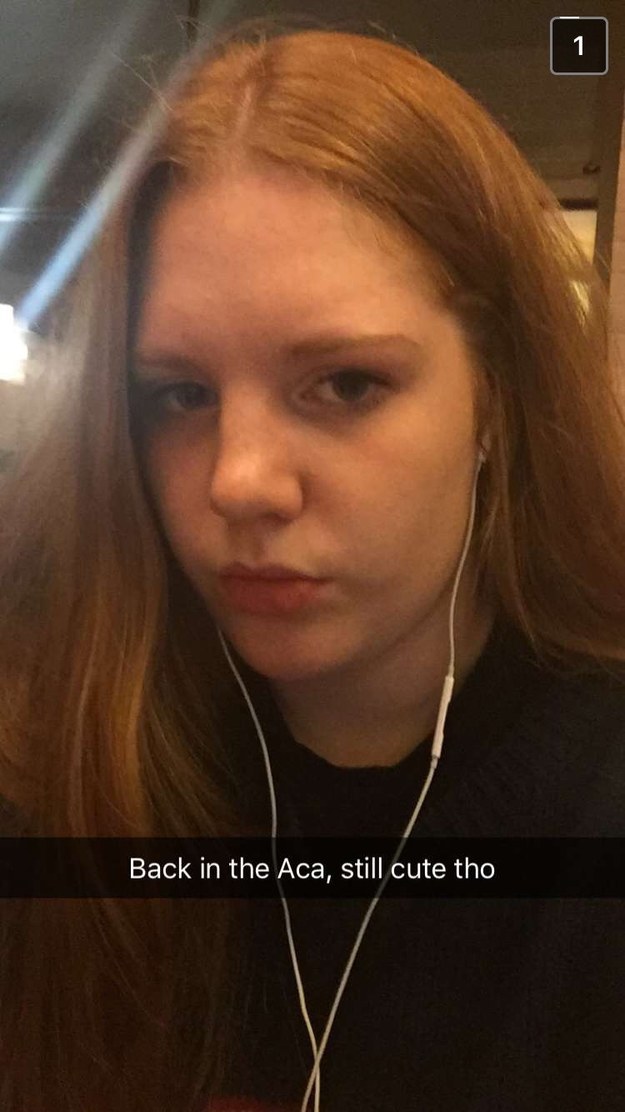 instead of describing Charles, here's a random horoscope: Bubbling with enthusiasm? Let your cup runneth over! Besides, keeping things low-key will only mislead people into thinking you're not really all that interested. By expressing how eager you are to get this project going, others will follow suit. Sweeten the deal by offering people legitimate positions of power if you really want them on board with your ideas. Your excitement is so contagious that nobody will want to miss out! You could catch the attention of a new admirer today—all the more reason to let your passionate personality shine.
instead of describing Jane, here's a random horoscope: Details, details! Leave no stone unturned today, especially when you don't think it's a big deal at first glance. It's the little things that matter most today, and letting something fall through the cracks could come back to haunt you later. Take care of the most pressing items first, because the "big stuff" can actually wait. Once you knock those out, you might be surprised by how much lighter you feel, even though the larger task at hand still remains unfinished.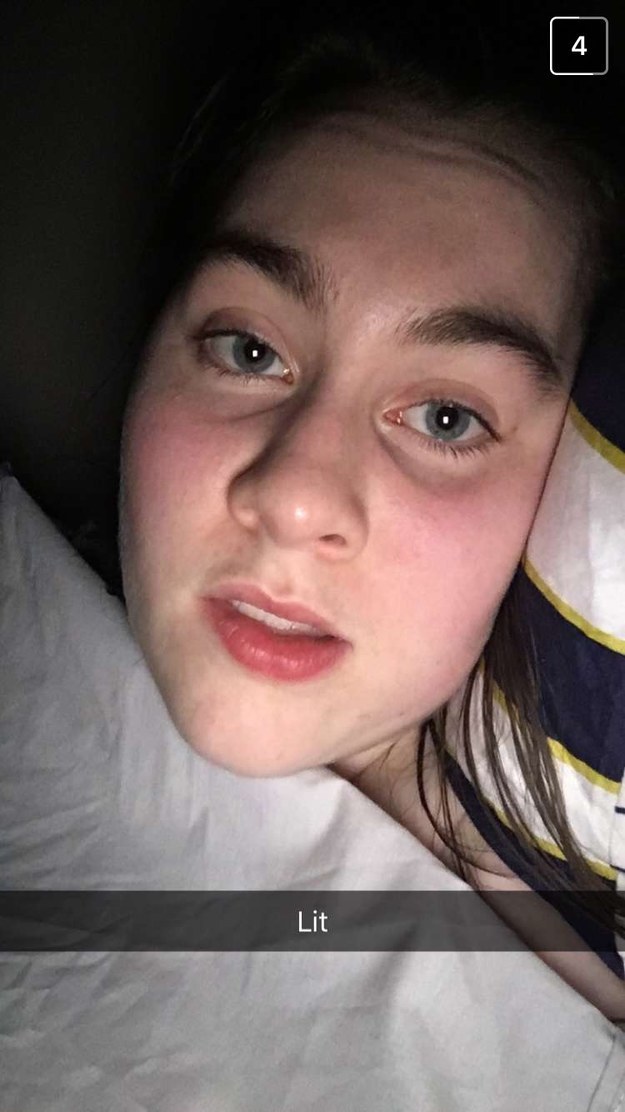 instead of describing Xav, here's a random horoscope: Drop those truth bombs. Today's stars give you carte blanche to express yourself without filters. Don't hold back, no matter how out-there your opinions and ideas may seem. Your outspokenness is what people love about you anyway, and under these skies you've got cosmic permission to toot your own horn. Self-promotion will work in your favor, especially if you show the ways it can help the world. Spread your message via a personal blog or social media channels.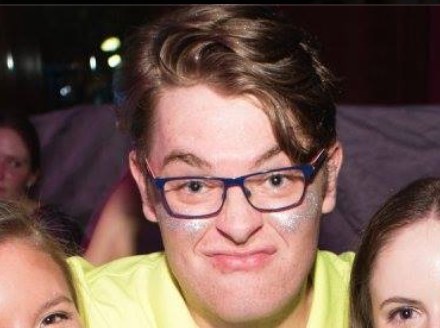 instead of describing Meg, here's a random horoscope: Something's been weighing you down, but you can only carry this burden for so long. Laughter is the best medicine today, as the moon in your sign pings your ruling planet Uranus and chatty Mercury. Talking to friends can help you reframe a situation you've been turning over in your mind, a good reason to welcome outside perspectives. But don't obsess—sometimes stepping away from the topic altogether is the best plan. However you do it, get out of your head. Soon enough, the future will look a whole lot brighter, and all that changed was your attitude.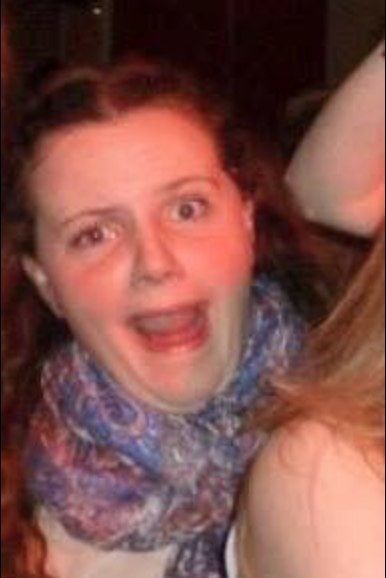 instead of describing Darcy, here's a random horoscope: Channel the muse today. Under today's dreamy stars, creativity will feed productivity. Stop depriving yourself of pleasure because you're behind on tasks. Flip the script! Take an extended lunch break or even skip out of work early if you can and indulge yourself in a sensory feast at a local farmer's market or museum. Observe the beauty that exists all around you as you stroll through a cute district or take in some beautiful nature after work. By tonight, you'll feel artistically charged and ready to tackle a project that's been put on the backburner. Hello, breakthrough!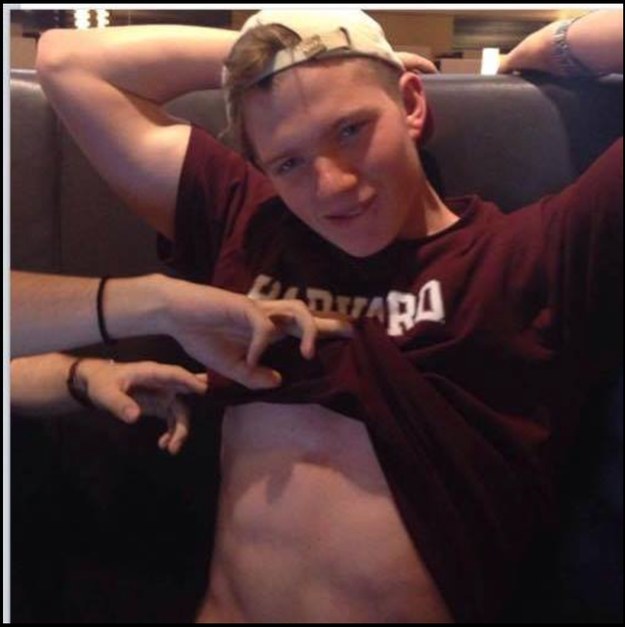 instead of describing Romy, here's a random horoscope: Know your worth. Passivity and politeness will only get you so far, but if you really want others to get on board with your next big venture you're going to have to drive a hard bargain. If you're not enthusiastic about your idea then how do you expect anyone else to be? It might take some courage, but being ambitious and confident as you deliver your pitch is what will get their attention.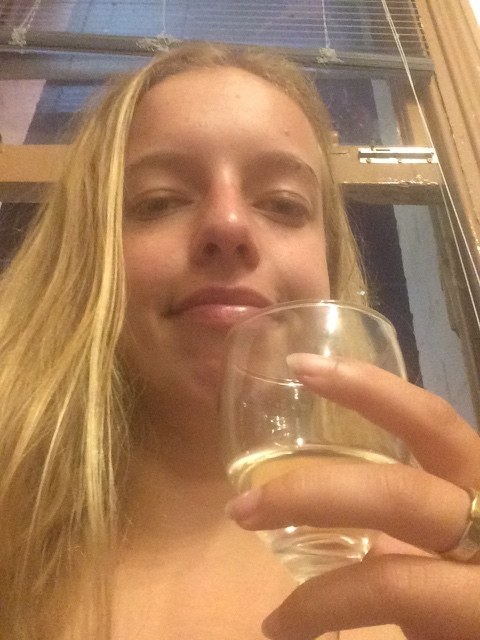 instead of describing Renee, here's a random horoscope: Call in the favours. Your slow and steady approach has gotten you far on your own, but if you really want to advance to the next level you're going to need the VIPs to open doors. Time is money, Taurus, which could mean you wind up volunteering your skills or services to get in closer with a certain power player. Generosity will go a long way, even if there's no initial payoff. But savvy business relationships are their own kind of currency, so start cultivating yours!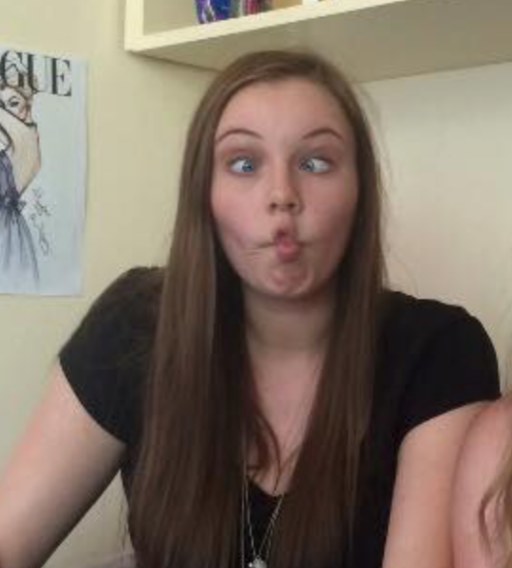 instead of describing Noah, here's a random horoscope: Cast a wide net! Rather than round up the usual suspects for Friday night fun, spend some time getting in with a new crowd. There's nothing wrong with your current crew, but surrounding yourself with fresh faces gives you an opportunity to express yourself differently. There's plenty of growth opportunity when you allow yourself to get a little uncomfortable. Start off being boldly authentic, especially since these people might not even know who you even are to begin with.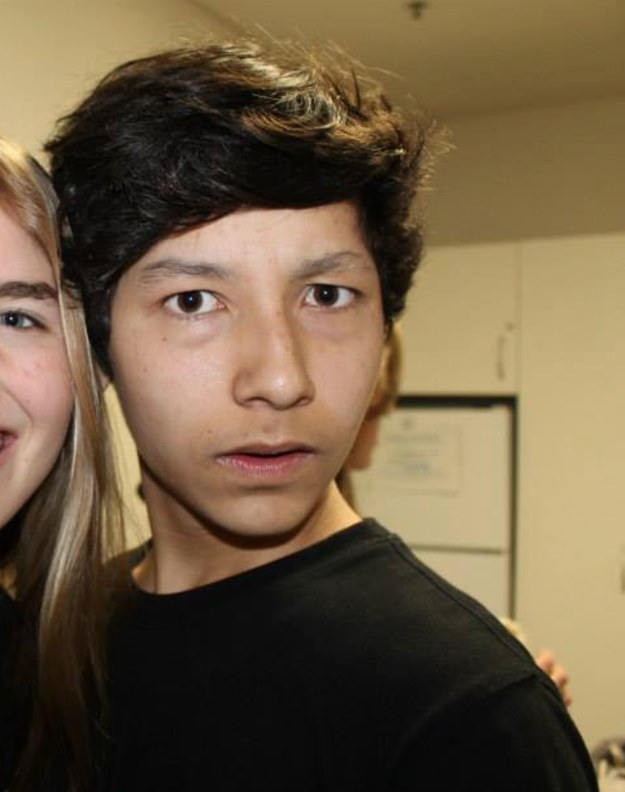 instead of describing Dim, here's a random horoscope: Stop chasing people and let them come to you. If you've been in hot pursuit of other people's attention it's time to use a bit of reverse psychology in your favor. Back off, and you might be surprised by how quickly the fish start biting. Want to be seen as powerful? Then act the part. Social climbing won't get you anywhere but second-tier status at best.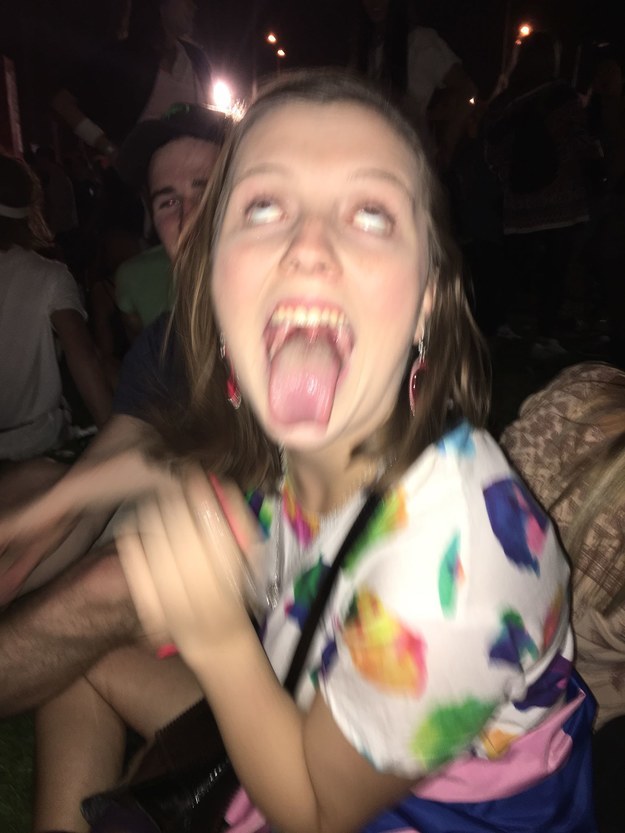 This post was created by a member of BuzzFeed Community, where anyone can post awesome lists and creations.
Learn more
or
post your buzz!