1.
Flying can actually be a physiological torture and bad for your health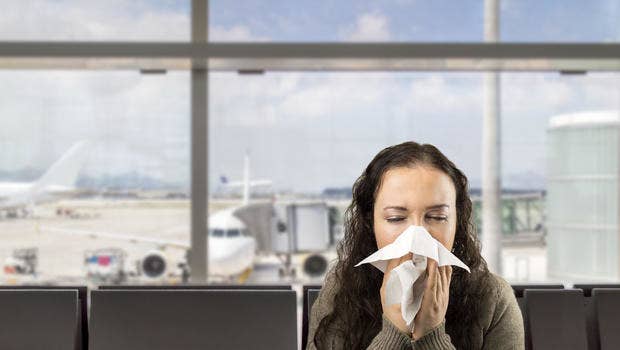 2.
Flying with big airlines doesn't say anything about the Pilot's experience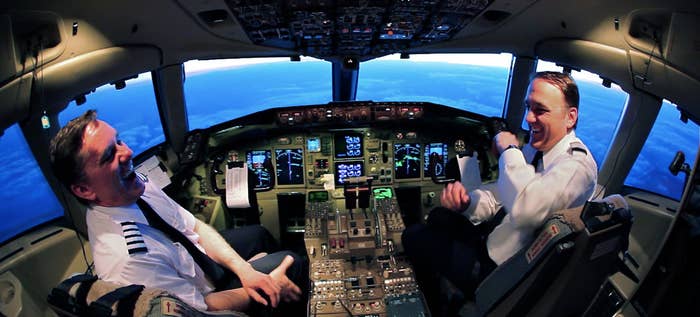 3.
About the food you eat on an airplane...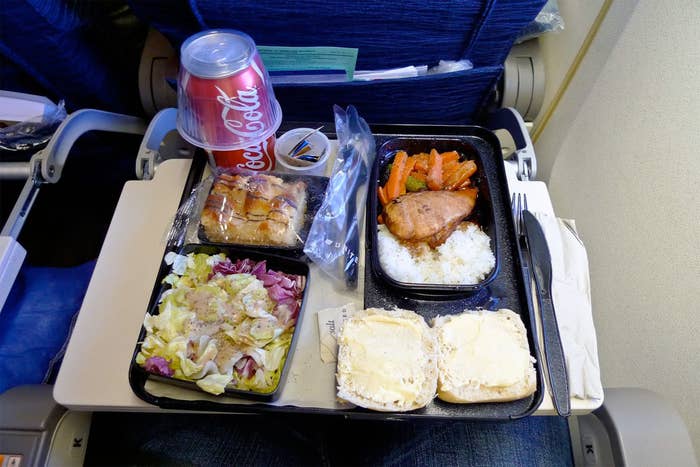 4.
SKY MALL IS A TRUE RIP-OFF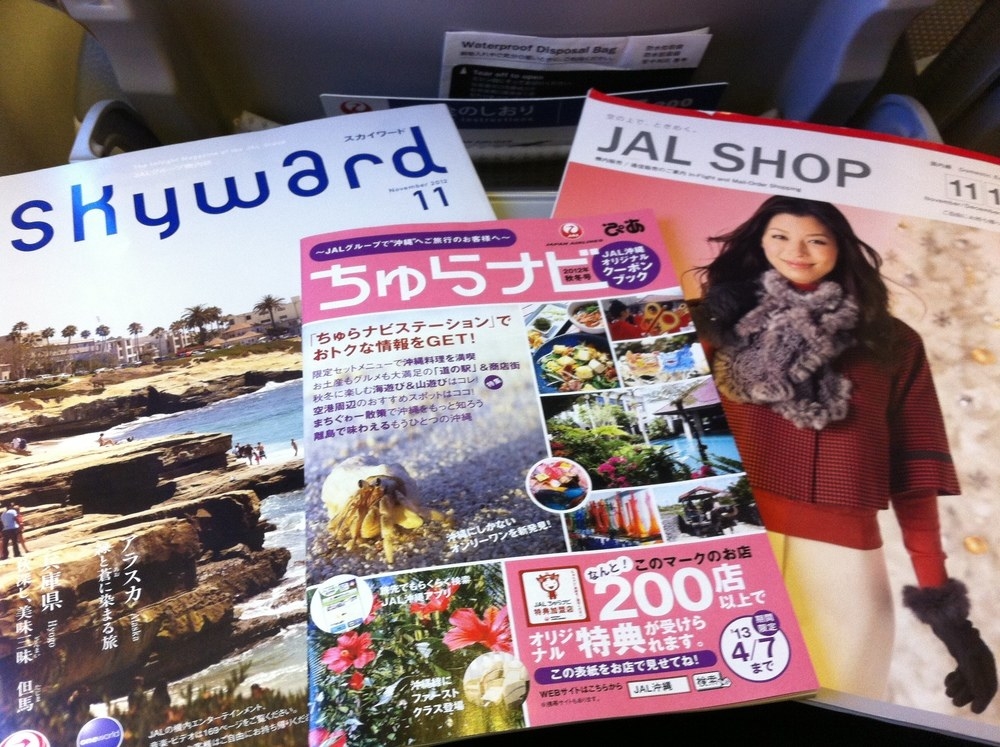 5.
Not only passengers fall asleep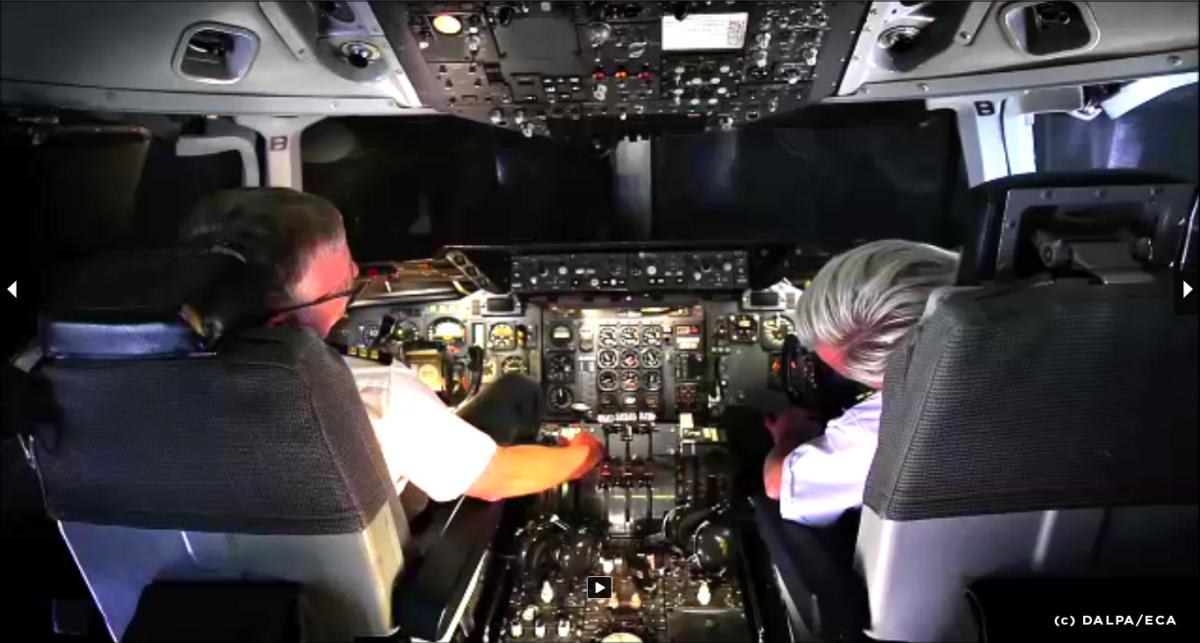 6.
There's no such thing as a water landing.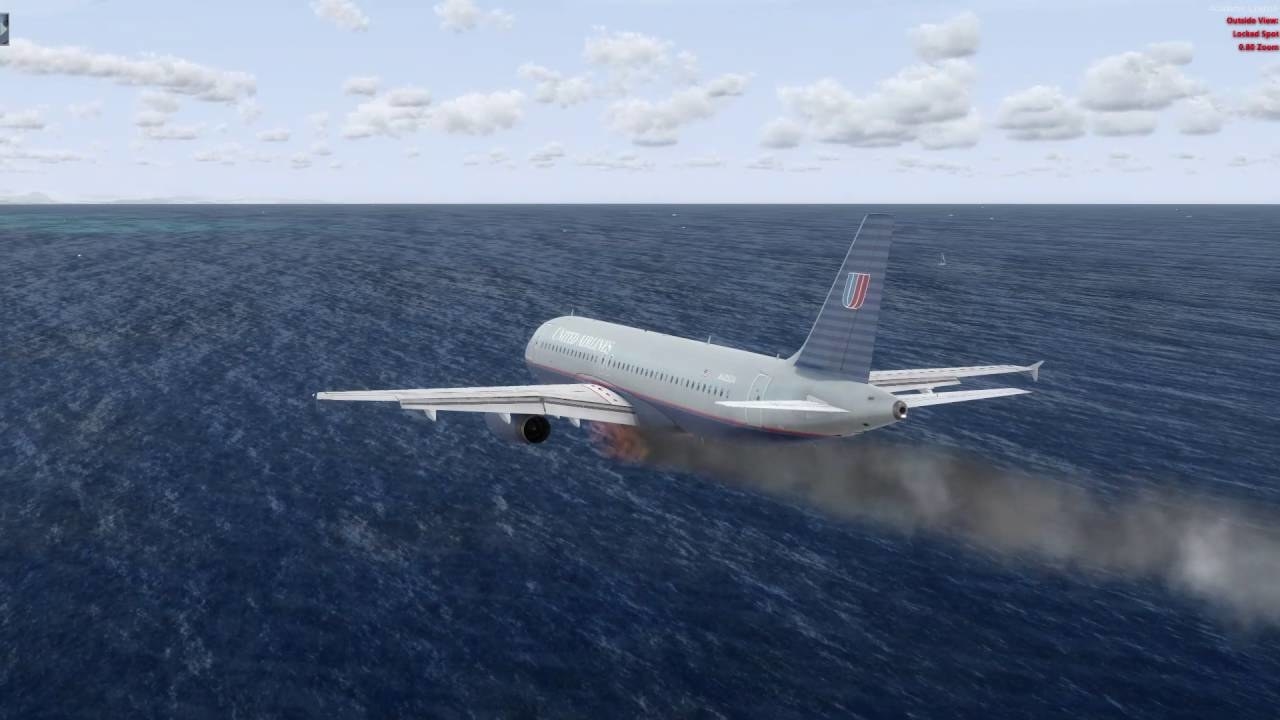 7.
AIRLINES ARE SKIMPING ON FUEL