Via memecrunch.com

Sometimes I don't even know

When there is no other choice

Picture perfect at all times. OCD is my middle name.

I'll pick that up tomorrow-ish

That one chair that holds everything

Let me have a look in my pile of stuff
What Unexpected Piece Does Your Apartment Need??
You got floor lamp! You're the support your friends need when times get dark. You brighten any room, and are needed to make a house a home. Having only a floor lamp in a room is kinda weird, how about adding some more furniture. You can find everything you need at Canadian Tire.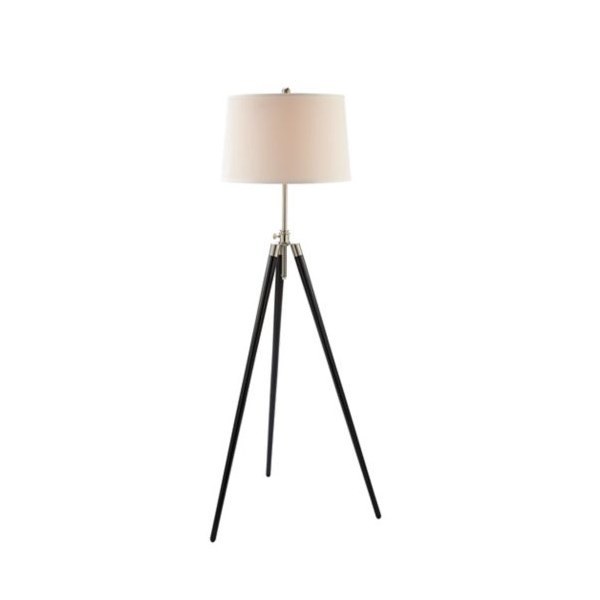 You got Roomba! You're always there to clean up when things get messy. When things get out of control you're a great shoulder to cry on, and can easily pick up all the pieces. If you own a Roomba you're most likely very OCD, and a Virgo. Canadian Tire sells more vacuums and cleaning supplies than you can count. You're welcome.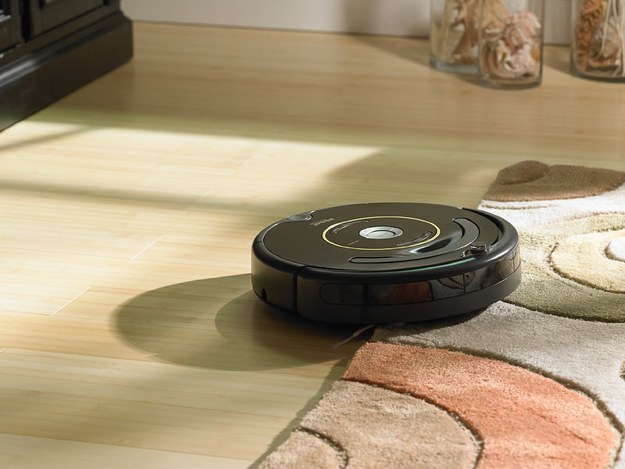 You got Mini Fridge! You know how to throw a great party! You're fully stocked, and people love having you around because you have all the right ingredients, and maybe something extra to spice things up. Canadian Tire has chocolate, candy, chips, and cookies that would look great in that mini fridge, because all the best things start with the letter C.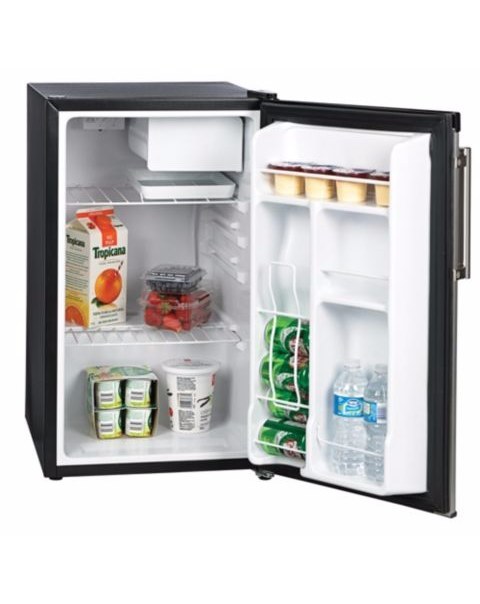 You got:

Microwave Popcorn Popper
You got microwave popcorn popper. You're the perfect thing to have when you want to have a chill night in. You're an old classic that will never go out of style. Have you ever wanted to pop popcorn out of a Stanley Cup? Of course you do. Get one, or five at Canadian Tire.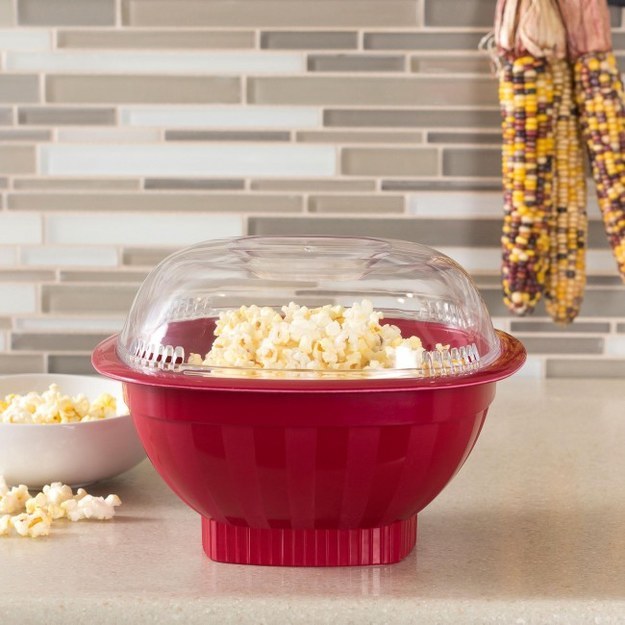 You got workout bench! You're a great supportive friend, because you have everyone's back, literally! You never judge, and we can always count on you when we need you. Canadian Tire has all the work out equipment you need to create your own home gym, because ew to public showers.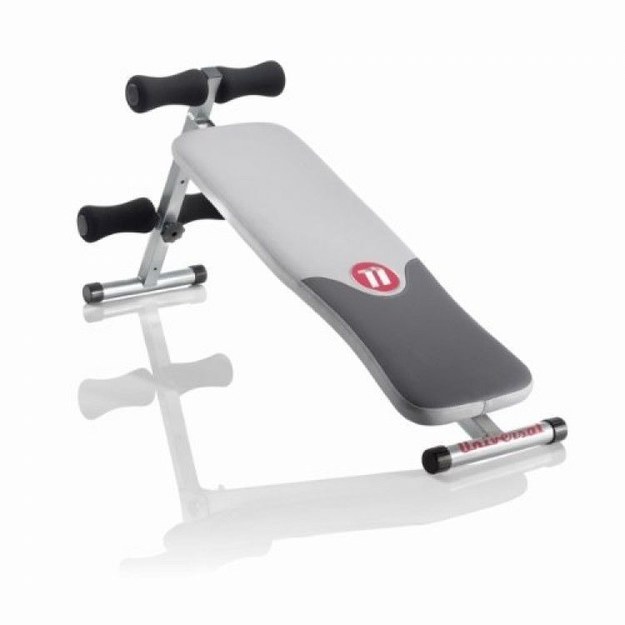 You got:

Mineral Hand Soap
You got mineral hand soap! You're one of the most important things to have. You protect your friends, and whenever they need you, you're always there; even when things get bad. You also smell great! Canadian Tire has hand soap that smells like waterfalls, green tea, and Christmas. Yes, you read that right, Christmas!!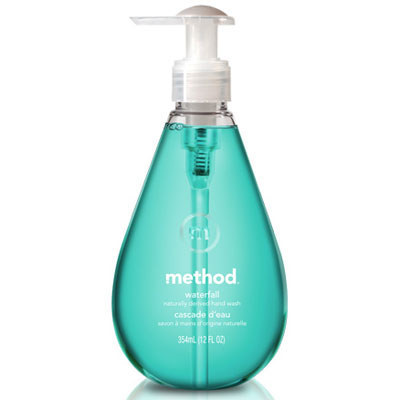 This post was created by a member of BuzzFeed Community, where anyone can post awesome lists and creations.
Learn more
or
post your buzz!